Registrar – Save the Children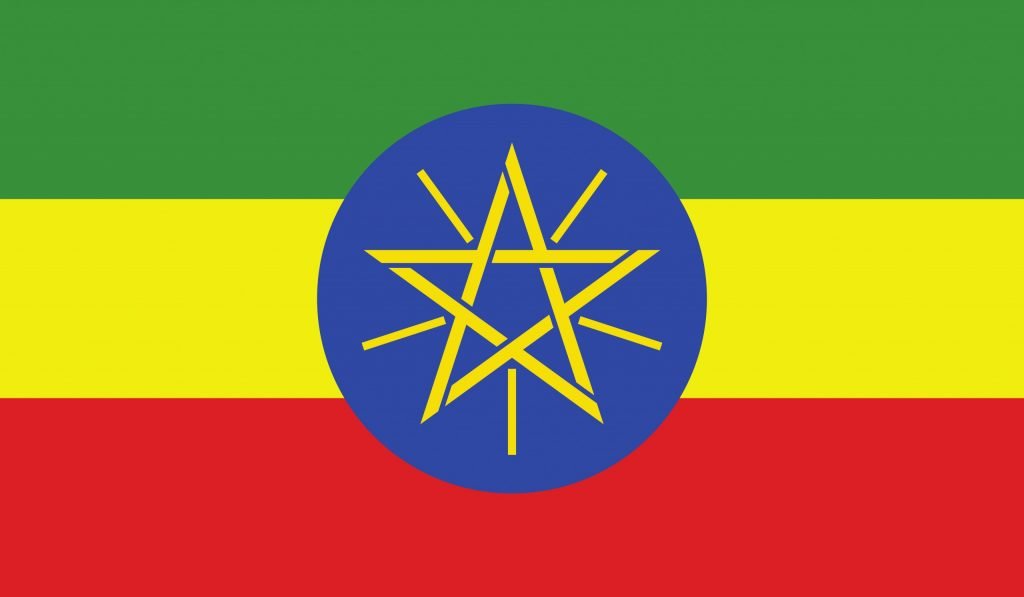 Development and Project Management, Health Care, Social Sciences and Community
Save the Children
Save the Children believes every child deserves a future. In Ethiopia and around the world, we give children a healthy start in life, the opportunity to learn and protection from harm. We do whatever it takes for children – every day and in times of crisis – transforming their lives and the future we share.
Save the Children Ethiopia works in 9 regions in Ethiopia with a current staff complement of approximately 2,500 staff. The size of the programme and the amount of human, financial and material resources put into it as well as the requirements of different donors requires substantial amount of quality and efficient human resource. This makes Save the Children an exciting place to work.
Accordingly, Save the Children Ethiopia is looking to hire creative individuals who have the experience and competencies to work; support the development of an organisational culture that reflects dual mandate values; help establish, maintain, and improve active and regular working relationships with host government authorities, partner agencies including humanitarian and development donors, and local and international NGOs; ensure Ethiopia Country Office complies with all Save the Children Management Operating Standards and Standard Operating Procedures and that all required support is provided promptly, at scale and in line with the rules and principles.
Greet patients.
Performs timely and accurate registration, sign-in/check-in functionality notification of patient arrival of all patient types
Check in patients and students for appointments
Generate and prepare reports based on requested data for administrative, institutional, patient
Ensure patient records are kept complete and organized
Maintain patient records in Mobile health settings
Supporting any other health interventions delivered by SCI, partners and other stakeholders
Work as a nutritional screening focal person for SCI
Promote and improve quality service delivery to fulfil children's right based on SCI vision, mission and values.
Facilitate and provide trainings, workshops for community members, and other stakeholders.
Assist the MHN-health officer in establishing/strengthening referral linkages.
Work closely with targeted Woredas relevant government offices and community based structures
Performs other related activities as assigned by his immediate supervisor.
In order to be successful you will bring/have:
TVET level and above educational background of statics, health and related subjects
At least one year of related healthcare administration experience
Previous experience of health and nutrition program preferably as Registrar
Experience providing customer or client services
experience working with patients in distress
Ability to work long hours.
Ability to perform multiple tasks at one time and make quick decisions
Excellent verbal and written communication skills.
Fluent in English
Knowledge of the Afar Affe language is mandatory
QUALIFICATIONS AND EXPERIENCE
TVET level and above educational background of statics, health and related subjects
At least one year of related healthcare administration experience
Previous experience of health and nutrition program preferably as Registrar
Experience providing customer or client services
experience working with patients in distress
Ability to work long hours.
Ability to perform multiple tasks at one time and make quick decisions
Excellent verbal and written communication skills.
Fluent in English
Knowledge of the Afar Affe language is mandatory