Human Rights Officer (Delivery)- Re advertised – Ethiopian Human Rights Commission (EHRC)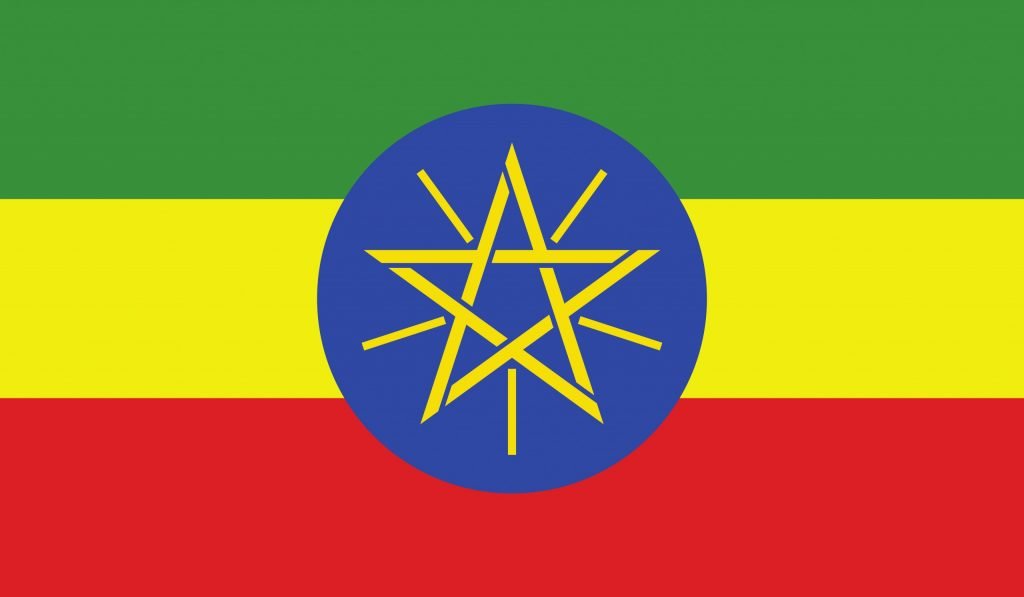 Legal
Ethiopian Human Rights Commission (EHRC)
Job Advertisement- Internal and External
Ethiopian Human Rights Commission (EHRC) is looking for qualified candidates to fill the following positions.
Purpose of the Job:
To perform the day-to-day activities in Human Rights Education Delivery by collecting the required resources, preparing, and maintaining up to date data regarding the activities of the section and communicate with other officers within the section to facilitate work.
Main Duties and Responsibilities:
Support research and identification of various ways of delivering the human rights education and trainings including designing workshops, seminars, conferences, etc.
Support the successful implementation of Human Rights Education Delivery initiatives, performance improvement plans and service satisfaction goals.
Deliver human rights education and training for identified groups using the prepared material, resources, and schedules.
Implement new tools, methodologies and materials designed by content development team.
Update the central system of training schedules to monitor progress of plans.
Collect disaggregated data regarding human rights education and support in analysis of data.
Support in collection and analysis of feedback on the training to measure the true effectiveness of the human rights training programs.
Contribute to the revision of existing human rights education delivery mechanisms in line with the strategic objectives of the Commission.
Work on the evaluation outcomes regarding functional performance, internal operation, and new innovations, environmental analysis related to Human Rights Education, etc., from various internal and external sources to revise the Human Rights Education Delivery.
Collaborate with other Officers in the department to set discussion forums within the department to have a shared understanding of best practice in Human Rights Education.
Collaborate within the functions of the department to optimize project and program costs.
Participate in relevant working groups/committees, staff meetings.
Performs other related duties as assigned by executives.
Report To: Coordinator, Human Rights Education Delivery
Duration: Open/Indefinite Contract
Salary Range: Gross monthly salary of ETB 19,157.00- ETB 22,817.00 plus ETB 6,000.00 Housing allowance and ETB 1,500.00 Transport allowance, depending on candidate's qualification, experience and earning history
Qualifications and Experience:
MA/BA Degree in Law, Human Rights Law, International Law.
4 years of relevant experience for BA and 2 years of relevant experience for MA.
Computer literate.
Knowledge of Amharic is required.
Knowledge of other local languages is advantageous.