Project officer (Jigjiga) – Amref Health Africa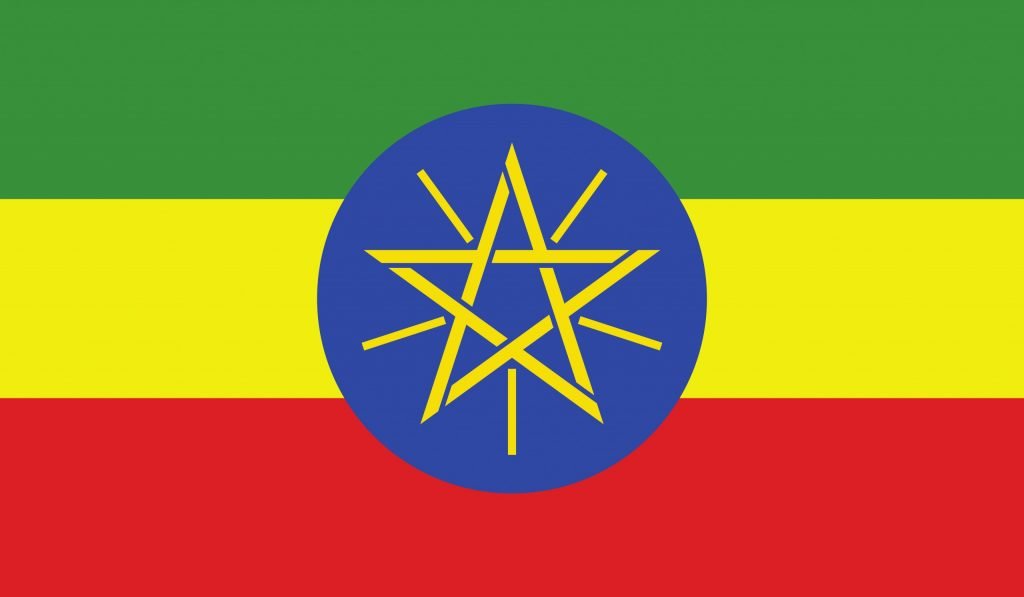 Health Care
Amref Health Africa
Amref Health Africa (formerly African Medical Research Foundation) is the premier African-led international health development organization headquartered in Nairobi, Kenya. Founded in 1957 as the Flying Doctors of East Africa to bring critical health services to remote communities, Amref Health Africa in the intervening years has broadened its mission to include training of some 500 thousand community health workers and managing the design and implementation of health development projects in more than 30 countries across Africa. With a focus on women and children, Amref Health Africa strives to overcome the most critical health challenges facing the continent: maternal and child health, HIV & TB, malaria, clean water and sanitation and surgical and clinical outreach. Amref Health Africa has offices in Kenya, Ethiopia, South Africa, South Sudan, Senegal, Tanzania and Uganda as well as in Europe and North America. The organization employs over 1,000 people.
Although Amref Health Africa has been formally registered in Ethiopia in 1998, a full-fledged country program was started in 2002. Since then, the country program has grown from one project in Addis Ababa to over 20 projects in five regions (Addis Ababa, Afar, North Shewa, Oromiya and Southern Nation, Nationalities and People Region). Amref Health Africa Health Africa, Ethiopia is working in health development with the motto of lasting health change in Africa.
Amref Health Africa
JOB DESCRIPTION
TITLE: Project officer
Required Number: One (1)
he Project Officer, Will oversees the planning, co-ordination, implementation, monitoring and evaluation of Trachoma project in Somali region in particular the TT backlog clearance. The project officer is responsible for overall Trachoma project implementation. Specifically, responsible for application of the WHO recommended SAFE strategy planning, execution, organization, and follow-up to contribute the elimination of blinding trachoma and strengthen the health system in Somali region
Place of Assignmnet: Somali region, Jijiga
REPORTS TO: NTD and Eye Care-Program Manager
SUPERVISES: Project assistances and Driver
Key Responsibilities:
Project Management:
· In collaboration with project staff and regional, zonal and Woreda staff, plan, implement, monitor and evaluate the SAFE implementation in the project areas.
· Coordinates stakeholders and play an active role in the development of annual operational plans and quarter action plans of Trachoma Project of the region by Woredas. He/She is also responsible to lead the scheduling and sequencing of the planned activities in consultation with partners.
Manage project resources (human, financial and property) and coordinate, supervise and provide technical support to the project staff for satisfactory and timely implementation of the planned projects activities;
· Play a coordination role towards the elimination of TT by engaging all partners working at Zonal and Woreda levels to ensure the project is contributing to the trachoma elimination interventions. It is the role of the project officer to lead the MDA Campaign and the TT surgery service provision maintained to reach the elimination targets using static and outreach approaches in the region.
· Provide programmatic and technical guidance and direction to TT Surgery team that include Project assistances and driver as well as the government health sector focal points.
· Prepare innovative concepts and provide detail documents on existing challenges with resolutions focusing to improvement of overall Trachoma intervention in the region.
· Identify project risks wherever they exist and manage them as agreed.
· Lead and facilitate timely submission of monthly, quarterly, annual and any other reports of projects to the SRHB, Amref Health Africa national team and the donor.
Quality Assurance:
· Work closely with the country office M&E team to implement the use of Monitoring,
· Evaluation & Learning (MEL) systems and processes that measure and demonstrate programs' performance & strategic impact and promote evidence-based decision-making.
· Ensure the program quality through surgical quality audit, surgical outcome assessment joint supportive supervision and data verification approaches in consultation with the supervisor to ensure the program quality assurance.
· Support capacity building of partner staff in collaboration with Program team on use of monitoring, evaluation, reporting and learning systems/tools.
· Contribute to the development of quality assurance and monitoring and evaluation mechanisms, including baseline data, aimed at improving the quality and quantity of the service delivery of trachoma elimination projects in Somali.
· Accountable for development and submission of timely high quality and analytical progress reports (narrative and financial) of the project.
· Maintain updated / analyzed project data for sharing and learning
· Document and share innovation, best practices and/or case studies that demonstrate progress towards achieving project objectives through formal reports and relevant formal and/or informal platforms.
Partnership, Advocacy and Representation
· Aiming at getting support for productive project management, the officer will establish strong relationship with key partners and stakeholders to eliminate blinding trachoma from the Somali region. The key partners include the Somali RHB, ZHD, WoHOs, IECWs, PHCUs, BoFED and others
· Conduct advocacy, including raising trachoma as a public health issue and build support for Amref Health Africa's trachoma elimination programs
· Work with partner organizations to identify issues that require advocacy interventions and facilitate necessary linkages/networks to support trachoma elimination programs
· Support partner organizations to identify issues that require advocacy interventions and facilitate linkages and networks
Financial and Resource Management
· Prepare annual financial budgets per Woreda and monitor expenditure against these,
· Ensure financial output is in line with the program delivery and justify if any deviation from the expected level.
Compliance and Reporting
· In coordination with the Project team, provides leadership, coordination and guidance to Regional and Woreda Health Offices NTD team for the timely development of annual work plans and reports (quarterly, annual) ensuring high quality and in conformity to organizational and donor requirements.
Team Contribution
· Ensure effective communication and conflict resolution mechanisms that promotes teamwork performance
· Constructively contribute and collaborate with all colleagues, while strengthening intra and Inter departmental collaboration for efficiency
Perform other duties as assigned by the supervisor.
Ophthalmic nurse, senior certified IECW (who have degree with others health related). Master degree will be a plus.
At least five years of demonstrated experience in implementing eye care services in particular Trachoma (strong understanding and demonstration of the TT surgery)
Experience on blindness prevention, trachoma, and/or preventive ophthalmology is an advantage
Experience and skill on performing TT surgery.
SKILLS AND ATTITUDES:
Ability and self-discipline to work with minimum or no supervision;
Excellent interpersonal and communication skills (verbal & written);
Computer literacy (MS Word, Excel, Access, PowerPoint, & MS Outlook) and the Internet;
Able to interact and manage people of diverse cultural backgrounds
Can foster an open trusting work environment
Ability to work effectively in a team-driven environment
Accepts accountability for work assigned and performed
Supports a customer-centered approach to programs, services, and systems
Willing to travel to the field extensively