PROJECT MANAGER – Tajir Real Estate PLC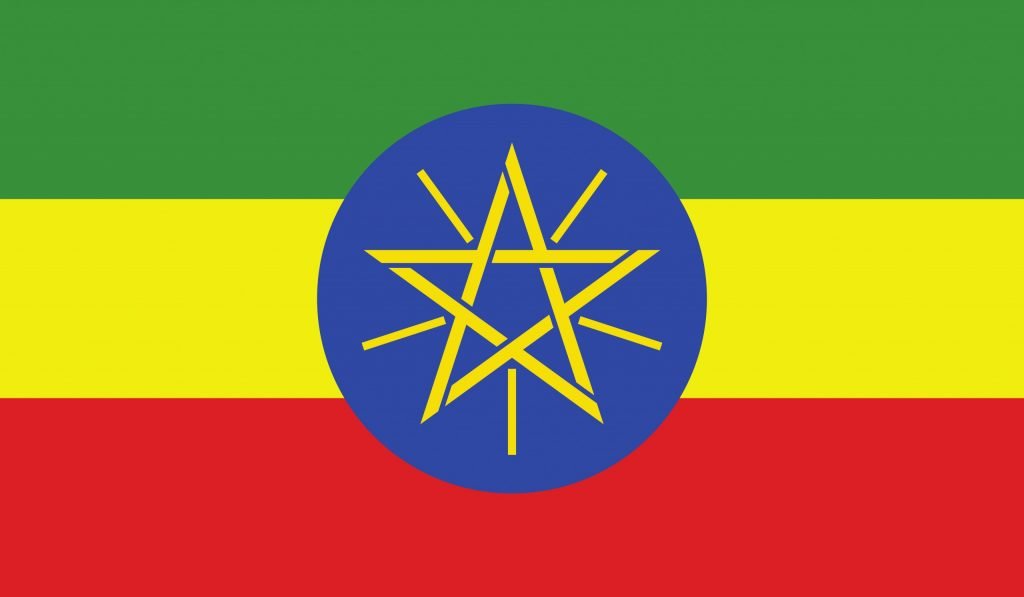 Engineering, Architecture and Construction
Tajir Real Estate PLC
TAJIR REAL ESTATE offers a High-end luxury apartment with exclusive details and features, lavish amenities, and modern architecture at premium metro areas of Addis Ababa.
Tajir considers its human capital as the prime assets of the company. The human capital management (HCM) of Tajir is a holistic, company-wide, and systems-based management.
Tajir strives to be an employer of the choice-a fair and transparent company with effervescent culture; a great place to work and a center of excellence- a place where dreams come true and belief in the things we do and have pride in the results we achieve.
As a project manager you will be responsible for helping to keep projects on a realistic timescale and budget. This involves selecting and leading a project team and ensuring you are aware of all details so you can keep a client up to date.
The job role of a project manager involves the following duties:
· Preparing project feasibility analysis and making recommendations to the senior leadership team for advancing projects
· Managing construction bidding/pricing process for inclusion in the final project budget, and reviewing legal documents for structuring, risk management, and tax issues
· Preparing & maintain per-development budget, development budget, construction cost, operating budget, project time line, and other project underwriting.
Understanding what the client or company wants to achieve
Agreeing timescales, costs and resources needed to deliver a project
Drawing up a detailed plan for how to achieve each stage of a project
Selecting and leading a project team
Negotiating with contractors and suppliers
Directing a multi-disciplinary team
Communicating with staff at every level, in a calm, personable way
Overseeing several projects at the same time
Ensuring that each stage of the project happens on time, on budget and to a high standard
Reporting regularly on progress to the client and stakeholders
Coordinating market and customer research
Resolving any issues or delays
Demonstrating knowledge of all areas of construction
Writing bids for tender
Managing several projects simultaneously with the support of junior project managers
Working in an office or on a construction site.
Travel to the project site
Education:- Bsc/Msc Degree in civil Engineering
Experience:– 8-10 years and above out that 5(Five) years as project manager
on real estate development project

Work station:– Addis Ababa/project
Required No:- 1
Skills Required
§ Analytical and project management skills
§ Oral communication and technical skills
§ Written communication and teamwork skills
§ Motivation and adaptability skills
§ Leadership and initiative skills
§ Language and mathematical skills
§ Reasoning ability and computer skills
§ Excellent interpersonal and multi-tasking abilities
Negotiable