M&E Specialist – Mahibere Hiwot for Social Development (MSD)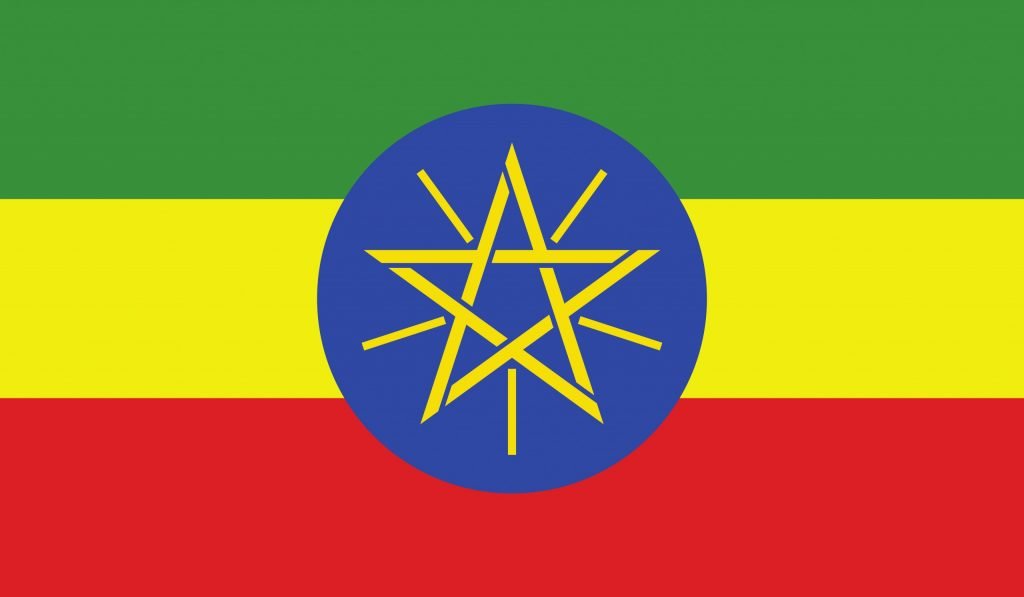 Development and Project Management, Economics, Social Sciences and Community
Mahibere Hiwot for Social Development (MSD)
Mahibere Hiwot for Social Development (MSD) is an indigenous, non-for profit, volunteer based organization.
Mission
Creating healthy and productive society in collaboration with development actors to eradicate poverty through HIV/AIDS prevention, care and support to Orphans &
Vulnerable Children and People Living with HIV/AIDS, providing reproductive health services, facilitating socio-economic development, ensuring environmental sustainability and capacity building of stakeholders and partner organizations.
Mahibere Hiwot for Social Development (MSD) is a non-governmental and non-profit making organization founded in October 1999. Since its establishment, MSD has been implementing different programs in collaboration with partners on providing broad range of HIV prevention, care and treatment services and Sexual and Reproductive health (SRH), Migration & Trafficking, Good Governance, Education and Child Development in different parts of the country.
MSD is looking for qualified and competent applicants for the following position:
Job Summary
Under the supervision of the Project Coordinator, the Monitoring & Evaluation (M&E) Specialist is responsible for coordinating, planning, developing and implementation of monitoring and evaluation system of USAID Family Focused HIV Prevention, Care and Treatment Services in Addis Ababa project. She/he represents, liaises and prepares reports on monitoring and evaluation activities.
Specific Duties And Responsibilities
Assists the development and/or updating of monitoring and evaluation plans, guidelines, tools and systems for use by the Project Coordination Office;
Ensures data quality through coaching and mentoring of the M&E team under his supervision
Provide data analysis output for senior management for decision and direction setting.
Provides data deemed important for concept paper or proposal development;
Participates in project proposal writing at Project coordination Office level;
Assists in designing baseline, mid-term and final evaluation studies of different projects;
In collaboration with different units, periodically monitors the quality of data collected and reports produced, and agrees on actions required;
Compile data for analysis and reporting requirements;
Assists the generation of data and compilation of quarterly reports for regular donor reporting purposes;
Undertakes regular visits to project areas to support implementation of monitoring and evaluation and to identify where adaptation might be needed;
Ensures that the outcomes and impacts of the projects on female clients/participants be captured in the process of monitoring and evaluation;
Performs other duties as assigned by the Project Coordinator and M&E and Knowledge Management Services Manager.
Reports to: M&E and KM Manager
Sex: Female/Male
Staff required: 01
MINIMUM QUALIFICATIONS
EDUCATION
BA/BSc/MA/MSc in Economics, Sociology, Project Management, Development Studies or related field.
EXPERIENCE
4/2 years of work experience for BA/BSc and MA/MSc respectively in relevant positions.
TECHNICAL AND OTHER SKILLS
Ability to analyze M&E technical issues, to write clear and concise reports and to make effective oral presentations;
Experience in web-based data management (Commcare, DHIS-II)
Skills in developing M&E data collection tools, indicators and plans;
Computer literacy in basic database and statistical software;
As per Organization Salary Scale