Executive Assistant – Rovestone Brothers Trade PLC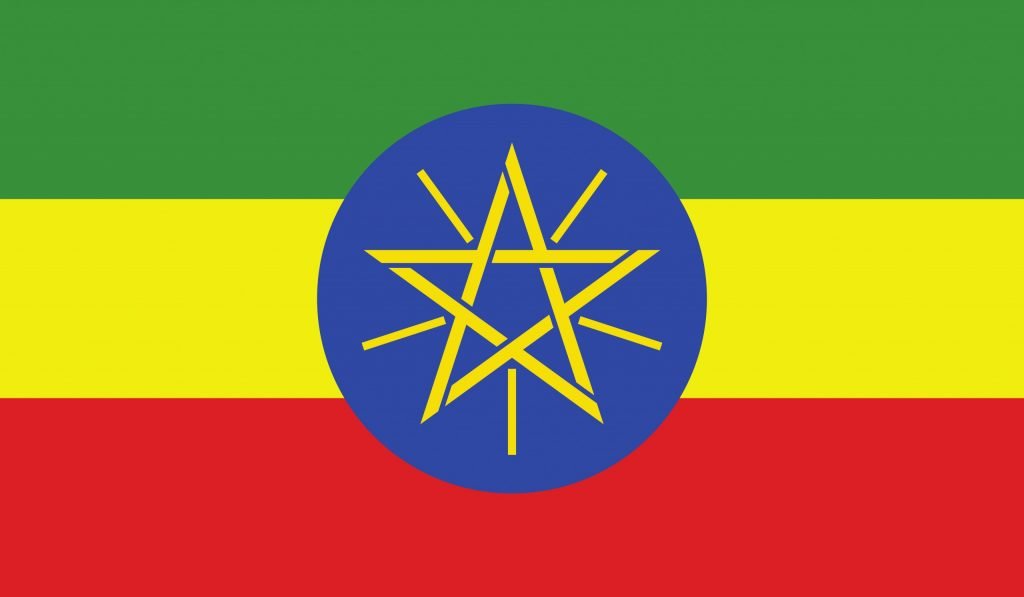 Admin, Secretarial and Clerical, Business and Administration, Management
Rovestone Brothers Trade PLC
Company Profile
ROVESTONE BROTHERS TRADE PLC has been working in the manufacturing of interior solutions that meet the demands of residential houses and institutional buildings, real states, apartments regular and star hotels and mega projects. The company has contributed enormous achievements for the industry and has also created employment opportunities to the community.
Currently, the company wants to hire an Executive Assistant around Century Mall Pecan Building Addis Ababa, based on the following requirement.
Job Description
Reporting to the Managing Director an executive assistant will be required to support the day-to-day work of the Managing Director and service the companies' senior management team meetings. ROVESTONE BROTHERS TRADE Plc is a dynamic business organization and therefore the ability to organize and prioritize tasks is a key requirement. The job holder will have to demonstrable experience of working at a similar level and proven administrative, secretarial and office skills.
Duties and Responsibilities
Working with the Managing Director and the senior management team and other staff to:
Ensure statutory requirements are identified and met.
Contribute to the overall development of ROVESTONE BROTHERS TRADE Plc and its activities
Maintain and develop systems, procedures and records in line with the organization's policies and objectives
Ensure necessary records are maintained that can readily provide current, accurate and accessible information
Work within the framework ROVESTONE BROTHERS TRADE Plc corporate plan as directed by the Managing Director
Support the Managing Director in the preparation and presentation of reports, proposals,
Prepare the budgets and related activities in servicing and developing contracts and relationships with stakeholders and partners
Support the Managing Director in the preparation of all documentation required for key decision making as required
And other tasks as directed by the Managing Director
Professional Qualifications
BA Degree in Business Management/Administration, SSOM and related field
Experience
4 years' experience in the areas of Administration, Office Management and HR in a dynamic Business Organization
Superior customer service skills; strong attention to detail; excellent computer and time management skills.
Personal Attributes
Demonstrate high levels of integrity.
Excellent Microsoft office applications user
Ability to communicate.
Report writing skills.
Numeric skills.
Quality work output, Contributes to team success
Versatile, methodical and proactive