Country Director – Addis Ababa – Ethiojobs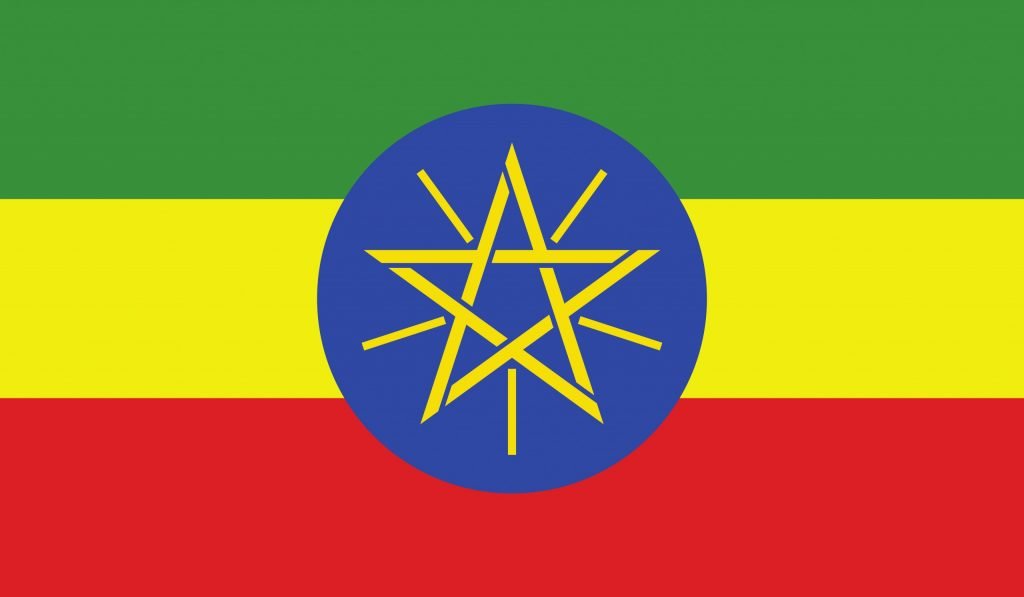 Business and Administration, Health Care, Management
Ethiojobs
About the Organization
Max Foundation is an ambitious and fast-growing Dutch based non-profit organization, believes that no child should die from easily preventable diseases and aims to provide a healthy future for as many children as possible in the most effective and sustainable way.
Max Foundation is active in Ethiopia since 2019. The local office will be part of the Max Foundation international organization with headquarters in the Netherlands, with a common vision, mission and strategy. We have programs in Bangladesh, Ethiopia, and Nepal. Max Foundation Ethiopia has currently two large programs running: The Healthy Village program and the Right2Grow program.
Core Responsibilities/Accountabilities:
Max Foundation seeks an experienced Country Director who will manage the Max Foundation country office. S/he will:
Inspire leadership in promoting the values, the vision, mission and goal of Max foundation and in the implementation of the country programmes
Develop the country plan for Max Foundation for Ethiopia aligned with the overall organizational strategy
Managing the implementation of the all Ethiopia programs
Develop new consortia and seek new program funding within Ethiopia in coordination with Max Foundation Netherlands
Develop new partnerships and innovative programs
Ensure that robust systems of planning and delivering programmes are in place and implemented, from design, inception to delivery and evaluation
Ensure key Performance Management and human resources are smoothly facilitated
Ensure that support systems (Finance, HR/Administration, Audit, Health and Safety, Security, IT systems etc.) are in place and functioning in accordance with organizational policy and procedures
Reports to: Director Programmes and Operations/ COO of Max Foundation
Location: Addis Ababa, with frequent travelling to the field
Nationality: Ethiopian
Educational Background and Experience
MBA/Post-graduate in Public Health, Social Development and International Health, Health Care Management, Medical Sciences, Business Administration and Management.
Minimum Eight (8) years of professional work experience in multiyear partnerships and program management positions preferably WASH/ Nutrition/Child Health/ International Development
Key Competencies
Charismatic and dedicated people manager, with a strong interest in motivating and inspiring a team and the donors.
Energetic, self-motivated, proactive; and goal driven
Established network and contacts in international development sector in Ethiopia
Good understanding of programme, financial and operational management processes
Languages: Excellent written and verbal skills in English.