Senior Accountant – DMC Construction plc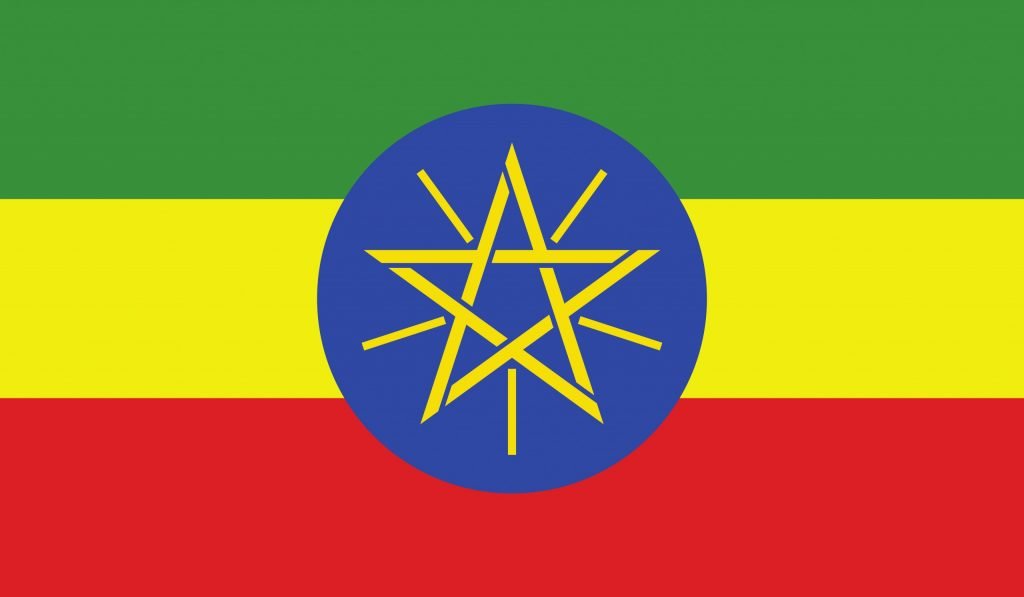 Accounting and Finance
DMC Construction plc
DMC Construction Plc is a first class General Contractor (GC-1) chartered in Ethiopia to provide services in civil work projects, mainly road construction and maintenance, building construction and maintenance, water works, airfield construction, water works construction, etc., would like to invite competent Candidates for the vacant position of Senior Accountant
Duties & Responsibilities of the position
Handle and process journal entries to ensure all business transactions are recorded.
Handle cash sales invoices, credit sales invoices, check payment vouchers, petty cash management.
Update accounts receivable payable and perform reconciliations.
Assist in the processing of balance sheets, income statements and other financial statements according to legal and company accounting and financial guidelines.
Assist with reviewing of expenses, payroll records etc. as assigned.
Update financial data in databases to ensure that information will be accurate and immediately available when needed.
Prepare and submit weekly/monthly reports on overall financial transaction of the company.
Ensure cash collection from each sales with proper issuance of cash receipt and deposit the collected amount immediately to the company account.
Prepare cash collection and deposit status report weekly.
Update and keep financial documents and records in appropriate record keeping formats.
Assist General accounts head in the preparation of monthly/yearly closings.
BA degree in accounting and Finance with at least 5 years of relevant experience.
Must have experiences in Peachtree, Excel, computer skill and other accounting software.
Listing and writing Amharic and English language.
Ability to work under pressure.
Ability to handle multiple concurrent tasks.
Flexibility regarding working hours.
Excellent interpersonal and organizational skills.
Attractive