Sales & Marketing Office – East African Lion Brands Manufacturing S.C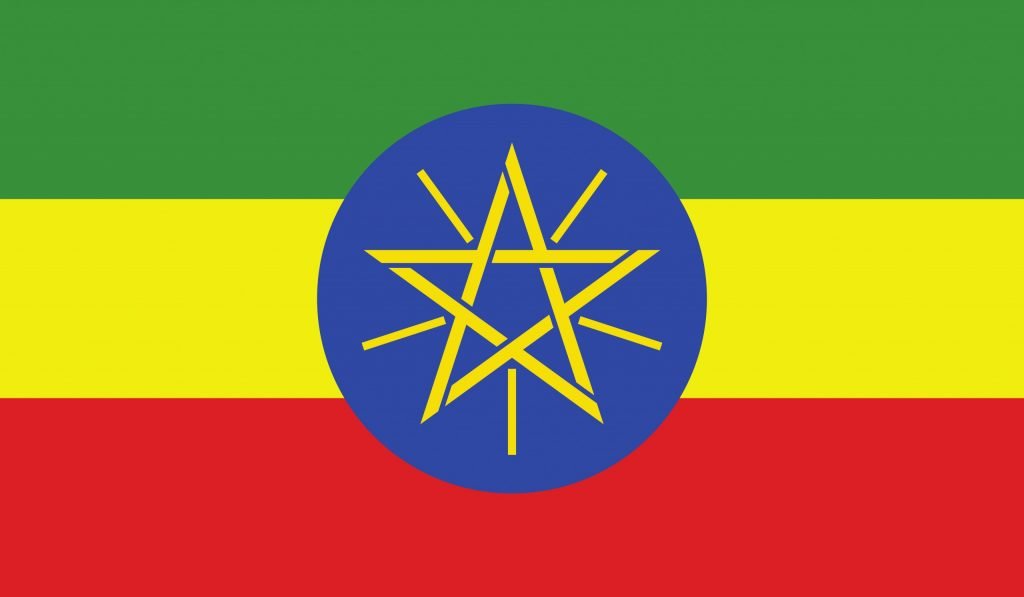 Management, Sales and Marketing
East African Lion Brands Manufacturing S.C
EATBI, like most corporate groups in Ethiopia evolved first as a single and small business and gradually developed in to a group of business in different sectors as opportunities unfolded in the Ethiopian economic environment. At present, EATBI companies operates in five companies that belongs to the same ownership sources.
EATBI is one of the core business of EAH companies. It has been working in to manufacturing different products for more than 20 years. In these years it has become popular and reputable for being fully committed to fulfilling its customers' dreams by providing the most quality products.
The human capital of the company is organized with the best professionals from divers educational and work experience who are harmoniously integrated to satisfy the customers' wants and achieve the company's common goals.
Overview
East African Lion Brands is a leading FMCG manufacturing company in Ethiopia. Located in Bishoftu and comprised of three production facilities—Home Care, Personal Care, and Supplementary Food—the company's portfolio includes Crown, Peacock, Vitex, and many other household essentials. East African Lion Brands is now hiring key positions to aid in the growth of the company, and a competitive salary will be offered for the right cand
Job Summary
The main purpose of sales and marketing office is to generate market information and insight for decision making, conduct market intelligence to obtain marketing information about EALBM and competitors' performances in the market. Identify market opportunities, ensure brand, sales, and market share growth. Participate in setting and implementation of sales and marketing activities.
Unit/Department: Marketing Department
Reporting To: Marketing Manager
Number of positions: one
Location: Dukem
Qualification and Experience
Bachelor's degree in marketing, Business Management, or related fields with four (4) years of demonstrated experience or Diploma in marketing and management or related fields with six (6) years of experience in FMCG business.
Competencies (Skills& abilities)