Retention,Security, Site Managment Manager –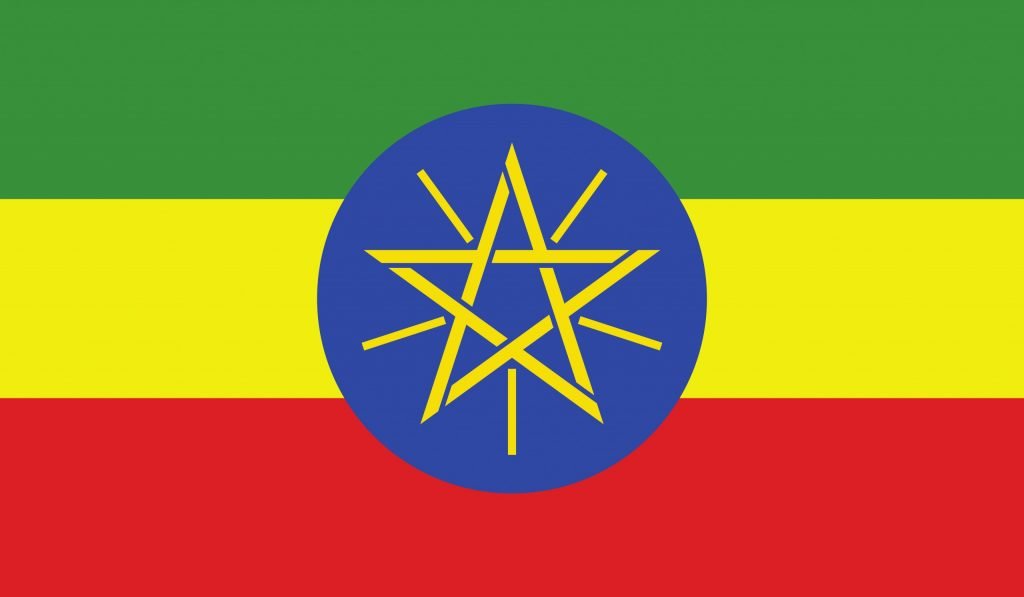 Legal, Telecommunications
Handle all problems related to owners, tenants, neighbors or any other entity
Generate full sites data base, and logs for problems history
Follow any issue with existing or removing or damage for power meter with the necessary governmental and provide temp solution till the power meter issue is resolved
Facilitate the access of Sites and negotiate all requests with the owners.
Follow the issuance of the final permits for all the network sites including the newly injected sites in the network.
Handover with the ROT to receive the newly injected sites
Control annual contracts renewals and Guarantee that all the contracts requirements
Follow the insurance process with all related documents
Responsible to Keep a detailed log system against any change wheatear physical or through the NOC including Planned intervention & illegal intervention & log intervention.
Education and Major

Bachelor Degree.
Major law or relative areas.

Professional Knowledge

Maintain an excellent level of relations with the concerned governmental entities and authorities.
Create the "owner index", the function main objective is to raise the sites' owners and guards loyalty.
keep the security index of all the sites on throughout the contract duration, and Site's Location.
Control all the sites intervention process.
Automated Database.
Guard Audit
Security Management

Business Skills

Issuing the investigation report for stolen cases
Handle all guard expenses End-to-End such as hiring, payments, renewals and regular inspections with subcontractor
Issuing the police report for stolen cases and got the hard copy
Governmental relations
Police report
Insurance documents

More than 3 years of working experience operation and maintenance of telecom network with technical, leader, and Managerial capability.

Skills or Certificate Requirements

Microsoft Tool (Excel/Word/Power Point, PDF).

Self-motivated and able to successfully work within a team environment.
Initiative and creative mentality
Can travel frequently.