Quality Controller – East Africa Bottling Share Company – Coca Cola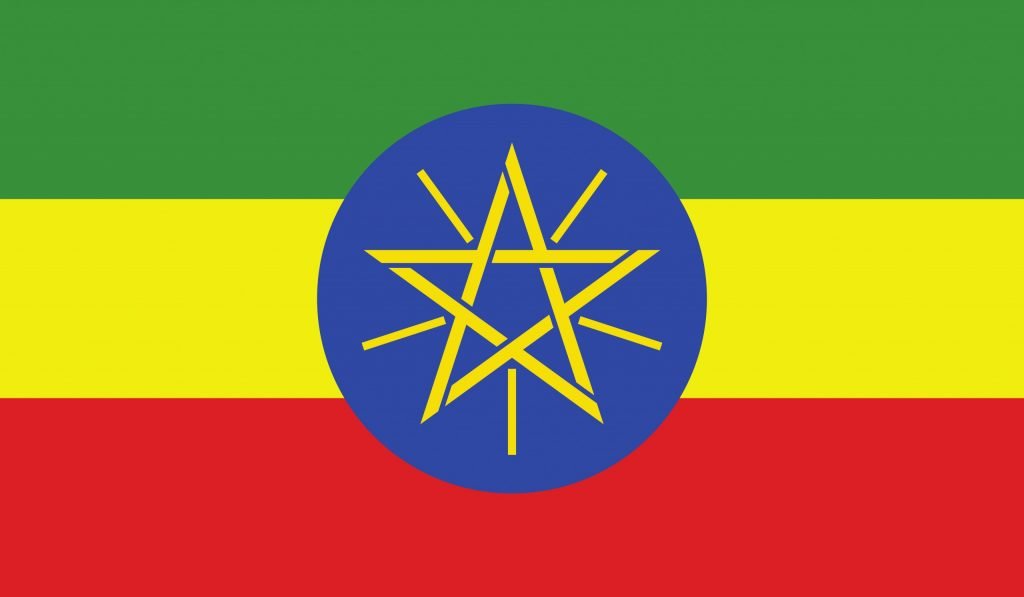 Engineering, Manufacturing, Quality Assurance
East Africa Bottling Share Company – Coca Cola
Coca-Cola was first bottled in Ethiopia's capital, Addis Ababa, in 1959 by the Ethiopian Bottling Share Company, which later opened a second branch in Dire Dawa in 1965.
The two plants were nationalized in 1975 and ran as public companies until 1996 when they were bought by Ethiopian entrepreneurs through privatization. Just prior to this, in 1995, Coca-Cola Sabco bought shares in the business and, in 1999, signed joint venture agreement with Ethiopian owners. With its leadership working hand in hand with employees, the business has seen significant growth over the years. Processes and functions have improved, resulting in considerable sales increases. On July 02, 2016, SABMiller plc, The Coca-Cola Company and Gutsche Family Investments (controlling 80% of Coca-Cola South African Bottling Company (Sabco) officilay merged and created Africa's largest Coca-Cola bottler – Coca-Cola Beverages Africa (CCBA)
With the aim of increasing its foot prints across the nation, a new plant was commissioned in 2016 at Bahir Dar having state-of-the-art production facility.
East Africa Bottling Share Company as a Coca Cola Franchise Bottler in Ethiopia under Coca-Cola Beverages Africa (CCBA) has three production plants in Addis Ababa, Dire Dawa and Bahir Dar with an aggressive expansion plan throughout the country, hence bringing the total number of employees to more than 1,800.
East Africa Bottling SC. works with the world's most cherished trademark, invest in the most sophisticated production system in the world. Currently, it has External vacancy for the role of Quality Controller and is looking for passionate, capable and competent candidates who are prepared to work with passion and focus. The incumbent will report directly to the respective Production team leader and will be responsible to monitor the quality control environment and conduct tests and analysis to control and ensure compliance to quality requirements of products, processes and packaging across the Supply Chain.
Key Outputs and Accountabilities;
· Monitor and Analyze Package Quality
· Monitor and Analyze Process and Product Quality
· Ensure compliance with Business Systems (including SC Ways, Internal Quality and Food Safety systems as well as Coca-Cola requirements)
· Maintain Safety, Health and Environmental Standards
· Support the establishment of continuous improvement programs for Quality Process Capability
First Degree in Chemistry/Chemical/Food Engineering or related field of studies with a minimum of 2 years relevant experience in manufacturing environment.
Attractive