Nurse – Marie Stopes International Ethiopia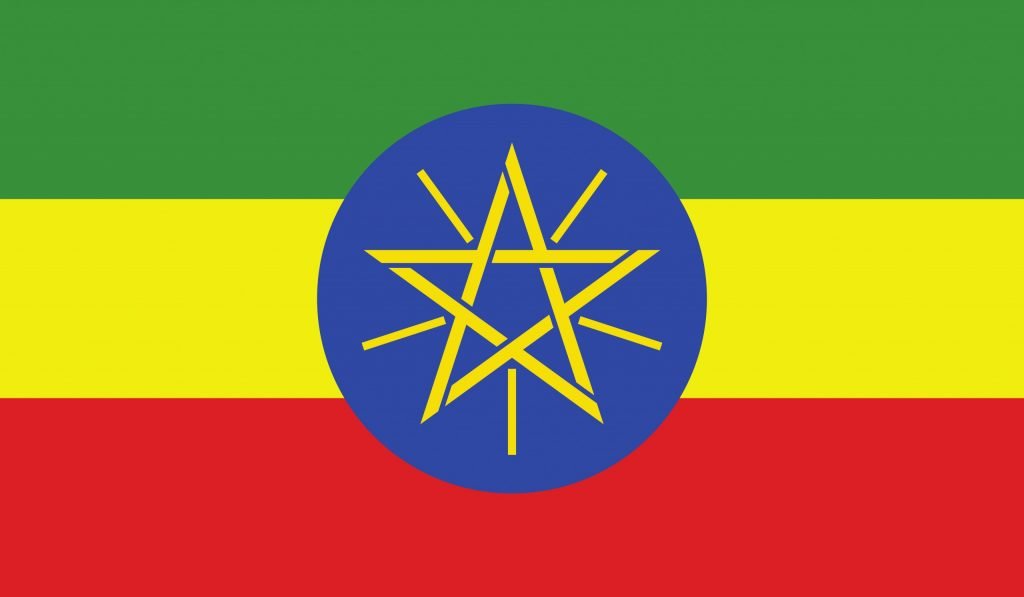 Health Care
Marie Stopes International Ethiopia
Marie Stopes International (MSI) is one of the largest international Sexual Reproductive Health (SRH) and Family Planning (FP) organizations in the world. We are a results oriented social enterprise that develop efficient, effective and sustainable SRH/FP programmes around the world.
Marie Stopes International Ethiopia (MSIE), a partner of MSI, is currently undertaking a dramatic scale-up of health service delivery for low income women and couples in Ethiopia. This includes expanding services in clinics and rural outreach programs into new regions of Ethiopia and creating social franchising networks of private quality service providers. MSIE announces information about job vacancies widely and encourages applications from all sectors of the community. MSIE considers all applicants based on their abilities and will ensure no group is disadvantaged on the basis of disability, gender, marriage and civil partnership, pregnancy and maternity, race (which includes colour, nationality and ethnic or national origins), religion or belief, economic or social class, sex, HIV/AIDs status and political affiliation.
MSIE also implements a Safeguarding Policy to safeguard and protect the rights of staff, children, young people and vulnerable sections of the community and to this end, successful candidates will need to sign MSIE's 'code of conduct' and undergo a background check. The Safeguarding Policy includes an adult Safeguarding, dignity at work place, child safeguarding, human trafficking and anti-slavery, sexual harassment, equality and diversity. MSIE applies zero tolerance approach for the violation such policies.
MSIE is an equal opportunity employer and is committed to hiring and retaining female employees. The organization has flexible policies including: travel policy for pregnant and lactating women, flexible work hour for non-clinic staff without reducing the total working hour. Women employees have access to on-job mentorship which aim to create gender-sensitive and inclusive work environment. As such, qualified women are encouraged to apply
JOB SUMMARY
Under general supervision by the MSIE Centre Coordinator, Centre Head, Centre Manager/OPD, the incumbent performs nursing duties ensuring efficient delivery and client/patient care in accordance with accepted standard medical practice and professional codes of conduct.
DUTIES/TASKS
General
Provides nursing services, within defined scope of practice, to patients based on patient assessment and care planning procedures
Performs nursing interventions such as taking vital signs, applying aseptic techniques including sterile dressing, ensuring infection control, monitoring nutritional intake and conducting specimen collection
Administers medication and observes and documents therapeutic effects
Provides pre-operative and post-operative personal and comfort care
Monitors patients' progress, evaluate effectiveness of nursing interventions and consults with appropriate members of healthcare team
Provides reproductive health/family planning education to individuals and their families.
Safe Abortion Nurse Role
Conducts safe abortion of pregnancies upon request and/or occasioned by medical, economic, or social reasons;
Supplies to patients various forms of pregnancy termination procedures (pills, implants, injection, MVA procedures, drainage, etc.,) upon instructions by gynecologist;
Carries out emergency treatment of pregnant women to stop symptoms such as bleeding, vomiting and nausea;
Provides counseling on preventing unwanted pregnancies; correct use of pregnancy termination procedures;
Instrument Nurse Role:
Prepares all surgical instruments, sets and medical supplies required for operation in accordance with accepted standards,
Assists doctors intra-operatively (as a Scrub Nurse, Circulating Nurse, etc.) and makes the instruments ready for other operations as required.
Ensures proper receipt, storage, safe keep, issuance and timely placement of orders of surgical instruments and medical supplies for theatre by pre-establishing re-order level and regular replenishment of enough stocks.
Operation Theatre/Scrub Nurse Role:
Prepares patients for surgery by washing, shaving and sterilizing the patients' operative areas, weighs, lifts, turns, and positions patients; shaves patients prior to operations;
Assists in surgery by laying out instruments, setting up equipment, assisting surgical teams with gowns and gloves and passing instruments to surgeons
Cleans and sterilizes the operating room and instruments.
Supervises patients' exercise routines,
Sets up and provide leisure activities for patients,
Accompanies patients on outside recreational activities and perform other duties related to patient care and comfort
Transports patients by wheelchair or stretcher for treatment or surgery
Carries messages, reports, requisitions and specimens between departments
Makes beds and maintains patients' rooms
Antenatal Care Nurse Role:
Takes blood pressure, temperature and pulse of pregnant women throughout their pregnancy as part of regular follow-up;
Carries out laboratory tests of patients as part of evaluation of health conditions of pregnant women with unusual diagnosis and reports to gynecologist
Provides counseling to those pregnant women having physiological or social difficulties;
Observes or monitors pregnant women's status and documents patient care on charts;
Administers first aid in emergency situations;
Administers suppositories, colonic irrigations and enemas
Performs other procedures as directed by supervisor
Related Duties/Tasks
Ensures the maintenance of high-level standards and applies universal precautions to prevent infection (e.g. HIV/AIDS) from blood or other body fluids of patients
Accounts for all assets under his/her custody during regular stock taking and audit as and when required.
Prepares and submits periodic reports as required.
Maintain inventory of supplies; accounts for all assets under his/her custody during regular stock taking and audit as and when required.
Prepares and submits periodic reports as required.
Make an on-time report for the clinical incident happened in the center as per the guideline of MSIE.
Performs related tasks as required
PERSON SPECIFICATION
Qualification Requirements
Education:
BSc/Diploma in Nursing
Experience
Two Years' experience as junior nurse
Skills, Attitudes and Attributes
Good Communication and Interpersonal skills
Conscious of Government, MSI and MSIE regulations
Ability to make logical and timely decisions
Counseling skill
Awareness of concepts and strategies of quality care
Pro-choice
Number of Position: (01)
Duty Station: Addis Ababa, Furi SRH Center
Type of Employment: full time
Salary: As per MSI Ethiopia Reproductive Choice Salary Scale
As per MSI Ethiopia Reproductive Choice Salary Scale