Management Trainee – 54 FMCG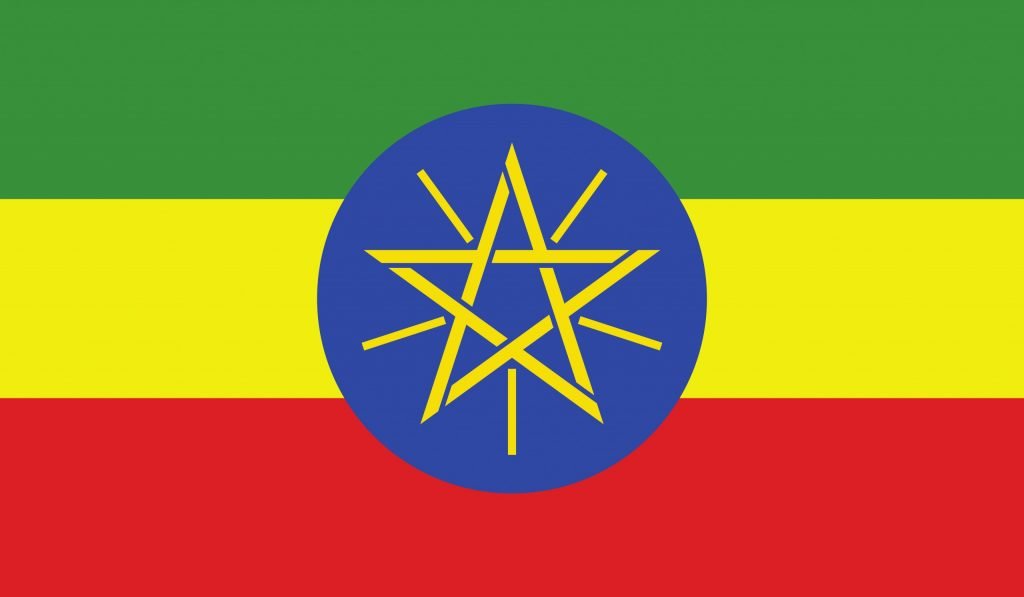 Accounting and Finance, Human Resource and Recruitment, Sales and Marketing
54 FMCG
54 FMCG has significant interests across the Fast Moving Consumer Goods (FMCG) sector in Ethiopia. It was established in 2014 to invest in local business under the consolidated platform.
Job Summary
Responsible for working alongside managers and accepting delegated responsibilities and duties with the goal of eventually becoming a permanent employee in a selected department, the management trainee will have a comprehensive training which will include duties in several departments such as Finance, Marketing, Sales, Human Resources, M & A/ Legal and Supply/ logistics. The ideal candidate will be open to learning new things, not afraid to take chances, and interested in learning every aspect of running this company.
DUTIES AND RESPONSIBILITIES
Work in different departments to gain perspective, including marketing, sales, finance, purchasing, human resources, and M & A/ Legal departments.
Learns line and staff functions, operations, management viewpoints and company policies and practices that affect each phase of business.
Meet performance (SMART) goals and objectives set by upper management and determined upon accepting the position
Report on the progress of goals and objectives
Observe experienced workers to acquire knowledge of methods, procedures, and standards required for performance of departmental duties
Provide support as needed in the various departments, including reporting, data-entry, presentation creation, strategic planning, customer service as needed
Attend periodic evaluations.
Achieve a passing score in all areas of the management training program in order to continue in the program.
Job Requirements
COMPETENCIES: –
Critical Thinking/Problem Solving.
Oral/Written Communications skill in English and Amharic.
Teamwork/Collaboration.
Information Technology Application.
Leadership.
Professionalism/Work Ethic.
Career driven.
Open to learn
A good listener
QUALIFICATIONS REQUIRED
BA degree in Marketing Management, Management, Accounting and other related fields.
Experience: