Legal Assistant – United Beverages Share Company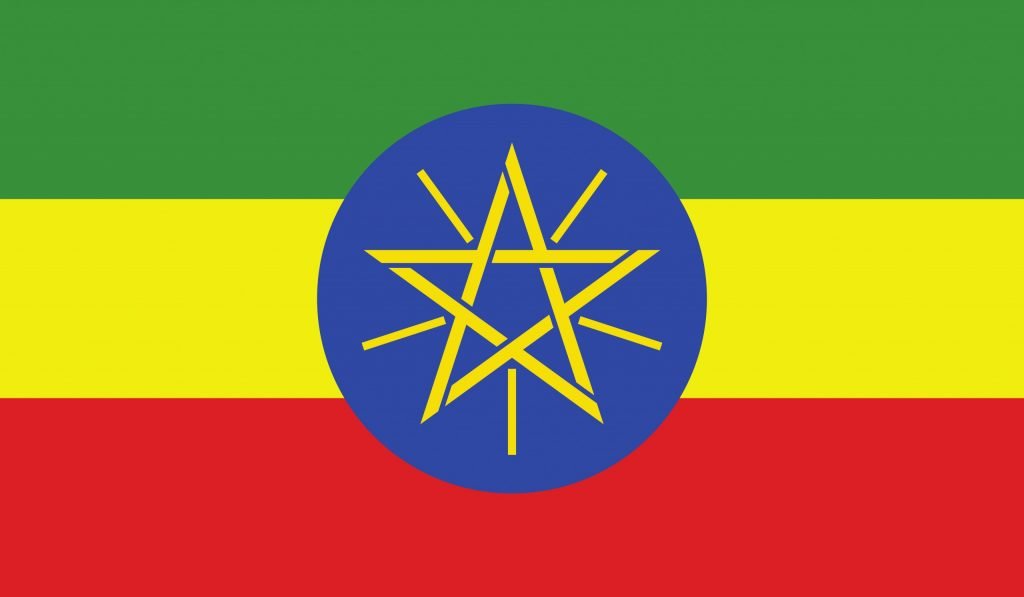 Legal
United Beverages Share Company
United Beverages share company is a company formed by Ethiopian and Foreign shareholders. United Beverages share company is a well-established business that started operating in 2019 GC.

In terms of staff and directorship, we are probably the most Ethiopian beer company in the country. And to help us stay abreast of leading technology and introduce world-class know-how, we work closely with international partners and suppliers.
Excellent Learning and Great Opportunities!!!
Come work with United Beverages S.co; at a growing company that offers great benefits with opportunities to advance and learn alongside accomplished business leaders.
Duties and Responsibilities
Research regulations, laws, and legal articles to assist with the preparation of reports, case files, and legal advice
Communicate with stakeholders and witnesses to schedule meetings and interviews
Maintaining accurate database of all pending litigation
Maintaining a current knowledge of all relevant legislations, particularly those affecting the business and specific industry.
Conducting thorough research and assists in gathering all the data and information that is relevant to the case will of great help while presenting the evidence during the court sessions.
Overseeing the legal administration like maintaining, updating, and keeping a track of the important legal documents.
Collect, examine, and organize evidence and other legal documents for attorney review and case preparation
Draft and proofread correspondence and legal documents, such as pleadings and contracts
Assisting in any legal related matters of the Company
· Provide general administrative assistance
Educational Qualification: LLB Degree
Experience Level: 0-2 years (Junior Level)
Ready to work in both locations (Mojo and Addis Head Office) based on business demand
Excellent communication and organization abilities
Strong research and report-generating skills