Lecturer – Hope Enterprise's University College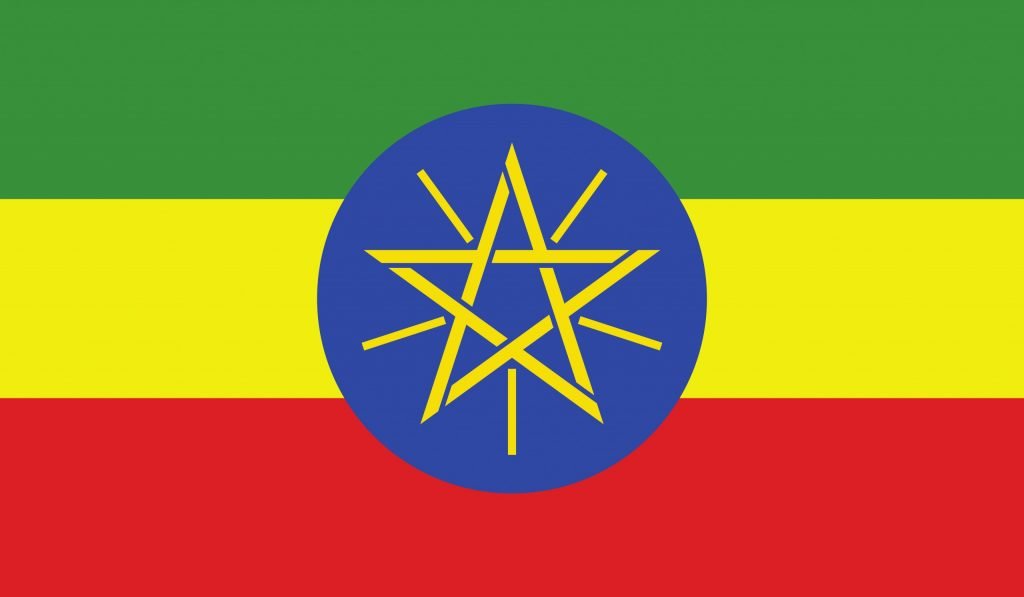 Education
Hope Enterprise's University College
Hope Enterprises or Hope is a local NGO that was established in 1971 in Addis Ababa to help the needy help themselves through basic needs, education, competence, job and business mediation and value education. As Hope was completing its 32 years of humanitarian service in 2003, it's then Executive Director, Dr. Minas Hiruy, recommended to the Board the establishment of an outstanding liberal arts university college by submitting a full-fledged proposal. After some discussion, the Board and the General Assembly of Hope accepted the proposal, establishing Hope University College as the first public benefits institution of higher learning in the country on November 25, 2003. Soon after, the Board adopted a new structure comprising the Ladders of Hope that subsumed the existing and non-college activities of Hope as one division and Hope University College as another division, opening the way for the university college to operate autonomously.

Values
The University College believes in goodwill to humankind and to nature and in the concretization of this concern as a step to making the world a community of hope, justice, peace and progress. The University College holds dear the advancement of liberal education as a means of personal and social transformation and regards the provision of education to all as an important public responsibility.
Vision
The vision of the University College is to contribute to the renewal and transformation of society through knowledge and value based education and graduates who can make a difference using what they had gained in the university college.
Mission
The University College, having a mission to provide aspiring leaders the option of pursuing world-class education without leaving their country and cultural setting, shall enable the development of leaders, who being capable of independent work, problem solving, analysis, innovation and reflection, can make a difference in the development of society and in mutually and sustainably supportive relations between man and nature.
Mission Statement
Developing leadership for a world of hope
Hope Enterprise University College (HEUC) is a higher education institution in Ethiopia, which is housed on five hectares of a beautiful, green and clean campus conductive for teaching-learning process and having student and faculty friendly environment. It is an accredited institution in three graduate programs namely, MBA, MSC in Accounting & Finance and MA in Organizational Leadership. It is also accredited in the following undergraduate programs: Architecture, Accounting and Finance, Management, Marketing Management, Information System, Information Technology and Computer Science. Currently the university college is trying to recruiting the right candidate who is befitting for the position of Lecturer, accordingly, any interested professional who can meet the following criteria can apply for the position.
Duties and Responsibilities:
Prepares a detailed course syllabus covering the objective of the course, the reading materials, the factors that shall be considered for grades, the expectations of a term paper, group work and the norms of class interaction, responsibilities and manners and the time table for each milestone within a class by ways of chapter coverage, term papers, class projects, presentations, tests and examinations.
Makes adequate preparation of instruction in line with the curriculum set forth by the university college.
Teaches courses by ways of lecture, practical classes, demonstrations, workshops, student field trips and laboratory and studio sessions and ensure that the course materials is covered over the entire semester.
Provides assignments and term paper requirement for each course. For certain courses a class project involving the community and report writing may be substituted for a term paper.
Shall correct all writings of students and go over problems noted with each student.
Provides examinations that test problem solving and analytic capacities rather than capacity for rote learning and pat answers and submit results on time.
Support students by way of tutorials, consultations and coaching
Actively Engage in research and community service activities
Other related tasks.
Terms of employment:
Full time
Accountable to
: Department Head
MA in Marketing Management and BA in Marketing Management.
At least three years and above teaching experience in Higher Education.
Academic Leadership experience (Department head and Faculty Dean) is advantageous
As per the university scale