Finance Officer – Engender Health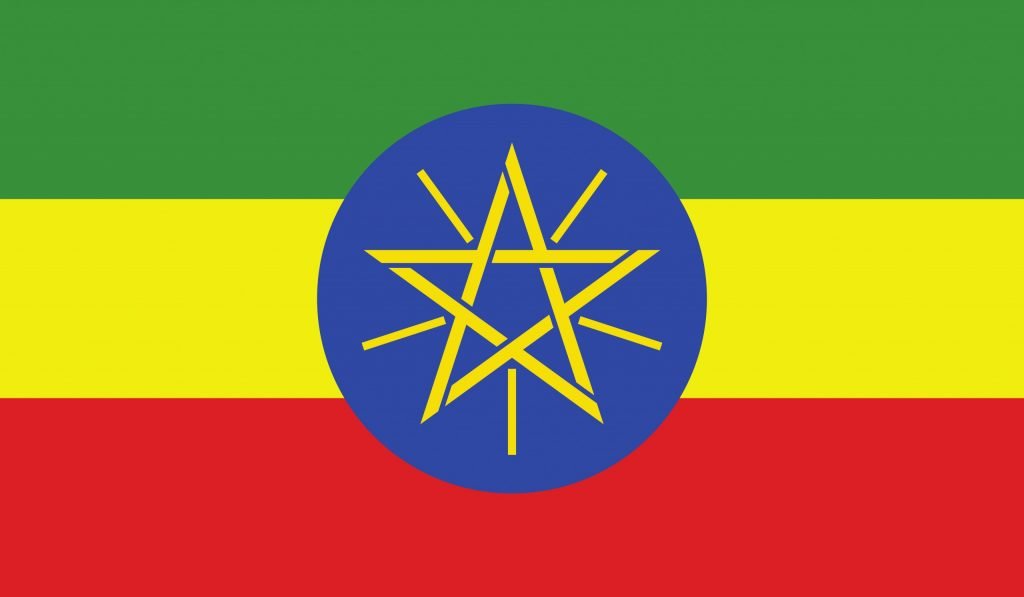 Accounting and Finance
Engender Health
EngenderHealth is a leading global reproductive health non-profit organization working to improve the health and well being of people in the poorest communities of more than 20 countries around the world. We do this by sharing our expertise in sexual and reproductive health and transforming the quality of health care. We promote gender equity, advocate for sound practices and policies, and inspire people to assert their rights to better and healthier lives. Working in partnership with local organizations, we adapt our work in response to local needs (for more information, please visi www.engenderhealth.org).
EngenderHealth Ethiopia seeks to employ qualified personnel for its Programs in Ethiopia and invites competent applicants for the following post:
INTERNAL/EXTERNAL VACANCY ANNOUNCEMENT
TITLE: Finance Officer
REPORTS TO: Finance Manager
DUTY STATION: EngenderHealth-Ethiopia Country Office, Addis Ababa
COMPANY SUMMARY
EngenderHealth envisions a gender-equal world where all people achieve their sexual and reproductive health and rights. We believe this is essential for ensuring all people can achieve their full potentials. To achieve this vision, we implement high-quality, gender-equitable programs that advance sexual and reproductive health and rights
JOB SUMMARY
The Finance Officer will have overall responsibility in facilitating financial activities of the organization, which requires extensive accounting experience, knowledge and understanding of agency policies, practices and the unit's goals in a team work environment. They will also review field financial reports.
ESSENTIAL FUNCTIONS
Ensures that donor financial regulations and local government requirements are strictly adhered to in the day to day activity of the unit.
Ensures the integrity of the organization's financial and accounting systems at all times.
Makes sure that all financial transactions are carried out and recorded in accordance with standard financial procedures.
Posts the data input in to the accounting system
Prepares journal entries and reconciles general ledger and subsidiary accounts.
Ensures that supporting documents/signatures are valid
Prepares cheques/payment orders and ensure that they are properly delivered
Prepares monthly payment of taxes, pension and provident funds
Tracking of advance balances, travel advances and expense report submissions
Reviews financial reports and documents received from regions for accuracy and completeness and communicate and follow up on corrective actions taken on the feedbacks to Regional FAOs.
Assists in the preparation of monthly financial statements
Handles per-diem and other workshop/training related payments
Assists in the coordination of internal and external audits
Serves as custodian of petty cash and maintain cash register book
Prepares petty cash payment voucher, obtain approval, and effects payment.
Monitors technical team actual expenditure versus budget
Assists in facilitating banking transactions
Assists in the preparation of monthly financial statements including monthly revenue and expenditures reports.
Assists on preparation of Pipeline Analysis update received from Home Office & reconciles with in country records.
Maintains stock cards and reconcile stock card against bin card and reports on the possible variances and possible actions.
Responsible to keep custody of active check books and cash.
Ensures financial documents/accounting records are at all times complete, up to date, orderly, well-kept and readily available for reference when required.
As required, he/she replace field office finance and admin officer for a short term period;
Assists in empowering and enabling staff in all financial activities and systems,
Assists in the orientation of new staff on EH finance system
Provides support to the office in all other financial matters
Carries out any other related assignment as assigned by supervisors.
EDUCATION & EXPEREINCE
BA degree in Accounting, Business Administration, Management, or related field from a recognized university or professional institution.
Minimum of (4) four years and experience with International NGO's.
Auditing experience
ESSENTIAL SOFT SKILLS
Committed to EngenderHealth's core organizational values of reflection, inclusion, integrity, respect, and transformation.
Excellent verbal and written communication skills in English.
Honest, dependable, discrete, disciplined, with integrity, energetic.
Ability to give attention to detail and have enthusiastic approach to work
Ability to work under minimum supervision
Ability to effectively work in a team
Willingness to work under pressure
PREFERRED SKILLS, ABILITIES AND FUNCTIONS
Ability to plan, organize, prioritize activities and to work under pressure
Good knowledge of ledger entries in QuickBooks or Peachtree software is mandatory.
Willingness to travel to field offices