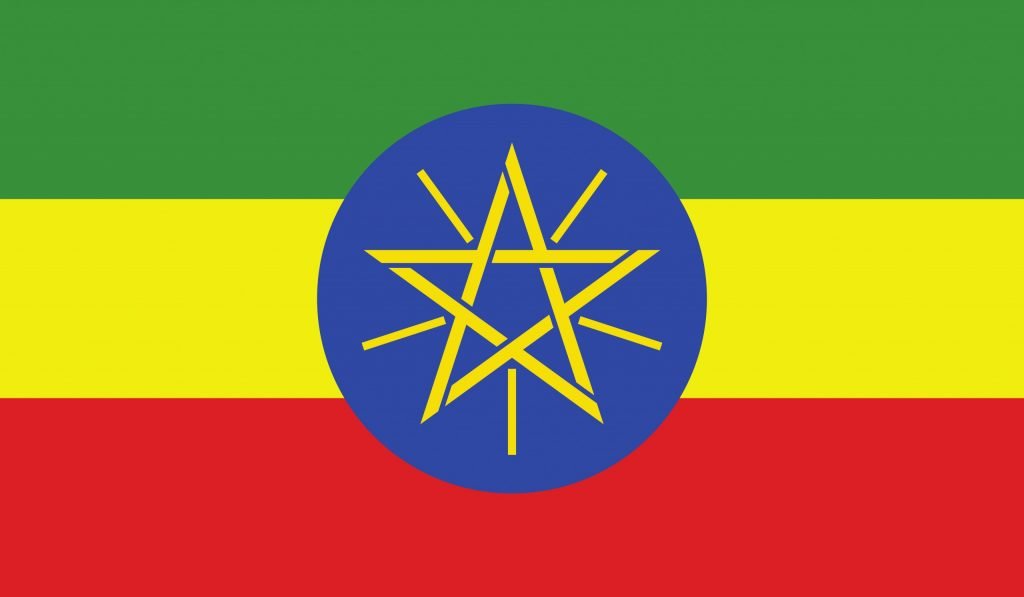 Education
Role and responsibilities
The purpose of the officer position is day to day implementation of the CC Project.
Generic Responsibilities
Ensure adherence with NRC policies, tools, handbooks, and guidelines
Implement delegated CC project portfolio according to the plan of action
Prepare and develop status reports as required by management
Ensure proper filing of documents
Ensure that projects target beneficiaries most in need, and explore and assess new and better ways to assist
Promote and share ideas for technical improvement
Liaise and collaborate with relevant local authorities and other key stakeholders.
Specific Responsibilities
Identifying training needs of teachers, cluster supervisors, and education experts and monitoring their day-to-day application of the knowledge and skills gained from training,
Support parent-teacher associations for their proper management of education in emergency schools.
Support activities within and between cluster centers.
Collecting and compiling monthly reports from cluster centers and sharing with the education coordinator,
Supervises and directly monitors the education programme implementation in line with regional education bureau, NRC country, and global education strategic plans,
Identifying, processing, and fulfilling education in emergency logistic needs, conducting the distribution of educational materials, and documenting the distribution list as per the reconciliation of deliverables standard.
Liaison with relevant authorities, communities, and community representatives at the field level.
Support identification and registration of children for the designated programme and organize their data with a database in a timely manner
Design community mobilization mechanisms, selection/enrollment of students, and maintain regular attendance of the students.
Organize and document best practices and share them with the education coordinator
Competencies
Competencies are important in order for the employee and the organisation to deliver desired results. They are relevant for all staff and are divided into the following two categories:
Professional Competencies
These are skills, knowledge, and experience that are important for effective performance.
Generic professional competencies:
A minimum of first degree in education, preferably in educational planning and management, education leadership, Pedagogical science, Educational Psychology, or related fields.
Minimum of 3 years of experience working as a Project Officer in a humanitarian/recovery context
Previous experience from working in complex and volatile contexts
Documented results related to the position's responsibilities
Knowledge about own manager skills/profile
Context/ Specific skills, knowledge, and experience:
Knowledge of the context in Benishangul Gumuz and IDP context
Fluency in English, Amharic, and other local languages
Experience in general education and EiE context
Behavioral Competencies
These are personal qualities that influence how successful people are in their job.
Handling insecure environments
Planning and delivering results
Working with people
Analyzing
Communicating with impact and respect
Coping with change
Attractive