Driver and Outreach Agent – Marie Stopes International Ethiopia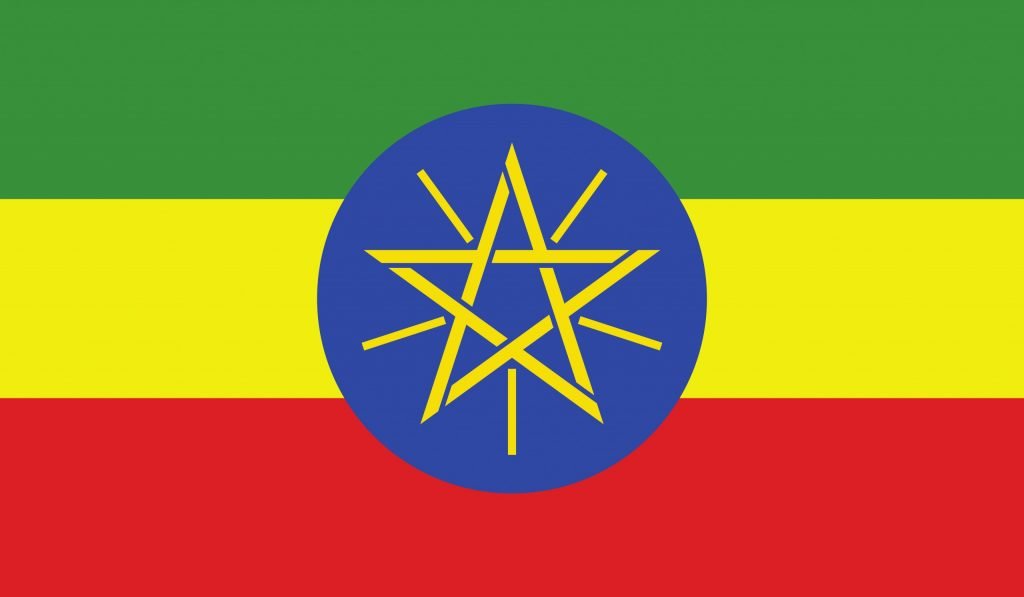 Automotive
Marie Stopes International Ethiopia
Marie Stopes International (MSI) is one of the largest international Sexual Reproductive Health (SRH) and Family Planning (FP) organizations in the world. We are a results oriented social enterprise that develop efficient, effective and sustainable SRH/FP programmes around the world.
Marie Stopes International Ethiopia (MSIE), a partner of MSI, is currently undertaking a dramatic scale-up of health service delivery for low income women and couples in Ethiopia. This includes expanding services in clinics and rural outreach programs into new regions of Ethiopia and creating social franchising networks of private quality service providers. MSIE announces information about job vacancies widely and encourages applications from all sectors of the community. MSIE considers all applicants based on their abilities and will ensure no group is disadvantaged on the basis of disability, gender, marriage and civil partnership, pregnancy and maternity, race (which includes colour, nationality and ethnic or national origins), religion or belief, economic or social class, sex, HIV/AIDs status and political affiliation.
MSIE also implements a Safeguarding Policy to safeguard and protect the rights of staff, children, young people and vulnerable sections of the community and to this end, successful candidates will need to sign MSIE's 'code of conduct' and undergo a background check. The Safeguarding Policy includes an adult Safeguarding, dignity at work place, child safeguarding, human trafficking and anti-slavery, sexual harassment, equality and diversity. MSIE applies zero tolerance approach for the violation such policies.
MSIE is an equal opportunity employer and is committed to hiring and retaining female employees. The organization has flexible policies including: travel policy for pregnant and lactating women, flexible work hour for non-clinic staff without reducing the total working hour. Women employees have access to on-job mentorship which aim to create gender-sensitive and inclusive work environment. As such, qualified women are encouraged to apply
About You:
We want individuals who support our mission of eliminating unsafe abortion by 2030 and who work with us to build an enabling environment to increase access to safe services everywhere. We expect all team members to share our vision and commitment to achieving our mission whilst promoting equality and safeguarding the welfare of all clients and colleagues.
JOB SUMMARY
Under immediate supervision of Programs Manager, the Driver and Outreach Agent extends support to the Outreach Team Lead during infection prevention, client handling during the provision of methods Family Planning methods at the rural and urban sites. The incumbent also drives vehicles for the purpose of accomplishing outreach activities. He/she ensures that the vehicle is in good working conditions, keeps the tools safely, keeps the vehicle clean and presentable, and ensures the timely annual inspection and road-worthiness certificate acquisitions, records daily movement mileages.
DUTIES/TASKS
Support for the SRH service delivery
Provides support to the outreach team on the infection prevention in the Area Programs Office where MSIE is operating SRH/FP services;
Manages the loading and unloading activities of clinical materials as guided by the outreach team lead;
Ensures no client waiting time through the on time arrival and departure for duty.
Undertakes any other similar assignments as requested by the supervisor.
Driving and Vehicle Management
Drives the vehicle assigned to him safely, with strict observance of traffic rules and regulations and the organization's internal policy;
Ensures that the vehicle is utilized for the sole purpose of the organization's work;
Checks and ensures the timely filling and rational use of fuel and oil supplies to the organization's vehicles;
Ascertains that the necessary appliances (spare tyre, fire extinguisher, tools, etc.) are readily available in the vehicle;
Ensures proper cleanliness, maintenance, servicing repair and safe keeping of the vehicle.
Ensures the annual inspection of the vehicle before the set deadline.
Distributes/collects letters, packages, parcels and messages on behalf of the organization;
Fills in fuel and oil consumed and kilometre readings before and after any travel on appropriate transport forms and submits same to his/her immediate supervisor;
Fills up the vehicle log book accurately and submits it on regular basis to the transport supervisor;
Informs to his/her supervisor any incident or safety problems faced up on travel immediately;
Conducts standard checks of the vehicle every day before operating and ensures that regular maintenance work is carried out at recommended Km reading.
Performs related tasks as required;
PERSON SPECIFICATION
Qualification Requirements
Education:
Diploma in Auto mechanics with 3rd Grade Driving License
Experience
Four years of experience in driving and vehicle management
Short term training on outreach activities.
Skills, Attitudes and attributes
· Good sense of cleanliness;
· Knowledge about vehicles operations;
· Good knowledge of the main roads and side roads around the work areas.
· Good interpersonal and negotiation skills
· Pro-Choice
Number of Position: (02)
Duty Station: Nekemte & Kefasheka Outreach based at Jimma
Type of Employment: Permanent
Salary: As per MSI Ethiopia Reproductive Choice Salary Scale
As per MSI Ethiopia Reproductive Choice Salary Scale