Deputy General Manager – Agricultural unit – Abeba Gidey Trading House PLC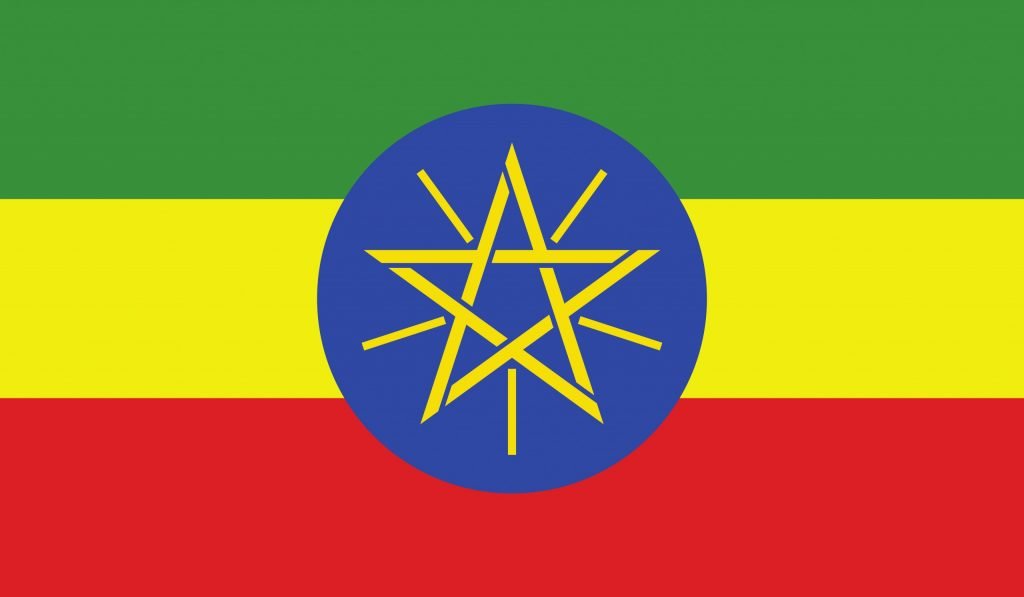 Agriculture, Environment and Natural Resource
Abeba Gidey Trading House PLC
Oversee and improve manufacturing operations, establishing and driving production goals and developing organizational structures.
Overall management and cost control of the farm department.
Establish the farm's development and cropping plan.
Responsible for developing and adhering to all budgets, targets and costing of operations.
Plan and be responsible for the training, mentoring and monitoring of all farm employees
Apply health and safety standards across the farm
Weekly across the board progress reports with ownership
Regular performance appraisals of all farm employees to ensure standards are upheld
Ensure compliance with safety regulations and standard operating procedures, providing resources
Analyzing existing operations, crops, livestock, staff, and financial documents and recommending improvements.
Preparing plans and schedules for planting and harvesting and ensuring staff understands expectations.
Visiting the different divisions to inspect crops, livestock, and also perform tests on soil and water.
Ensuring seeds, fertilizers, pesticides, and other supplies are regularly restocked.
Scheduling repairs, maintenance, and replacement of equipment and machinery.
Handling the marketing and sale of products produced on the farm like fruit, vegetables, dairy, meat, and grain.
Ensuring all staff adheres to health and safety regulations.
Assisting with the recruitment and training of new staff members.
Collaborating with senior staff to prepare budgets and financial reports.
Building professional networks and keeping abreast of developments in agricultural science.
Oversee employee hiring, training, human capital development, and management, providing guidance to leadership teams.
Manage finances, monitoring budgets, expenses, and product unit costs to drive revenue and margin projections.
Maximizes the revenue of the company through applying a candid approach by developing and applying marketing and sales program
Coordinates efforts by establishing procurement, production, marketing, field, and technical services policies and practices; and coordinating actions with corporate staff.
Builds company image by collaborating with customers, government, community organizations, and employees; and enforcing ethical business practices.
Maintains quality service by establishing and enforcing organization standards..
Contributes to team effort by accomplishing related results as needed.
Minimum Professional requirement
Systematic market survey & interpretation skill
Ability to design attainable operation plan
Objective task Measurement, management & reporting skill
Innovative resource mobilization & utilization skill
Product specific and market customized communication skill
Innovative marketing, customer and partners psychology management skill
Efficient resource management skill
Contemporary fund plantation & resource utilization skill
Comprehensive understanding on local business & corresponding trade laws
Fascinating promotional & collaboration skill of Organizational manpower
Ability to work under stressful environment
Inclination to impart positive energy and passion of overcoming challenges
Education and Experience Requirements:
Degree in agricultural business; agricultural economics; or agricultural science background with management; Bsc degree above 10 years and MA 8 years of related managerial experience preferably in manufacturing companies
Negotiable