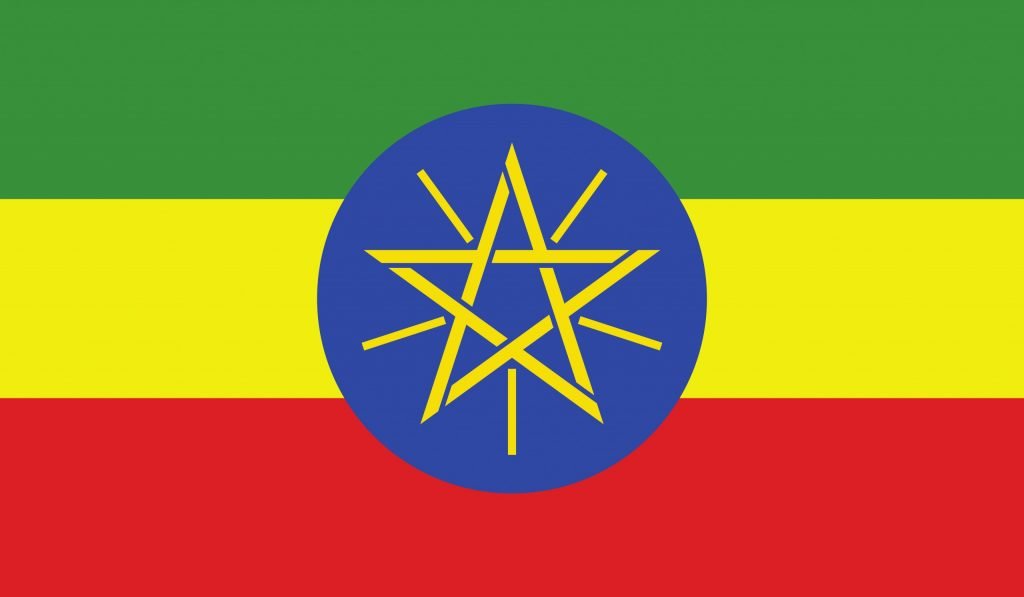 Sales and Marketing
Job Description:
Supporting our agents/sub-dealers/retailers to achieve sales goal both in overall and especially smart models within the channel policies and rules of our company, doing some promotion activities for our channels;
Collecting the purchase/sales/inventory data from our agents/sub-dealers, collecting the products/price data for both our company and our rivals in the market, doing some basic sales/market analysis;
Collecting the needs/supports/complaints from our agents/sub-dealers/retailers, settling the problems for them, maintaining a good relationship with different hierarchies of channels;
Developing new downstream channels for upstream channels to achieve bigger brand coverage for our company;
Execute the channel policies in the market, including price protection, price monitoring, customer management, bug-sell monitoring, wholesales standards;
Attending some cross-team cooperative activities organized by the managers within/beyond the sales/marketing department.
Job Requirements
BA degree or above level, marketing/sales related education or professional background.
Good command of English language.
Above four (4) Years sales and marketing experience (mandatory)
Good at Microsoft Office Excel, PowerPoint, Outlook
Physical Requirements:
Below 35 year old, must be able to travel frequently, result oriented, pressure resistant, positive thinking, strong sense of execution, communicative, passionate on the work of business development.