Change Management Specialist – Safaricom Telecommunications Ethiopia PLC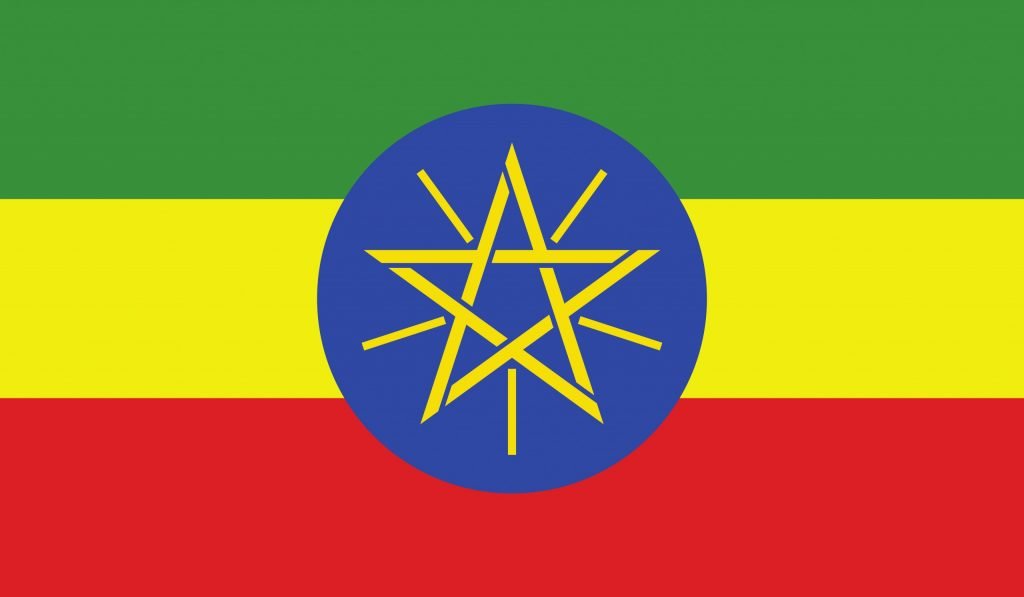 Information Technology, Telecommunications
Safaricom Telecommunications Ethiopia PLC
Safaricom Ethiopia Plc is honored to be granted 2nd unified telecommunications services license in Ethiopia. This license opens an opportunity for us to serve Ethiopia in accelerating its digital agenda by increasing connectivity, providing digital services to meet citizens' needs, creating new digital businesses, and generating new jobs for citizens across the country.
Whether you're looking to join our technology, commercial or corporate teams and would like to be part of our team, working in partnership with the government and the sector, towards thepromise of a digital future for the people of Ethiopia, we are looking for you
Safaricom Telecommunications Ethiopia Plc is a company supporting Ethiopia's digital transformation. As a member of the Vodacom family, we have a wealth of experience connecting over 334 million people globally and over 180 million people in Africa across our network. We look forward to partnering with Ethiopians as we build a new network in Ethiopia.
We are setting the groundwork in readiness for the launch of our services next year and are looking to work with purpose-led teams that put the community at the heart of service
We are pleased to announce the following vacancy for Change Management Specialist within the Technology and Network Operations Function in Ethiopia. In keeping with our current business needs, we are looking for a person who meets the criteria indicated below.
Purpose:
The main purpose of this job is to perform the role of change management process subject matter expert which includes change process governance, change manager and change operations duties in accordance with the company's technology control objectives.
Change Management Process Governance
I. Review and update the company change management policy and procedure documents.
II. Provide input to other policies, procedures and business documents and process regarding change management.
III. Drive the execution of change control policy and procedures via the Change Office.
Check, analyse and update change requests.
Administer change approvals and update/amend approver lists.
Follow up on change completion to close off changes.
Coordinating scheduled planned work to avoid change implementation clashes.
IV. Compile and communicates Technology Change reports.
V. Conduct Change Management process governance forums with internal and external stakeholders
Control the implementation of network freezes.
Participate in war room events.
Provide support and maintain relationships by engaging with various role players to ensure that any operational changes or incidents are effectively and efficiently actioned with minimal effect on network operations and services.
Drive and/or attend various operational change management advisory boards (CABs) and similar meetings.
Compose and audit and the change management processes and templates required for the change administration system.
Audits, drives, amends and approves the change management foundation data in the system.
Identifying and contribute towards opportunities to continuously improve the quality, effectiveness and efficiency of services provided by the Change Management Office.
Liaise with internal and external business stakeholders to ensure that the required change management processes needed for the business are in place.
Ensure that specific SOX controls are adhered to.
Ensure that Regulations related change management is adhered to.
Drive to automation of change management activities.
Support the security, technology resilience and risk management processes.
Perform after hour standby duties for service operations and disaster recovery management.
Conduct specific post implementation reviews for major issues resulting from network changes.
Participate in various activities necessary to run the Change Management Office.
Serve as technology mentor for the change manage office personnel.
Assist the line manager with team supervision.
Qualifications
At least 8 years specialist experience in telecommunication environment(Telco and IT)
A relevant technical certificate, Degree (Electrical Engineering / Computer Science) or at least 5 years' experience in change or network management as a process specialist.
Excel in verbal and written communications.
Creative problem solver, take initiative, and proactively communicate with your team and customers to ensure program success.
An advanced user of Microsoft WordTM and PowerPointTM and a proficient user of Microsoft ExcelTM or equivalent business productivity software.
Organized, empathetic, and have strong customer service skills.
Self-motivated, adapt quickly, and are comfortable working in a fast-paced technology environment with people from all backgrounds in all levels of an organization.