Business Reporter – Silver Spring Production and Promotion P.L.C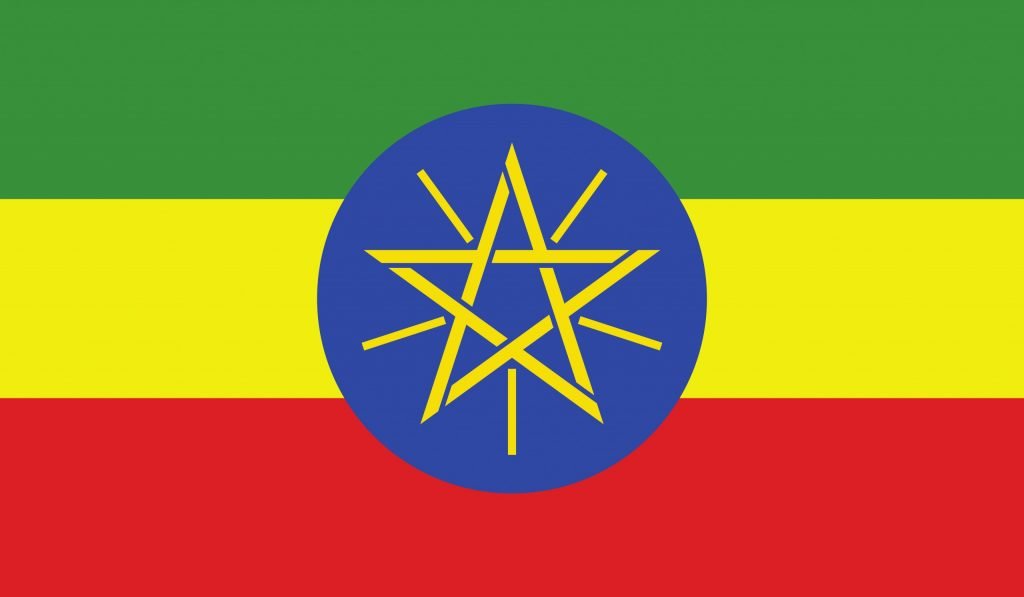 Business and Administration, Sales and Marketing, Media and Journalism
Silver Spring Production and Promotion P.L.C
Duties and Responsibilities
Develop innovative ideas for writing business news.
Conduct research to uncover interesting and significant business news.
Analyze and collect information through various modes such as personal interviews and news briefings to prepare business news reports.
Monitor daily business events locally, nationally and internationally and assist others to gather current events.
Prepare business reports to keep the public informed about daily business happenings.
Maintain relations with all business news sources on daily basis to develop story ideas and compile appropriate reports.
Perform research and write international, local and national business news.
Collaborate with content editor to improve story presentation.
Coordinate with graphics department to obtain visual elements for each story with appropriate photos or graphics.
Administer all business news writing to meet deadlines.
Attend weekly desk meetings and staff meetings to keep abreast of company policies and requirements.
Maintain knowledge on latest business events and news to obtain news coverage of important and pertinent issues.
Stay updated with latest business news and events.
Research business stories and prepare interview questions as required.
Write business news and business stories in unique and interesting ways to increase viewers.
Broadcast business news stories.
Work independently and with business program team or production staff in the newsgathering process of business program.
Research and analyze material through interview, observation and determine angle or emphasis and write stories accordingly.
Plan, edit, and write stories and articles to be broadcasted.
Perform other duties as assigned.
Bachelor's degree in Business Administration, Marketing, Economics, Journalism or related field

.

Ability to read, write, speak and understand Amharic/English language and more.
Excellent business news judgment.
Broad knowledge of capital market and business.
Excellent communication and networking skills along with an aptitude in extracting information.
Must be able to work under time pressure deadlines.
As per the organization scale