Branch Manager – Global Insurance Company S.C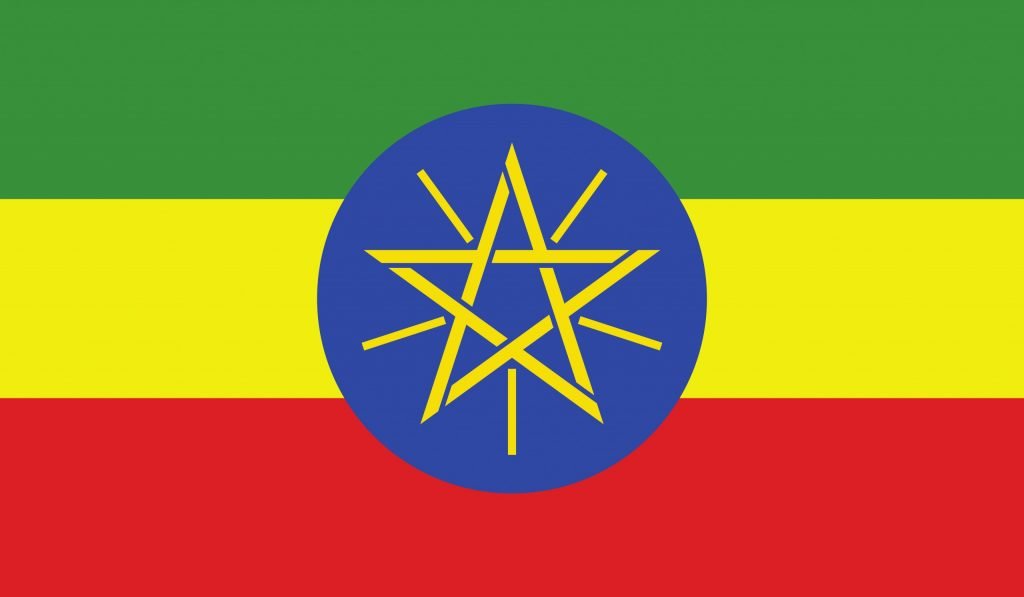 Banking and Insurance
Global Insurance Company S.C
Global Insurance Company (S.C.) (GIC) is a Private Insurance Company which was established in March 1997 by 23 founding Shareholders, with a paid-up capital of Birr 3.75 million.
Now it has matured to Birr 150.6 Million paid-up and Birr 250 Million authorized capital. GIC has 176 shareholders, as of June 2020; total asset worth over Birr 413 Million and operating in its own building located at Addis Ababa, Gobena Abba Tigu Street (Somale Tera). GIC is currently rendering its general insurance services through its 21 branches and one contact office situated in Addis Ababa and different parts of the country. The company which started its business operation with less than 25 employees has now a total staff of 224 employees. In addition to its core business of general insurance, the company provides modern vehicles inspection service at its own Kality recovery yard, opposite to Kality Sub-City Administration Office and in Harar town.
Plan, organizes, direct, supervise and control the over-all activities of the branch in line with policies and procedures of the Company;
Ensure that records and policies are maintained and that all underwriting data and records are reliable and up-to-date with the object of avoiding undue accumulation of risks;
Check and verify that quotations prepared by subordinates are in accordance with guidelines of the Company and thereby follows closely on their outcome;
Ensure that a pre-risk survey is made for all object to be insured at inception and/or on renewals in accordance with the policies and procedures of the Company;
Ascertain that disclosures of material facts for insurance on proposal forms or statements are complete, in order and satisfy the Company;
Ensure that efficient method of advising policy holders on dates of renewals sent ahead of time and steps taken to obtain renewal instructions;
Check policy wordings, endorsements and any addendum to be incorporated and make sure that they are correct and free from ambiguities before approving/signing;
Make sure that policy terms, conditions and warranties are properly explained to clients at the time of purchasing new policies and any alteration thereafter, if any;
Ensure that premium is paid by policyholders in accordance with established guidelines of the Company;
Make sure that all premiums collected by the branch are deposited to the Company bank account on time and properly;
Make sure that appropriate register books with statistically relevant information are maintained at the branch all the time;
Handle inquiries and exchange correspondences on matters referring to the branch and report to top management on time;
Ensure that policy cancellations are made in accordance with guidelines of the Company;
Visit periodically both prospective and existing clients and brief them on the services being offered by the Company and make sure that clients are effectively served with the maximum possible efficiency;
Ensure that provisions of proclamations and relevant directives of supervisory authorities are implemented to the best interest of the Company and expectations of the authorities;
Make sure that commissions and bonuses are processed timely and paid to business promoters;
Follow up, verify the status of claims to the satisfaction of clients, keep records of the same, and ensure that petty cash expense are handled as per the Company's policy and procedure;
Assist in marketing & promotion activities in the area;
Manage all resources at branch level with Company policies & manuals;
Prepare periodic reports including production, claims, finance, HR issues pertaining to the branch;
Assess and report the market situation where the branch operates;
Make sure that activities assigned to subordinates are getting done properly;
Evaluate the performance of employees under his/her supervision;
Provide continuous supervision, mentorship, training and development to staff at the branch;
Cooperate with all other units in fulfilling Company objectives;
Perform other similar duties as may be assigned by his/her Supervisor.
Education
BA in Management, Marketing Management Business Administration and Similar
Experience
4 years as Senior Underwriting Officer/1 year as Branch Manager
Computer skill:- Mandatory