B2B Telesales Executive (Fluent English Speaker) – Biniam Import and Export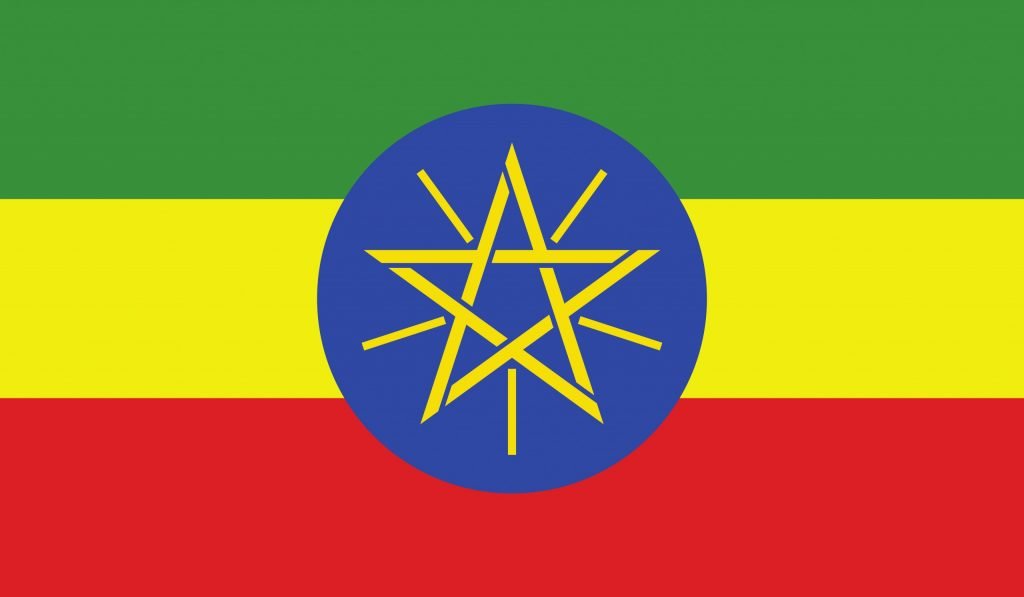 Customer Service
Biniam Import and Export
Job Description:
A German Trading Company is looking to hire B2B Telesales Executive to utilize inbound and outbound telephone calls to achieve sales targets.
The Telesales Executive's responsibilities include cross-selling or up-selling our products where possible, receiving incoming telephone calls and assisting with customer inquiries, as well as maintaining an accurate record of all calls made and received.
Responsibilities:
Initiating sales with potential customers over the phone
Listening to the customers' needs to generate repeat sales.
Gathering and documenting customer information, payment methods, purchases, and reactions to products.
Keeping up to date on all products and informing customers of new products.
Answering customers' questions on the products.
Calling existing and potential customers & Vendor to persuade them to purchase company products and services.
Accurately recording details of customers' purchase orders.
Processing all customer & Vendor purchases accordingly.
Generating promising leads for the outside sales team to pursue.
Managing customer & Vendor accounts by ensuring that existing customers remain satisfied with company products and services.
Complete daily and weekly reports to measure individual and department effectiveness and provide figures showing weekly productivity of the department.
Developing and sustaining solid relationships with customers to encourage repeat business.
Using sales scripts proffered by the company to drive sales and respond to customer rejections.
Developing in-depth knowledge of customer products and services to make suitable recommendations based on customers' needs and preferences.
Performs all of the standard and some specialized more complex aspects of the function.
Job Requirements
You should also be able to liaise with the appropriate departments to resolve customer complains .
He/She should be persuasive and able to work in a high-pressure environment. Ultimately, a top-performing Telesales Executive should be able to follow sales scripts as well as demonstrate exceptional communication, negotiation, and customer service skills.
Please don't apply unless you meet all requirements
General Requirements:
Fluent English is a Must & German or French is plus
Experience in working with different departments with different countries.
Max. age is 30 years
1-3 years of experience as Telesales, Sales preferable with different regions.
Proficient in using MS applications particularly Word & Excel
Bachelor's or Associate's degree in Marketing, Communications, Business Administration, or related field is preferred.
You will have net basic salary + Commission in Euros (According to the performance)
Key Requirements:
Proven experience working as a Telesales/Operation Executive.
The patience and ability to engage customers in conversation.
The ability to handle rejection and stress in soliciting customers.
Strong customer-orientation and communication skills
Strong negotiation and consultative sales skills.
Excellent organizational and problem-solving skills.
Strong organizational, time management, and analytical skills.
Hand on experience with sales tools such as CRM/ERP software.
Ability to stay professional and focused in stressful situations