Assistant Finance and Administration Officer for Climate Smart Agriculture Project – Farm Africa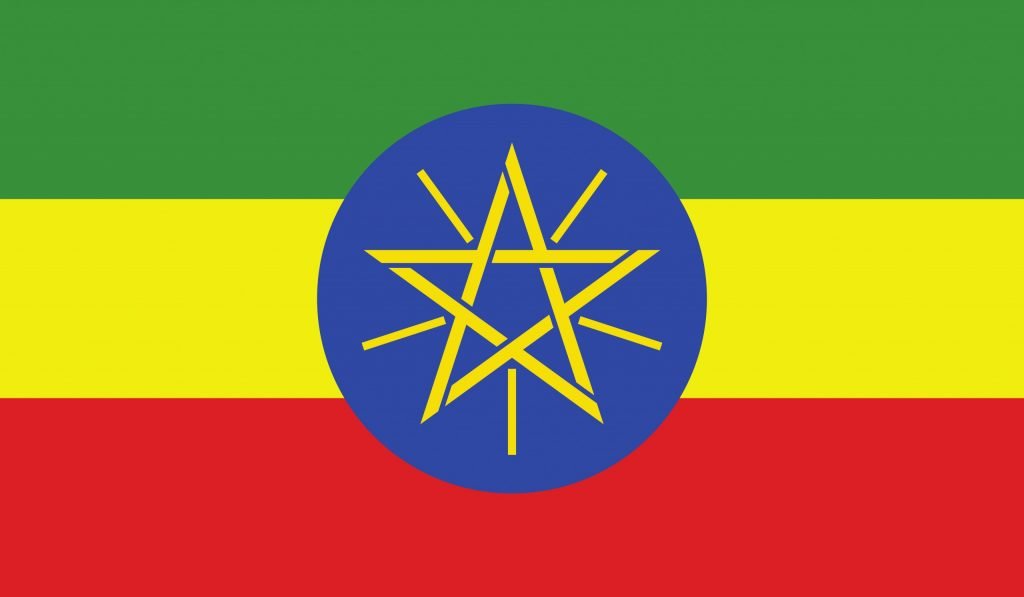 Accounting and Finance
Farm Africa
FARM Africa, founded in 1985, is a specialist international non-governmental organization working in remote and resource-poor rural areas in Kenya, Ethiopia, Tanzania, Southern Sudan, and Uganda. Farm Africa believes in a prosperous rural Africa and it aims to reduce poverty by helping poor farmers and herders grow more food, keep their livestock healthy, make a basic living and manage their natural resources in a sustainable way. FARM Africa works in partnership with communities, governments, local organizations, international NGOs and the private sector to develop strong rural livelihoods and then share the results of this work with others to achieve maximum impact. FARM Africa has a regional office in Nairobi and a country office in Ethiopia.
JOB TITLE: Assistant Finance and Administration Officer for Climate Smart Agriculture Project
REPORTS TO: Project Coordinator
REPORTING TO POSTHOLDER: None
LOCATION: Halaba/Durame
DURATION & HOURS: up to 31 December 2022 with 60 working days of probation period
The Assistant Finance and Administration Officer will ensure the smooth running of the project office through strong management of cash, stores, vehicle arrangements, communications, and handling financial activities and logistics. The Officer will administer and manage financial and other resources, including personnel, according to the project proposal and annual budget. He/she will ensure all expenditure is in line with the procedures of Farm Africa and project proposal, and will maintain proper records of project staff and resources.
KEY TASKS AND RESPONSIBILITIES
Key areas of Responsibility are:
Plan, direct and coordinate office activities
Work closely with the Field Office Project Coordinator and Country Office Finance & Administration Team
Support implementation of Farm Africa's staff charter, staff policy and financial procedural manual
Administrative
Management of contracts (those at project level) and personnel files; increment and leave.
Assist in staff recruitment and disciplinary issues.
Ensure that all drivers of the project vehicles have current and clean drivers' licenses.
Responsible for all tracking and filing of correspondence.
Develop and implement a project filing system that covers both electronic and physical filing.
Manage office communication including the reception area, internal mail; staff working environment
Manage the operations of the project compound including telephone, electricity and water.
Manage office transport.
Develop close working relationships with Country Office HR and strengthen networking.
Handle the logistic service including movements of vehicles, project inputs, stores management, and supervise purchasing.
Develop and implement a system to ensure efficient use and safety of the project vehicles and equipment, including timely and appropriate maintenance and monitoring of costs.
Management of staff and visitor's movement plans.
Facilitate procurement and delivery of items
Manage accident reports.
Support the field office staff on any other logistic and administration activities
Financial
Prepare monthly account reports to submit to the Finance Manager.
Assist the Project Coordinator to review / analyse monthly budget monitoring reports for timely comment.
Manage the project bank account, including preparation and recording of payments, preparation of monthly bank reconciliation.
Manage the petty cash.
Review all payments against the budget and established rules and regulations.
In consultation with the Country Office Finance Team prepare draft donor reports when required.
Contribute to the improvement of the finance system and working standards.
These essential functions are not to be interpreted as a complete statement of all duties performed. Employees will be required to perform other job-related duties as required. All work responsibilities are subject to having performance goals and/or targets established.
PERSON SPECIFICATION

Essential

Desirable

Education, qualifications & other knowledge

College Diploma in Accounting

BA in Accounting

Knowledge of employment legislation in Ethiopia

Experience

Three years relevant experience in accountancy / finance management in an NGO or private enterprise

Experience of asset and inventory management

Experienced in implementation and development of HR policies and financial procedural manual

Skills & abilities

Skills in budgeting and maintaining accounts

Computer skills in Word, Excel and other accounting packages

Skills in working as part of a team
Our Values
Investing in smallholder farming is the number one way to combat poverty in rural Africa. Farm Africa is a leading NGO specializing in growing agriculture, protecting the environment and developing businesses in rural Africa.
EXPERT: Expertise and insightful evidence-based solutions are at the heart of everything Farm Africa does.
GROUNDED: Our teams and partners work closely with local communities, engaging them in every level of decision-making.
IMPACTFUL: We deliver long lasting change for farmers, their families, and the environments they live in.
BOLD: We model innovative approaches and are not afraid to challenge strategies that are failing.