Accountant – Cheshire Ethiopia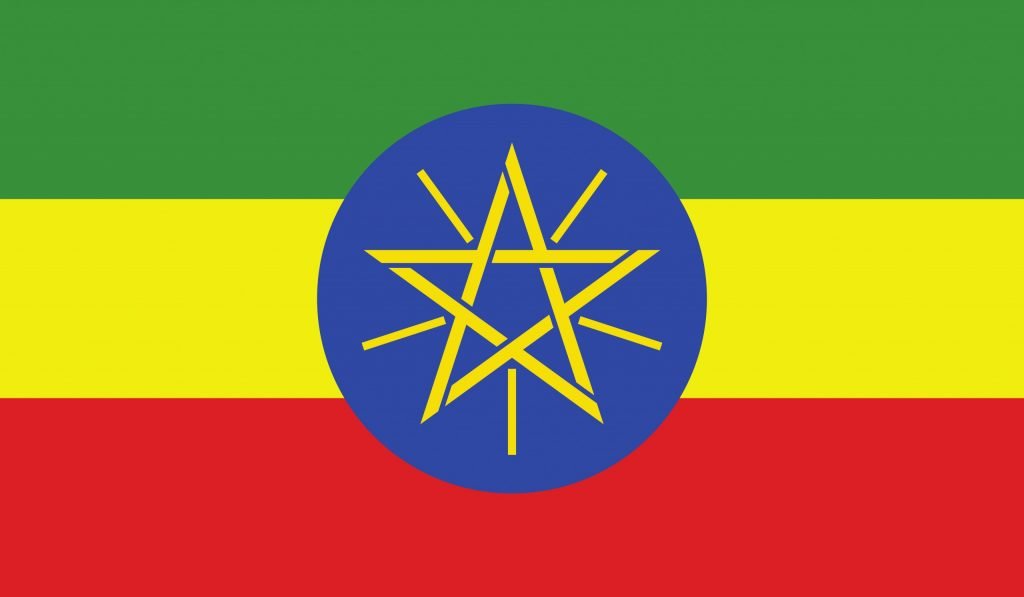 Accounting and Finance
Cheshire Ethiopia
Cheshire Ethiopia (CE) was established in 1962 by the grand Children of the late Emperor Haile Selassie and with technical support of Captain Leonard Cheshire. CE is a local independent NGO, staffed by Ethiopians and registered as an Ethiopian Resident Charity, while playing a leading role in physical rehabilitation of person with disability mainly children in Ethiopia
To see an advancement of disability inclusive society in Ethiopia and to be an institution of center of excellence in standard rehabilitation in Ethiopia.
To contribute for the enhancement of social functioning and inclusion of persons with disabilities in all aspects of life equally.
To work for disability inclusive society by providing comprehensive rehabilitation services to persons with all forms of dis¬ability through an affordable technology, quality service, effective partnership and inclusion of persons with disabilities.
Our work is organized through four main channels:
Institution based rehabilitation.

Community based rehabilitation

Mobile outreach to rural areas.

Networking and partnership
Duties and responsibilities
Ensure Financial records are kept up to date and Proper Filing system.
Handling payments, Cash collections, Cash receipts, Payroll and record in the book of accounts using Peachtree Accounting Software.
Prepare monthly due taxes and submit to the authorized body using E-Tax system/on line tax System.
Assist in preparation of annual budget and control its performance.
Follow up bank deposits, Payments and Reconciliation of bank statements every end of month.
Prepare monthly and quarter Financial Reports.
Quantity Required:- 1(One)
Qualifications
BA-Degree in Accounting and Finance or Related Fields from a recognized institution.
Peachtree Accounting training Certificate.
Ability to perform all financial transactions on Peachtree Accounting Software is mandatory.
2 Years experience with relevant work experience
As per the organization scale