Water Quality Monitoring Officer (WQMO) – Ethiopian Kale Heywot Church Development Commission, Head Office Addis Ababa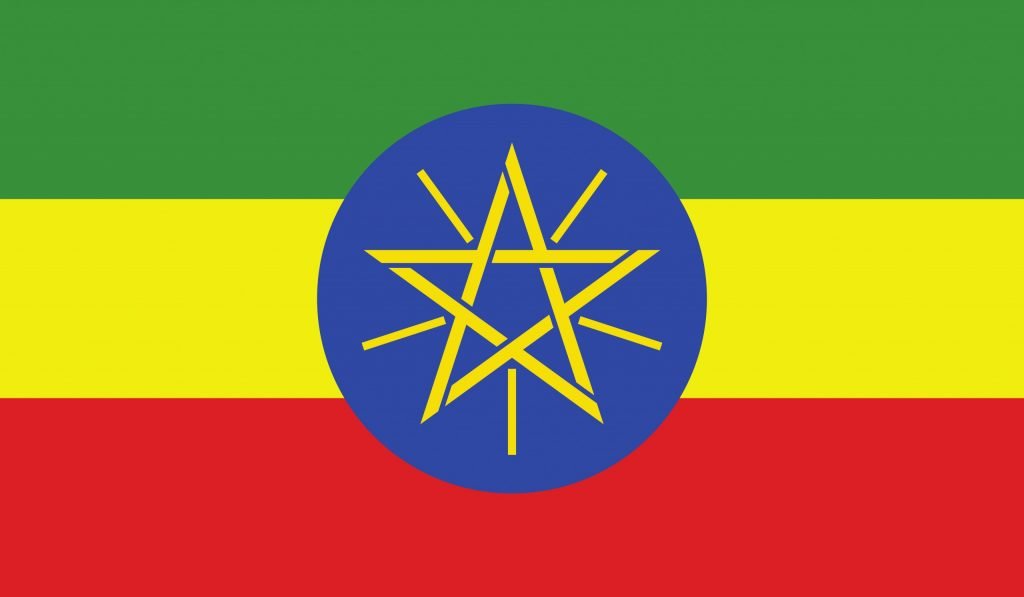 Natural Sciences
Ethiopian Kale Heywot Church Development Commission, Head Office Addis Ababa
Vacancy Announcement (Internal/External)
Position Summary
The Water Quality Monitoring Officer (WQMO) reports to the WASH Program Manager and will be responsible for taking samples from current water wells and springs being used by the target communities as potable water sources and tests them at the EKHCDC WASH laboratory. The findings will be shared with the CAWST Head Quarters at Calgary and the district based sector offices (including: Water, Mines, and Energy, and Health offices) of the target districts. Moreover, the WQMO is responsible for preparing and developing the technical advice for setting up, operating and maintenance of water treatment that will also include chlorination and testing and disinfecting methods of containers of drinking water. He/she is also expected to know and manage the required supplies for the process of water treatment and to set technical specifications for all activities related to purification of drinking water and will prepare the required technical steps/documents for domestic and at source water treatments.
Duties and Responsibilities'
Properly collects water samples from households, potable water wells, water points, and any other water point as necessary.
Carries out laboratory assessments to test water quality attributes, including contents of chlorine and other chemicals, for example, fluorides.
Liaises with the district-based water and health offices of the target districts to ensure such water quality testing practices are regular, expected and accepted by all the stakeholders of the project during its implementation period.
Work alongside with the M & E team/person of the project as required.
Work closely with WASH training officers of the project in order to help them acquire the required knowledge and training so that they will be able to carry out water testing independently.
Prepare and maintain water quality reports.
Provide the Wash Program Manager with monthly water quality results, alerting the staff of extreme poor water quality tests immediately.
Performs other related tasks as assigned by the WASH PM.
Reports to: WASH Program Manager
No. of Position: 1 (One)
Term of Employment: One year, with possibility of extension
Requirements (essential)
Degree level qualification in chemistry, or other related discipline.
Experience in working in WASH laboratory or Water testing firms
Good computer skills including Microsoft Word and excel.
Requirements (desired)
Previous NGO experience in humanitarian work/potable water supply schemes.
Very good knowledge of water disinfection equipment and its materials.
Good in (both English and Amharic) language skills
As per the Organization Scale