WASH UP Project Coordinator – COMUNITA VOLONTARI PER IL MONDO (CVM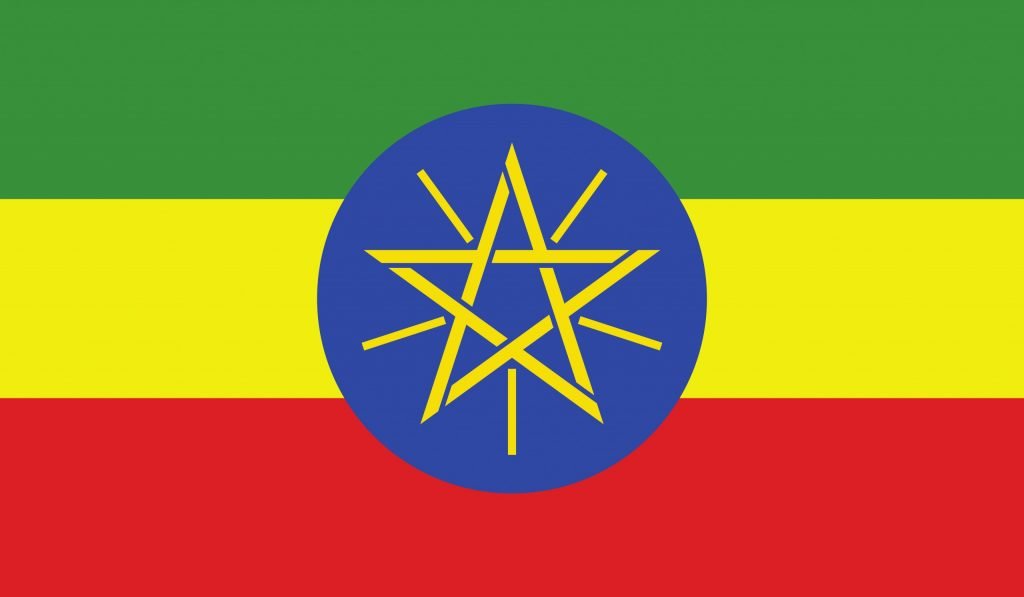 Development and Project Management, Engineering, Water and Sanitation
COMUNITA VOLONTARI PER IL MONDO (CVM
COMUNITA VOLONTARI PER IL MONDO (CVM) is an Italy based international NGO re- registered with the Federal Democratic Republic of Ethiopia, Agency for Civil Society Organization as Foreign organization under Certificate number 0941 in accordance with the Civil Society Organizations Proclamation number 1113/2019 to operate in Ethiopia. CVM is active with various projects in defense of orphaned and vulnerable children, domestic workers and maids, minorities, HIV positive and AIDS patients. Moreover, it works to guarantee the increase in the availability of water for drinking and agricultural purposes and for the increase in sanitation.
The Project Coordinator is the person responsible for all WASH Projects of CVM in Ethiopia.
He/ She identifies themselves with the philosophy of the Organization and whose primary concern is to ensure that all CVM WASH Projects are sustainable and the impacts planned are effective and have a concrete improvement in the life of beneficiaries.
Management:
• Immediate Supervisor of WASH Project Facilitators in CVM Branch Office, and WASH project Staff in Addis Ababa Office.
• Coordinating the implementation of CVM WaSH Projects in Semen Ari, Besketo, Sawla, Bulki woredas of SNNPR, and in Shebel-Berenta, Enarj-Enawga, Goncha-Siso-Enese and Enabse-Sar-Mider Woredas of East Gojam of Amara Region.
• Analyses and development of Plans of Actions (POAs) for all CVM WASH Projects, and ensure all Water projects are with in plans developed and provide support to staff supervised.
• Monitor and analyze the impact of CVM Wash Project in all areas and define the database system to analyze Project progress.
• Ensures close collaboration and coordination with cooperating partners and Local Authorities to guarantee smooth implementation of activities and achievement of results as per project aim
• Ensure through continues monitoring that the projects impacts in Areas are sustainable according the Projects Logical Framework.
• Write narrative Report of CVM Water Project; documenting the best popular practices in the development of the community, preparing sets of necessary materials and submission of reports as per the situation, handling correspondence, drafting the reports and evaluations, colleting needs from local communities
• Develop project proposal for WASH intervention
• Ensure that project activities are in accordance with norms and standards of donor & Organization, as well as according to available budget lines and limitations.
• Identify the topics/ contents of the areas of staff improvement and suggests Management for the on job capacity building.
• Sustainable Management of CVM resources in the Area (Human and materials)
• Prepare action plan & long-range plans for the program.
• Prepare monthly, quarterly and annual report
Essential educational, experience, and competency requirements are:
• MSc/BSc Degree in Engineering in the field of WASH studies is mandatory.
• At least 5 years work experience in WASH Project construction.
• Proved work experience in project management, coordination including team management, WASH Construction
• Problem solver and Engages and Inspires the team /Staffs
• Leads with Integrity and Respect
• Excellent in Microsoft Office, Word, and Excel mandatory
• Proficiency in English, Amharic, both oral and written, Strong oral and written communication skills.
Negotiable