Volunteers Affairs & Training Officer – Family Guidance Association of Ethiopia – FGAE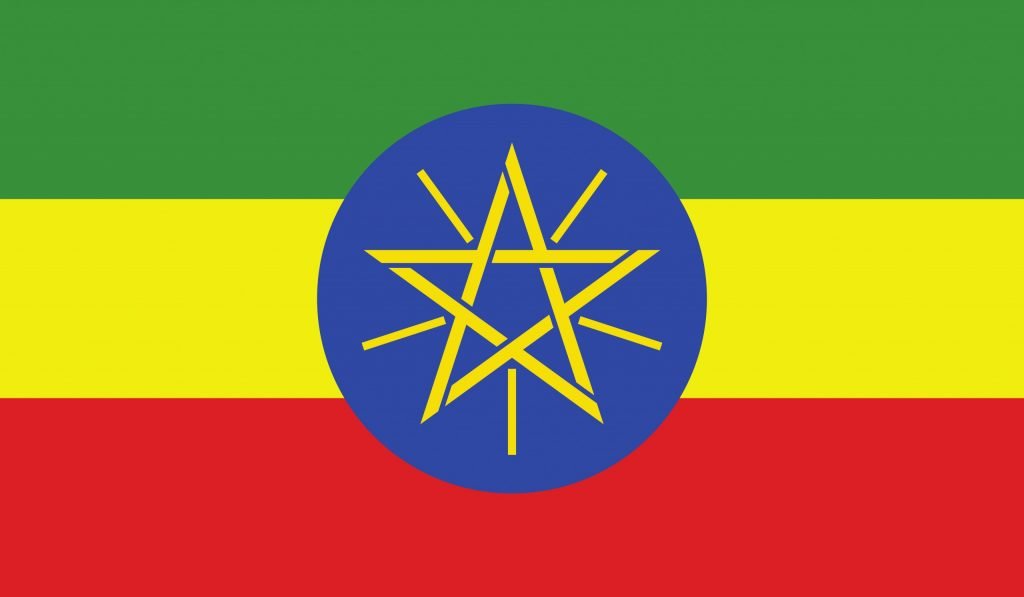 Social Sciences and Community
Family Guidance Association of Ethiopia – FGAE
Vision
All people in Ethiopia enjoy Sexual and Reproductive Health and Rights
Mission
To deliver comprehensive, integrated, quality and gender-sensitive SRH programs and services focusing on youth, undeserved & vulnerable population.
Core Values
FGAE strongly believes in:
Enhancing professional INTEGRITY by maintaining strong ethical base and professionalism while being accountable and transparent to its diverse stakeholders;
Nurturing INNOVATION in the provision of user-friendly, context-specific and gender responsive sexual and reproductive health services;
Scaling up EXCELLENCE by delivering high-quality sexual and reproductive health services through effective use of modern technologies, effective processes; gender-responsive programming and evidence-based decision making to satisfy clients' needs and choices;
Promoting VOLUNTEERISM by believing in the spirit of self-worth and sharing passion to bring changes in the lives of people and in achieving organizational goals;
Respecting CLIENTS' RIGHTS to bring about the highest possible level of satisfaction concerning their choices, safety, privacy, comfort and dignity.
Building strong PARTNERSHIP to maintain sustainable synergy in delivering quality sexual reproductive health services to the community;
JOB SUMMARY :
Under the general supervision of the Area manager the Volunteers Affairs & Training Officer is responsible for sound Governance and Volunteer management and development programs and practices across the Area office, ensure that the Constitution framework of the volunteer management and participation in policy and program level are in place and adhere to; ensure that the gender and sex disaggregation and youth and adults composition in the Area EXCO and policy decision Making Process is in place as per IPPF membership Standard ,the constitution and Volunteers and Governance management Manual of the Association; ensure that WYAM voice are herd and are institutionalized across the Area office and Youth are actively participated in youth development programs and activities, ensure that the Area office's Volunteers based are increased with different composition in terms experience, expertise and professions, business sectors, membership types for diversified volunteers base to enhance commitment , ownership , visibility and sustainability, supports to the Area Manager in preparing reports, taking minutes of Area EXCO meetings , shares minutes to participants, handling membership affairs and volunteers activities; conduct capacity development assessment and plan 7 implement volunteers and staff capacity development initiatives;
BA in Management, Sociology,Puplic Administration, poletical scienece , developmental studies ,Orginizational leadership & related studies
3 years after graduation, shall posses progressive experience in NGO in same or Similar posision .
Knowledge of roles and responsibilities of Governance bodies especially in the NGO setting. Volunteers managment and training facilitation skill is required.computer skill in relevant software is desired.
As per FGAE salary scale