Vacancy for Driver – First Consult PLC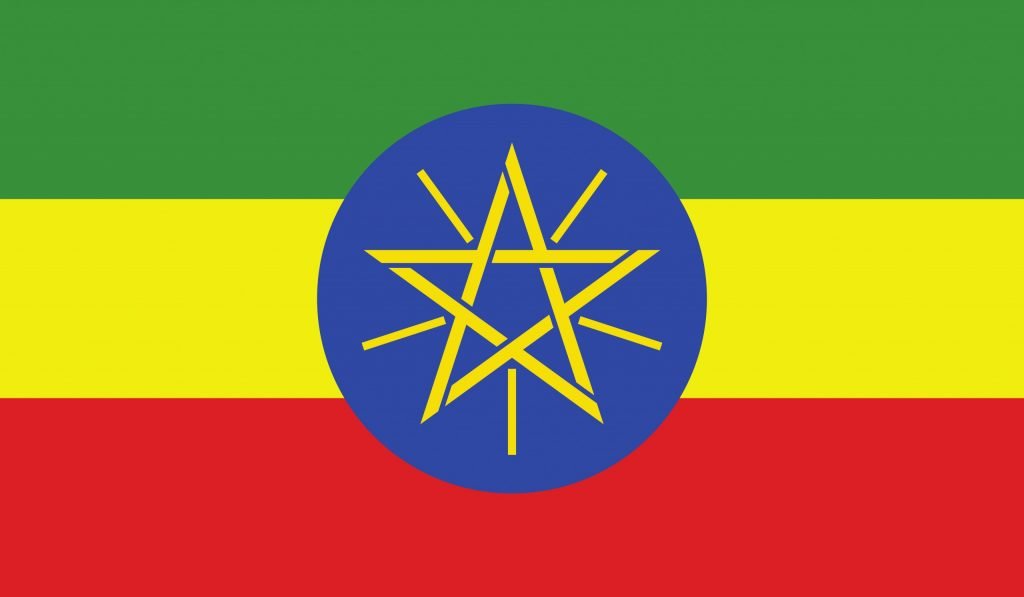 Automotive, Logistics, Transport and Supply Chain
First Consult PLC
First Consult PLC
is a leadingmanagement consulting firm specialising in the design and delivery ofinterventions that support the economic development of Ethiopia. Working with premier global organisations in the private, public and non-governmental sectors, FirstConsult develops and implements customized solutions to achieve economic development.Headquartered in Addis Ababa, FirstConsult has three industry-leading specialised practice areas:
a)Economic Growth,
b)Financial Services, and
c)Investor Services.
First Consult is a consulting firm in Ethiopia specializing in delivering effective and business-oriented solutions for development, business, strategy, human resources, finance and investment problems and needs of its clients.
Position: Driver
Job Time: Full-Time
Job Type: 1-year contract
Place of Work: Addis Ababa, Ethiopia
Salary: As per company Scale
EXPERIENCE: 5 years of professional driving experience in international company
Education Requirements: Completion of high school
Must hold a valid and legally obtained driver's license
3rd grade driving license