Training Officer for WASH and Nutrition Project – Population Media Center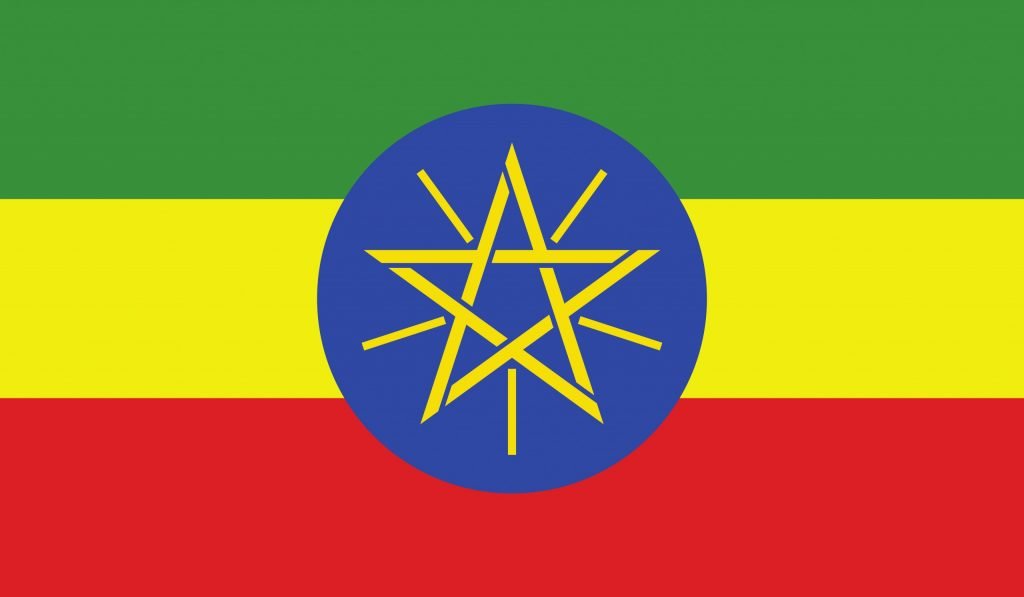 Economics, Management
Population Media Center
Population Media Center is a US-based international nonprofit organization that specializes in developing a research-based multimedia communication strategy for social development. PMC uses entertaining education and mass media to empower people to live healthier and more prosperous lives. PMC-Ethiopia was established in 2000 and has impacted lives across Ethiopia for nearly two decades.
PMC would like to invite all interested and qualified individuals for the following positions:
Duties and responsibility
Planning, organizing, directing and coordinating PMC's trainings, workshops, symposium, meetings, etc.
Collaborate with the Senior Research, Monitoring and Evaluation Officer in the conducting of training needs assessment.
Coordinate the production of training materials developed by different PMC projects, training institutions, consultants and other resource persons to such materials for training workshops.
Identifying and listing down all training programs indicated in different project documents and in developing training work programs and implementation time table.
Identifying the human, material, logistical and financial resources required to carry out training programs indicated in project documents.
Facilitate the deployment of these resources for the successful implementation of the training program.
Prepare the budget needed for the execution of each training workshop and get it approved by the Country Director after consulting and verifying with the Finance Section as to the availability of sufficient fund.
Coordinate trainings, workshops, seminars, symposiums etc. and ensuring their timely execution to meet objectives set out for the program.
Handle arrangements with hotels and conference centers to host/ accommodate PMC trainings, workshop and meetings.
Developing post-training feedback assessment questionnaire to be filled out by trainees for assessment on the effectiveness of the training.
Design and apply assessment tools to measure training effectiveness.
Participate in monitoring and evaluation of activities related to training programs.
Submit monthly, quarterly and annual training & workshop related activity reports at regular intervals and assist
Assis in the development of training manuals and handbooks and evaluate and make recommendations on training material and methodology
Track and report on training outcomes
Required number: 1 (one)
Requirement
BA Degree in Management, Economics or other related fields
More than 5 years of proven work experiences in the training program coordination
Skills
Ability to interact and deal with people.
Excellent planning, organization, analytical and decision making skills.
Good cimmunication skills; team work; excellenet report writing.
Excellent knowledge of basic computer and software applications.
Excellent time management skill and meeting deadlines
Excellent time management skill and meeting deadlines.
Language:
Spoken and written both English and Amharic