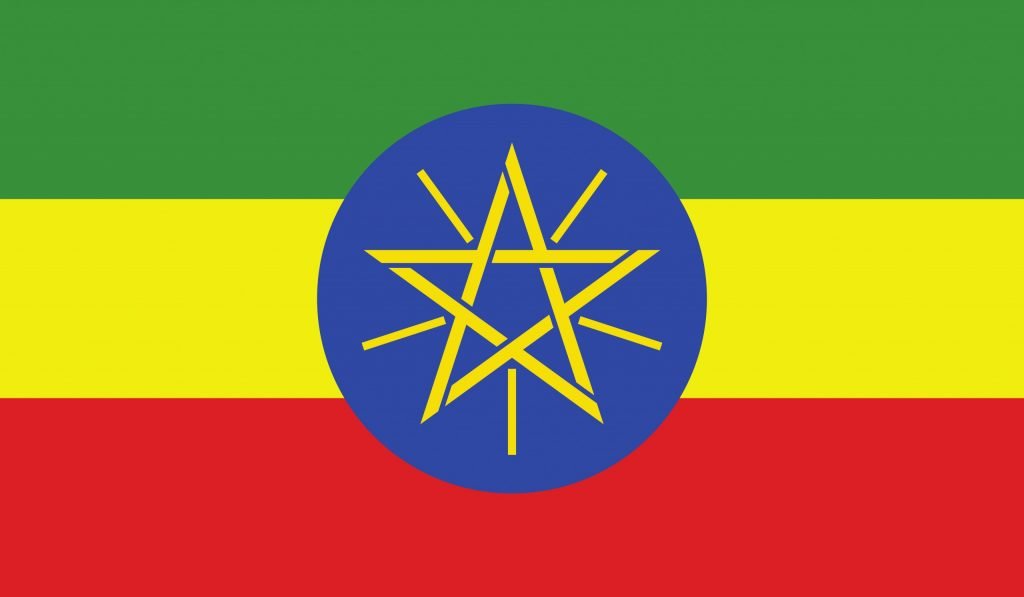 Accounting and Finance
Shabelle Bank
About the Shabelle Bank
Shabelle Bank is a fully licensed Commercial Bank in Ethiopia to conduct all its operations under the principles of Islamic banking. Shabelle Bank started its journey as a microfinance institution in 2011. It subsequently secured the banking license to serve its client better, by offering ethical financial products. With the mission of Enabling Growth and Enriching Lives, the Bank reaches out to its customers through a growing network of branches in Ethiopia.
Customers can also benefit from an array of customer conveniences such as Internet & mobile banking, debit card with SMS alerts, online account opening, 365-day banking, Saturday banking, extended banking hours, 24×7 cash deposit machines, and banking units exclusively for ladies.
Purpose of the Job
To enhance customer satisfaction by serving them with due care and maximum efficiency and promote the Branch's resource mobilization effort by cross-selling the Bank's products, attending to customers and providing efficient and quality service to customers.
Main Duties and responsibilities
· Pays cash to all types of transactions within his/her limit
· Attend customers at the counter properly and with due respect
· Process customers' account opening and perform cross-selling activities of banks products
· Scan customers' and authorized staff's signatures and photograph
· Receive cash from all types of transactions within the branch
· Post all types of business transactions
BA Degree in Economics, Accounting and Finance, Banking and Finance, Management, or any other related fields.
Minimum of 2 years' experience in Branch banking
As Per Shabelle Bank Scale Salary Plus Attractive Benefit Package