Telemarketer – Jenboro Real Estate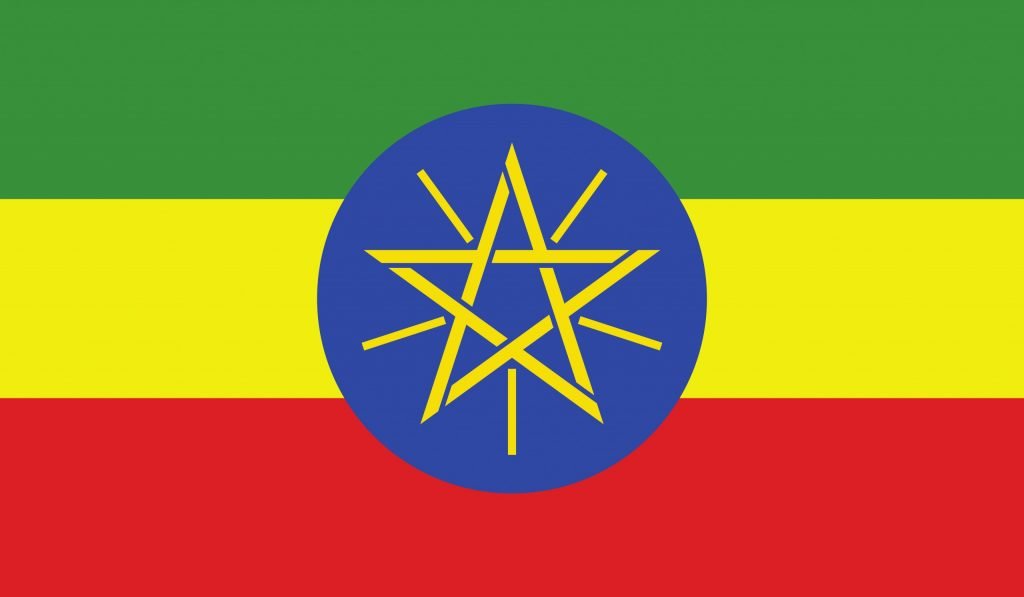 Business and Administration, Management, Sales and Marketing
Jenboro Real Estate
Typical Responsibilities – Key End Results of the Position:
Cold calling people using a phone directory to get prospective customers to visit the sales office
Organize the feedback received from prospective clients
Answering incoming calls from prospective customers.
Using scripts to provide information about the apartment's features and present their benefits.
Provide detailed contact information and data about the clients contacted.
Always perform all duties faithfully, industriously, and to the best of his skill, ability, experience, and talent.
Undertake any and all instructions from his superior.
Providing the correct information for the customers.
Approaching and addressing customers' inquiries in a rightful manner.
Amount Needed: 5
Qualifications:
Education & Experience: Preferably Educated in Marketing Management, Business Management, or other related Social Sciences studies.
Minimum of 1-year experience in sales and marketing preferably in real estate,.
Strong interpersonal skills and ability to foster collaborative relationships with co-workers, highly approachable and responsive in nature.