Telecom Rigger – Broadcom Networks Consultancy Service PLC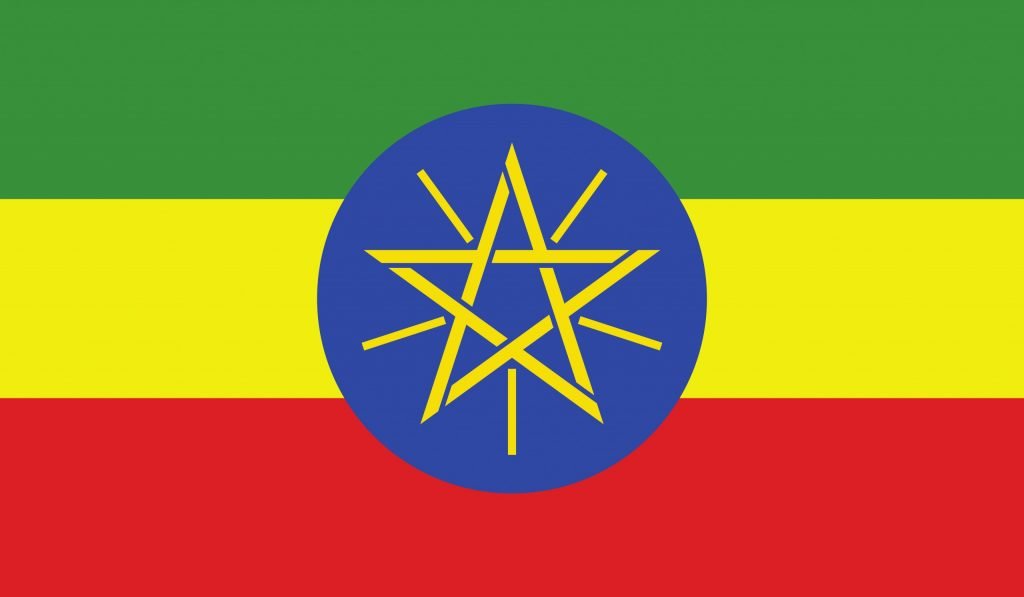 Engineering, Telecommunications
Broadcom Networks Consultancy Service PLC
Broadcom Networks Consultancy Service PLC is a communication Technologies Organization dedicated to provide Complete Communication Network Solutions for Network Operators, Communication Regulators, Broadcasting Houses, Internet Service Providers (ISPs) Utilities, Governments, UN bodies and large business organizations in Africa. Our HQ Company is Broadband Communication Network Limited Located in Nairobi Kenya. For more info about us please visit our website www.broadcom.co.ke
Responsibilities:
The job holder will be responsible for Implementation, Optimization and management of reliable transmission systems / Networks to support interconnection of core elements and major transmission hub sites.
At all times, maintain safe work practices as outlined in the company's HSE Manual and policy as well as government regulations
Operation of cell sites: Installation, verification and RF optimization.
Responsible for all phases of tower construction, modification, repair, and maintenance
Assist troubleshooting cellular network installation projects
Identify all materials and other resources needed to complete project
Ability to maintain Generators, Air conditioners.
Installation of rectifiers and batteries as well as maintenance.
Installation and testing of DEG as well as maintenance.
Air Conditioner maintenance.
Installation of Power boards: ATS/APS, AC Board. (complete site powering) as well as maintenance.
Termination of site alarms at the krone box as well as maintenance.
Testing of site alarms as well as maintenance.
Site grounding/earthing as well as maintenance.
Microwave link installation and commissioning as well as maintenance.
GSM/UMTS/4G site integration- 2G, 3G & 4G.
Transmission routing full IP and E1 as well as maintenance.
Test calls for site performance.
Follow-up on Site acceptance certificate.
Complete quality work in a timely and efficient manner
Erection of various tower types, including self-support and monopoles
Any other related duty as may be assigned by the Supervisor.
Reports To: Project Manager
Minimum Educational Qualifications:
Diploma or Degree in Telecommunication engineering or related field.
2 years of work experience in telecoms preferably in a GSM environment, field operations or network management.
Valid driving license
Other Skills/Training:
Excellent interpersonal skills
Self-driven and motivated
problem solving
Ability to work under pressure
Flexibility and adaptability
Team player