Study Supervisor – TOR – Reach Ethiopia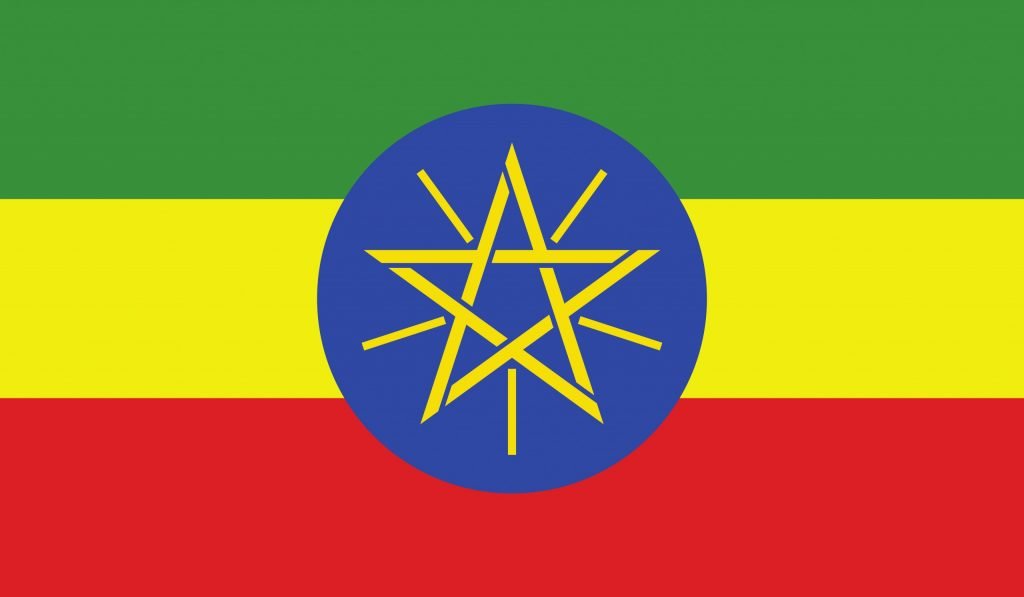 Consultancy and Training, Research and Development
Reach Ethiopia
REACH Ethiopia is based in Hawassa the capital of the Southern Nations, Nationalities and Peoples' Region (SNNPR) in Ethiopia aiming to contribute to improved access to health care through implementation of innovative implementation projects.
REACH Ethiopia would like to invite qualified competent and interested applicants for the Study Supervisor short term services
Brief Introduction
REACH Ethiopia is a non-political, non-religious, non-racial, and non-profit-making development Organization that has been registered by Authority for Civil Society as Ethiopian Residents Charity bearing certificate No. 3020. REACH Ethiopia envisions contributing the development and wellbeing of humanity through innovation and maximizing the utilization of opportunity available for the generation. The major goal of REACH Ethiopia is health service delivery commitment and contributing its part to improve the general health service and wellbeing of the disadvantaged community in move towards the sustainable development goal.
REACH Ethiopia seeks Data collection supervisors who had proven experience of supervision and management of data collection. The overall objective of this assignment is to collect household and health facility level data on TB key affected population knowledge, attitude and practices on TB preventive and control services; and health information system respectively.
Duties and Responsibilities
Under the Principal investigator, the study supervisor will execute the following activities: –
Coordinate the overall data collection, site selection and data management
Cross check the validity and meaningfulness of the collected data
Manage logistics and supplies for the data collection
Manage the time and effort of the data collection
In collaboration with data collectors, prepare micro plans for the data collection and effectively manage the movement of data collectors
Provide technical support and troubleshooting to the data collectors
Adhere to confidentiality procedures and policies when collecting, storing and sharing data
Make sure that quality data is collected by each data collectors and submitted to the cloud server
Anticipate unusual situations and make quick and responsible decisions in consultation with the PI In consultation with the PI, provide onsite orientation for the data collectors (if necessary)
Perform other activities related to the data collection when assigned by DUP
Duration of work: 15 Days April 8-22
Contract Term: Short term contract
Number of Positions: 4 (3 Addis Ababa, 1 Harar and Dire Dawa)
Location: Three of candidates will be stationed on at Addis Ababa and one will be stationed at Harar and Dire Dawa
Required Educational Qualification
MPH with back ground of health science from recognized university or equivalent.
Work Experience Required
Two and above years of relevant work experience after graduation and with at least one year experience on research related activities.
Work experience in TB control program is an asset
Desirable
Relevant Experience as supervisor or data collector for clinical research, Survey and surveillance
Good Computer-Assisted Personal Interviews (CAPI) skills
Relevant experience on statistical software at least (SPSS, Epi Info Epi data etc.)
Aware the existing health system structure particularly on TB prevention and control program
Good communication and team work experience
As per the scale of the organization