Study Data Collector – Reach Ethiopia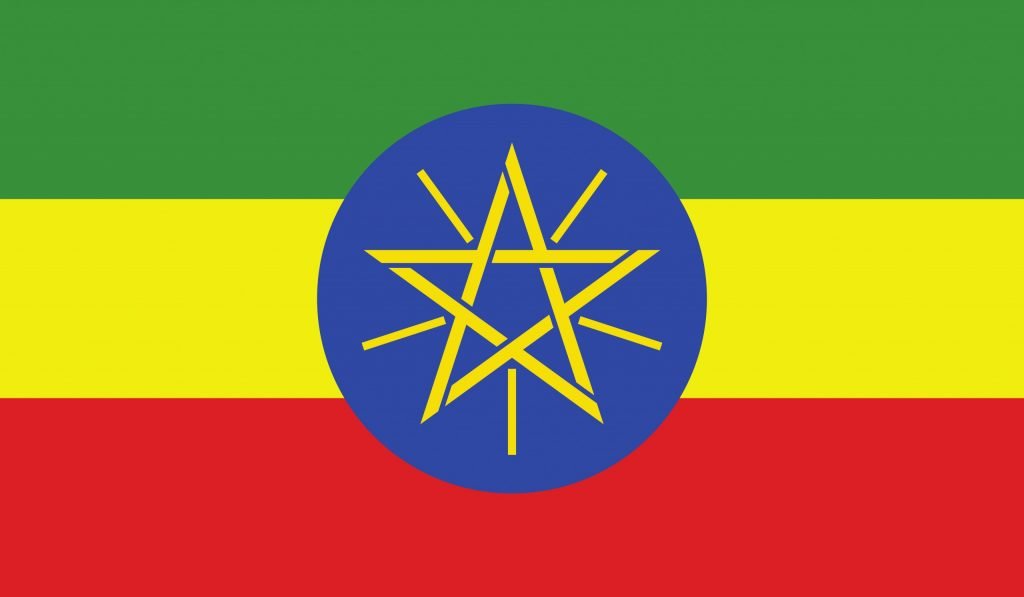 Health Care
Reach Ethiopia
REACH Ethiopia is based in Hawassa the capital of the Southern Nations, Nationalities and Peoples' Region (SNNPR) in Ethiopia aiming to contribute to improved access to health care through implementation of innovative implementation projects.
Internal/External Announcement
REACH Ethiopia would like to invite qualified competent and interested applicant for the following short term services
Brief introduction
REACH Ethiopia is a non-political, non-religious, non-racial, and non-profit-making development Organization that has been registered by Authority for Civil Society as Ethiopian Residents Charity bearing certificate No. 3020. REACH Ethiopia envisions contributing the development and wellbeing of humanity through innovation and maximizing the utilization of opportunity available for the generation. The major goal of REACH Ethiopia is health service delivery commitment and contributing its part to improve the general health service and wellbeing of the disadvantaged community in move towards the sustainable development goal.
REACH Ethiopia seeks Data collectors who had proven experience of supervision and management of data collection. The overall objective of this assignment is to collect household and health facility level data on TB key affected population knowledge, attitude and practices on TB preventive and control services; and health information system respectively.
Duties and Responsibilities: – Under the Principal investigator, the study supervisor will execute the following activities: –
Attend the data collectors training
Prepare micro plans in order to conduct the data collection including logistics for the data collection
Inform Woredas and kebeles in advance before data collection
Communicate REACH Ethiopia Sub-city coordinators in order to assist the movement in the Kebeles
Apply sampling procedure to in the selected study cluster
Complete household questionnaire using mobile data collection application for all the household holds under the data collector's responsibility
Work with data collection supervisor in order to maintain quality of the data before submitting the data to cloud server
Location: Addis Ababa, Harar and Dire Dawa
Contract term: Short term contract
Number of positions: 12 (10 Addis Ababa, 2 Harar and Dire Dawa)
Duration of work: – 15 Days (April 8-22)
Location: Three of candidates will be stationed on at Addis Ababa and one will be stationed at Harar and Dire Dawa
Required educational Qualification
BSc Degree of health science from recognized university or equivalent.
Work Experience required
One and above years of relevant work experience after graduation and with at least six month of experience on research related activities.
Work experience in TB control program is an asset
Desirable:
Relevant Experience as supervisor or data collector for clinical research, Survey and surveillance
Good Computer-Assisted Personal Interviews (CAPI) skills
Aware the existing health system structure particularly on TB prevention and control program
Good communication and team work experience
As per Organization Salary Scale