Structural Engineer – DMC Construction PLC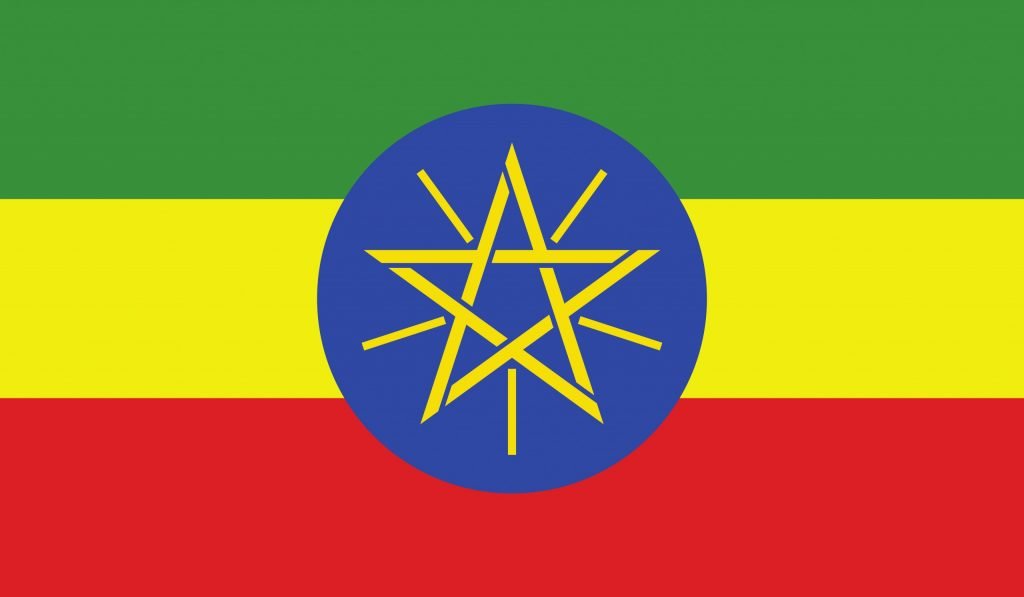 Engineering
DMC Construction PLC
Our company is looking for a senior structural enginer Well Qualified and who is enriched in the relevant experience of Building Structural Designs on Real Estate Construction companies as well as on high rise Buildings for 6 and more years
Well Qualified and who is enriched in the relevant experience of Building Structural Designs on Real Estate Construction companies as well as on high rise Buildings for 6 and more years .
– Who is familiar with Structural design soft wares.
– Who can prepare Structural designs for residential buildings.
– Who is well initiated on proposing and presenting different cost effective design options.
Negotiable