Sexual Reproductive Health Manager – Medical Teams International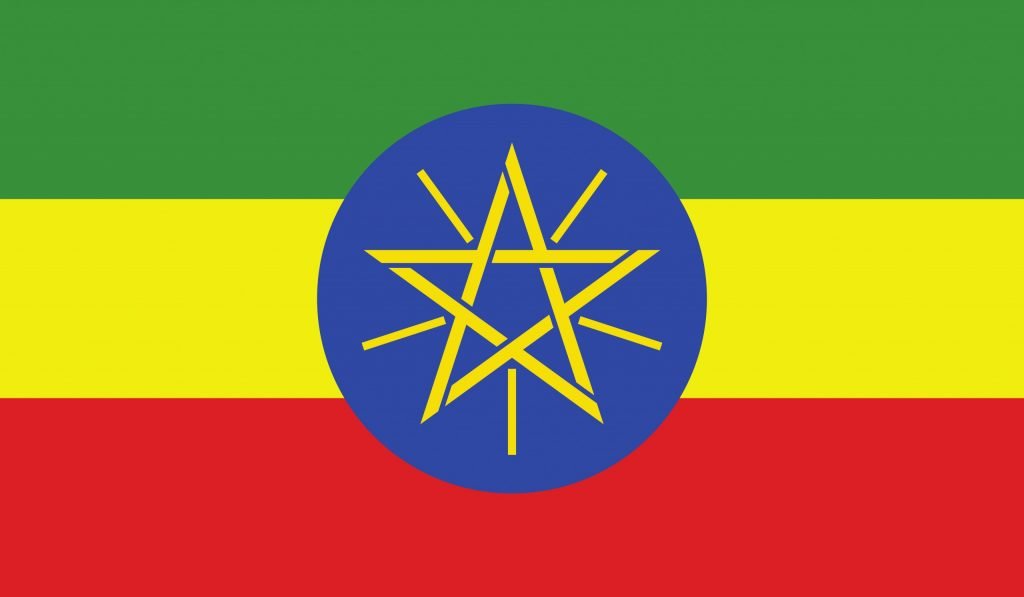 Health Care
Medical Teams International
INTRODUCTION
Medical Teams International is a Christian humanitarian relief agency focused on providing life-saving medical care for people in crisis. We serve all people—regardless of religion, nationality, sex, or race.
Our calling is Daring to love like Jesus, we boldly break barriers to health and restore wholeness in a hurting world.
Medical Team International looking for qualified applicant for the following position:
JOB SUMMARY
To ensure quality health care services for vulnerable refugee, internally displaced and host populations in Afar, Ethiopia. This position will be responsible for ensuring quality implementation and daily operations of the Sexual and Reproductive Health programming, including Maternity Waiting Home and facility-based midwifery and psychosocial support for SGBV and SRH.
JOB RESPONSIBILITIES
1. Essential Duties / Responsibilities:
Assist in Ensuring MTI's standard of quality in health services is met
Participates in the planning, implementation and supervision of the SRH program, which includes antenatal care, postnatal care, safe deliveries, treatment for STIs, SGBV services including clinical management of rape, and family planning
Develops plans for process and quality improvement and reports findings to the Medical Coordinator
Ensures quality control at all levels of service provision (Maternity Waiting Home, primary care facility based SRH, support for referral hospital OB/GYN services)
Ensures compliance to program standards at all levels and reports any issues of concern to the Medical Coordinator in a timely manner
Ensures monitoring and accountability of beneficiary registrars
Ensures data collection meets program requirements, and that all activities are suitably documented
Assists in the compliance with government health reporting mechanisms; both in terms of reporting to WHO, RHB, UNFPA and internal reporting
Assess and implement appropriate training in coordination with the medical coordinator to equip and strengthen knowledge and skills of SRH personnel
Leads development of trainings, feedback sessions and tools for M&E and quality improvement
Ensures that programming is of excellent technical quality, suitable to attract donor funding and contributes significantly to MTI's strategic objectives
Provides technical support to project clinical personnel to ensure programming objectives are successfully achieved and treatment protocols are followed, adhering to international, donor and RHB Guidelines and policies
Liaise with other health and protection actors to develop effective referral pathways
Build effective partnership relationships with stakeholders including community leaders, health facility staff and beneficiaries, including actively seeking feedback
Participates in local coordination mechanisms including SRH/SGBV working groups as appropriate
Work with Medical Inventory Office and Medical Coordinator to ensure timely ordering of any necessary supplies, pharmaceuticals, and equipment
Ensure the Safeguarding of program participants and employees through promoting an environment of awareness and upholding the code of conduct provisions of Medical Teams Protection from Sexual Exploitation & Abuse, Child & Vulnerable Adult protection, and harassment-free workplace policies.
2. Quality Management
Aiming to achieve the highest quality programming possible within the challenging context of Afar, Ethiopia
Ensure all patients are treated based on relevant guidelines, including the Ethiopian primary health care clinical guidelines
Ensure rational use of drugs such that only those essential for treatment are prescribed. Do not overprescribe.
Provide compassionate and respectful care to all patients, ensuring that dignity and confidentiality are maintained within MTI's services
Support other staff and colleagues to maintain good infection control practices to prevent spread of illnesses within health facilities and among the staff
3. Additional activities
Support other areas of the office as requested or needed to ensure efficiency and quality of work for all
Maintain a clean and safe working environment, disposing of waste appropriately
Required Number: One(1)
Work Days & Hours: Monday-Friday, 40-48 hours/week, occasional weekends and public holidays
EDUCATION, LICENSES, & CERTIFICATIONS
Medical Doctor, BSC Nurse, BSC Midwife or Health Officer
EXPERIENCE
At least 3 years experience working in direct health service delivery and 2 years' experience managing operation of health services, including staff supervision.
KNOWLEDGE, SKILLS & ABILITIES
Knowledge of development & humanitarian issues and concepts
Fluent spoken and written Afar, Amharic and English.
Strong interpersonal and team skills
Proven ability to be flexible in demanding situations
Excellent communicator
Ability to adapt to a changing environment
Negotiation and representation skills
Analytical and problem solving skills
Computer literate, able to work efficiently in Microsoft office on standard or mobile platforms.
SKILLS:
Humanitarian motivation
Emotionally and spiritually mature
Team player – practical, desire to support the field teams.
Willingness to pitch in and get the job done
Understanding and sensitivity to cross cultural issues
Flexible and adaptable to ever changing environments
Ability to remain calm under pressure
Able to build new relationships and gain people's trust quickly
Integrity in representing Medical Teams Willing to travel to insecure environments
ABILITIES:
Ability to work cooperatively in a team environment
Ability to prioritize tasks
Ability to embrace and promote MTI's mission and vision
Ability to uphold and exemplify the organization's core values
Ability to represent the organization in a professional manner to donors, volunteers, and the public