Senior Warehouse Supervisor – Kurmuk Gold Mine PLC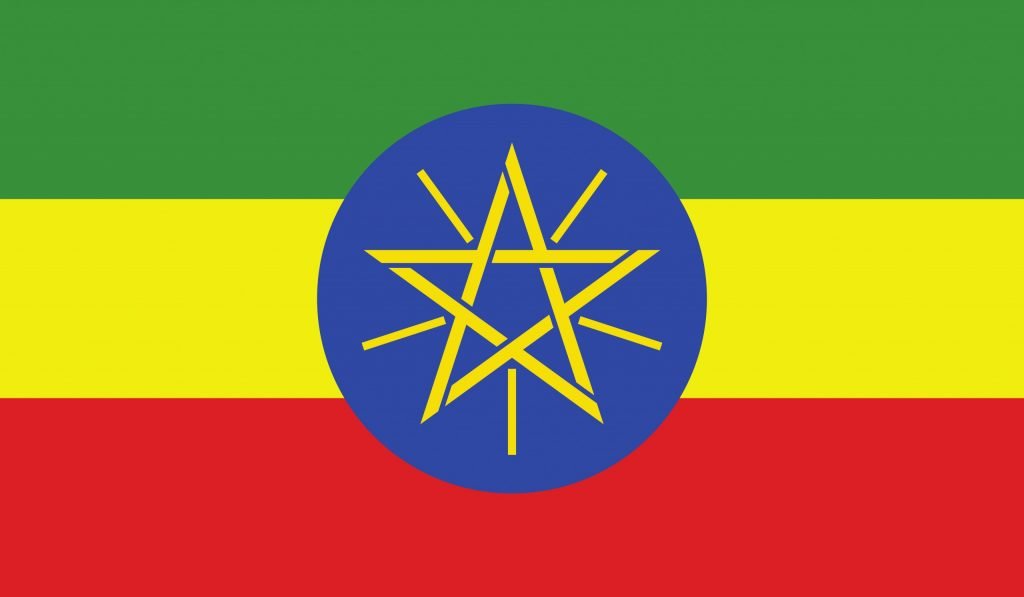 Business and Administration, Warehouse, Supply Chain and Distribution
Kurmuk Gold Mine PLC
ASCOM MINING ETHIOPIA PLC (AME) is established in Ethiopia since November 2008 and has been exploring for gold and base metals in Western Ethiopia, Benishangul Gumuz National Regional State, Asosa Zone, Ethiopia. The company has successfully carried out modern and effective mineral exploration programs at its Asosa concession and has discovered the Dish Mountain Orogenic gold deposit and the Abetselo VMS Au & Cu deposit. AME has also identified a number of peripheral targets that are in close proximity to the Dish Mountain Gold Deposit to be treated as additional resources to a global Dish Mountain Resource.
AME has completed a scoping study, a JORC Compliant Mineral Resource Estimate (MRE) and Pre-feasibility studies, all to the highest internationally recognised standards. Currently, AME is working on feasibility study to obtain mining license from Ministry of Mines and Petroleum. It is currently conducting exploration activities in Dul – Ashshire for gold and basemetals.
AME has been using foreign consultants and local professional and support staff to carry out all the exploration and feasibility study. The Company currently has created job opportunity for more than 150 Ethiopians.
Kurmuk Gold Mine PLC would like to invite competent, energetic, and qualified applicants for the following vacancy announcement.
Warehouse Supervisors oversee and coordinate daily warehouse activities such as receiving and storing goods, managing inventory levels, ensuring the efficient delivery of goods, supervising staff, and securing the warehouse.
Duties and Responsibilities
Managing the warehouse in line with the company's standards.
Complying with the company's policies and vision.
Overseeing basic operations, such as receiving, warehousing, distribution, and maintenance of products.
Using the warehouse space to achieve peak efficiency.
Safeguards warehouse operations by complying with extensive security procedures and protocols.
Adhere to all warehousing, handling, and shipping legislation laws and requirements.
Initiate, coordinate, and enforce optimal operational policies and procedures.
Maintain standards of health and safety, hygiene, and security.
Take charge of stock control & regularly update the data storage system.
Prepare annual budget.
Liaise with clients, suppliers, and transport companies.
Organize notes, assign roles, and oversee warehouse employees.
Produce reports and statistics regularly (IN/OUT status report, dead stock report etc).
Receive feedback and monitor the quality of services provided and other related activities.
Duty station: – Benshangul Gumuz, Asosa Zone, Kurmuk Woreda Project Site
Skills and Qualifications
BSc degree in logistics, supply chain management, or business administration (Technical knowledge preferable)
5+ years warehouse management experience in mining or manufacturing companies.
Excellent understanding of warehouse management procedures.
Proficient knowledge of inventory and inventory controls.
Valid drivers' license.
Proficient computer skills.
Outstanding communication skills, both written and verbal.
Outstanding leadership, organizational, multitasking, and problem-solving skills.
Strong people skills