Senior Mechanic – 54 FMCG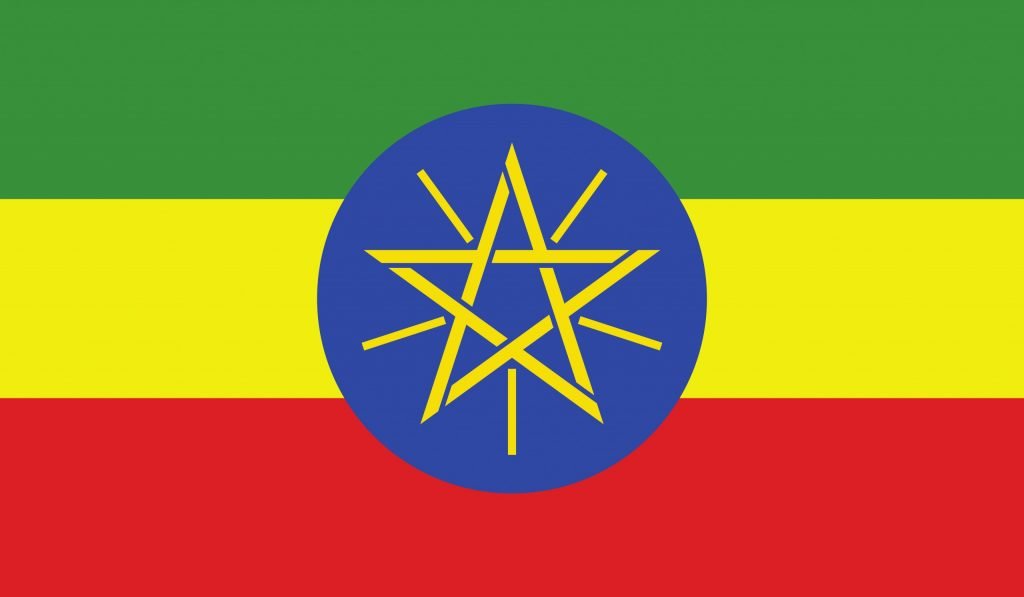 Engineering, Maintenance
54 FMCG
54 FMCG has significant interests across the Fast Moving Consumer Goods (FMCG) sector in Ethiopia. It was established in 2014 to invest in local business under the consolidated platform.
Job Summary
Conduct mechanical maintenance of production machinery and other related equipment
Job Responsibilities
Inspect, maintain and repair industrial equipment and machinery to ensure they're always in proper working order.
Test and observe equipment and machinery using appropriate testing devices to diagnose malfunctions and make repairs as needed.
Care for machinery and equipment by cleaning them after use, adjusting parts and lubricating moving components as needed to ensure proper, efficient function.
Examine moving parts on a daily, weekly and monthly basis for signs of excessive wear, defects and damage.
Prepares mechanical maintenance reports by collecting, analyzing, and summarizing information and trends.
Maintains safe and clean working environment by complying with procedures, rules, and regulations of 5s.
Control down time by executing preventive maintenance and performing proper breakdown analysis (BDA).
Record all maintenance and repair services performed, and keep track of all materials and parts used during the repair process.
Order or request orders to be placed to replenish materials and parts when inventory gets low or is depleted.
Study manufacturer manuals and blueprints and carefully follow directions when operating or setting up newly-acquired machinery.
Cut and weld metal pieces together as needed to fabricate new parts, assemble equipment or repair broken parts as needed.
The ability to solve problems creatively on time
Having up-to-date knowledge and technical skills
Capacity building on his/her team.
Perform other duties as assigned.
Education
• BSC in Mechanical Engineering or diploma in manufacturing technology.
Experience
4 years for Bsc and 6 years for a diploma
Competencies
Experience within the food and beverage industry preferred.
Attain and maintain required certifications.
Must be willing to work flexible hours including overtime, weekends and holidays.
Effectively work in a team environment.
Effective verbal and written communication skills.
Ability to work in a fast-paced environment and respond to urgent repairs.
Must be able to pass all pre-employment screens (including drug, background and criminal checks