Senior Marketing and Communications Officer – Premier Switch Solutions S. Co.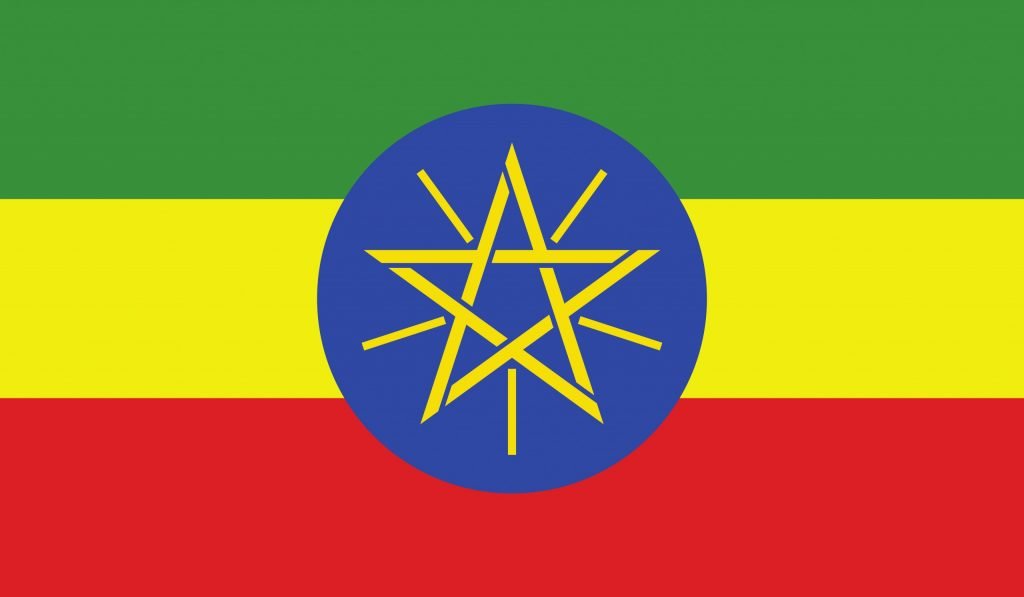 Business and Administration, Sales and Marketing, Social Sciences and Community
Premier Switch Solutions S. Co.
PSS is a consortium owned by six private banks i.e., Awash International Bank, Nib International Bank, United Bank, Berhan International Bank, Addis International Bank, and Cooperative Bank of Oromia. It was established in 2009 by the visionary banks to save the high investment cost of the modern payment platform and deliver electronic payment services to financial institutions with a shared system. It commenced operation officially on July 5, 2012 with 165 million Birr.
As the modern payment system plays a key role in the economy's growth, PSS has a vision to be a corner stone in moving the society from cash based economy to a greater use of electronic payment system. PSS is also dedicated to contribute to the modernization of National Payment System in the country by optimizing economies of scale in investing on e-payment infrastructure through providing interconnectivity and interoperability among participants through shared network which complies with all relevant international standards.
Premier Switch Solutions S.C. (PSS) is a leading Electronic Payment Processing Company, established by major private banks of Ethiopia. The Company has implemented the first multi-institution shared-switch infrastructure to provide its member banks with a state of the art payment technology to drive ATM, POS, e-commerce, Mobile Banking and other payment channels and provide clearing of Debit/Credit card transactions for the banks.
Currently, PSS has one vacant position stated below and would like to invite applicants who meet the qualification and required experience listed for this job opening.
Description of Duties
Analyze brand positioning of the products and services and ensure a positive feedback is maintained.
Design and implement external and internal communication strategies.
Execute all marketing, advertising, PR, and promotional initiatives.
Prepare promotional and advertising materials including newsletters, brochures, and flyers in collaboration with marketing companies.
Organize company events, press release and meetings.
Involve in the development of the marketing strategy of new and existing products and services.
Proactively communicate the value proposition of the products to the sales team and develop the sales tools that support the selling process of products.
Proactively identify and follow-up opportunities to promote alert to selected target audiences through a range of communications channels, including media, networks, mailings and online communications.
Develop and review promotion materials to assist business units in marketing activities.
Maintain relations with media houses and ensure adequate corporate visibility and coverage of all events sponsored by the organization.
Evaluate events/marketing activities impact collecting feedback information, impact assessment to inform future development.
Conduct marketing performance metrics.
Prepare adverts and notices to be announced on newspapers and ensure timely follow up on the implementation.
Handle marketing and promotion related correspondences with different promotional agencies.
Involve in the preparation of yearly promotional budgets for campaigns and other activities.
Prepare periodic reports
Perform any other duties as may be assigned from time to time by the supervisor.
Bachelor's Degree in Business Administration, Marketing, Communications or a related field from a recognized institution.
At least 5 years relevant experience in the Marketing and Communications function
As per the Company scale with attractive benefit package