Senior HR Officer – BeConnected Industrial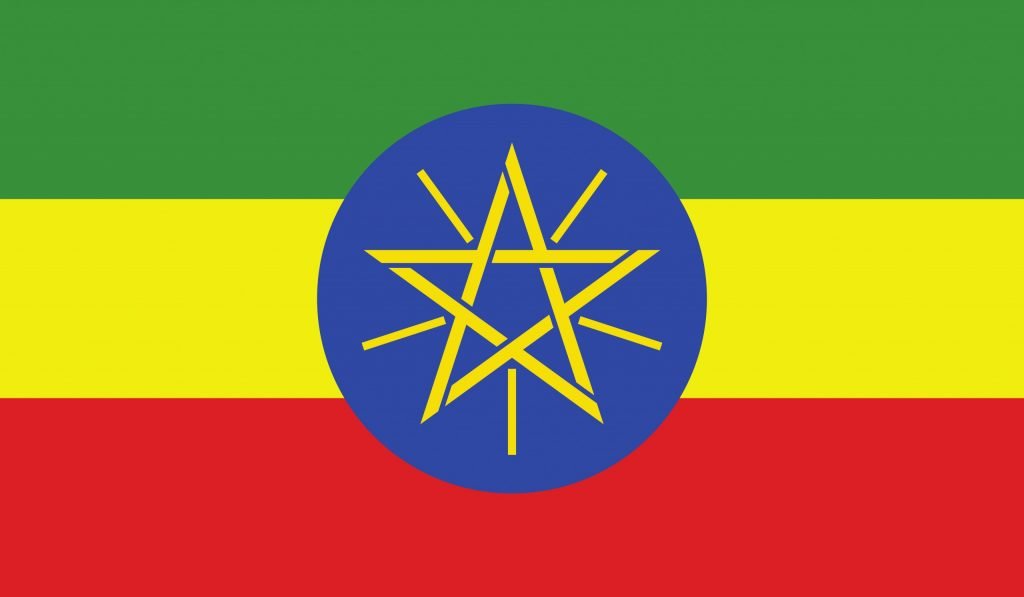 Business and Administration, Human Resource and Recruitment
BeConnected Industrial
We are moving forward to upscale our textile business.
We use our knowledge and experience to develop further in the supply chain with our new industrial focus.
The result is two state of the art factories, Beconnected Labeling & Beconnected Printing, which have been launched on the 16th of June 2015 in Ethiopia.
These factories are a capital gain to this country that is ambitious in the textile industry.
5500m2, brand-new, fully-equipped factories with the most state-of-the-art machinery in Addis Abeba, Ethiopia
It is constructed and built according to the strictest social compliance standards and with the aim to become BSCI-audited. All our products are produced according to OEKO-TEX® Class I certification and production is chemically compliant and controlled by our own in-house effluent treatment plant and chemical engineers.
"State-of-the-art printing factory"
In line with the company's philosophy, we have invested in two brand new world class ellipse printing and heat transfer machines. Besides, we are able to offer manual printing by 400 meter printing table. Both are under control of international experienced production managers.

With our daily capacity of 40.000 prints and our high chemical compliance standards, we can deliver to all international retailers worldwide.

Next to that, we can produce up to 500.000 heat transfer labels per day.
"State-of-the-art label factory"
We are able to supply our customers with any kind and type of Jacquard woven and printed, flexo, high-standard label for the African market. By offering this service locally, we can anticipate requested orders efficiently.

As nominated factory for international retailers we are able to keep our customer's main labels on stock.

By doing this we can guarantee a super fast delivery.
In 2015, Beconnected Industrial has opened a state-of-the-art, #1 printing and labeling factory in Dukem, Ethiopia. 5500m2, brand-new, fully-equipped with the most state-of-the-art machinery. We produce high-standard labels, with first-class woven Jacquard and printed label machines. We can make any kind and type of Jacquard woven and printed label for the African market. We also have one of the world's best ellipse printing and heat transfer machines and next to that we can offer 800 meter manual printing. We have a daily capacity of 80.000 prints under international management. We work for foreign international retails where we comply with the high Social compliance standards.
Recruit and process with recruit board posting vacancy, screening, selecting, call for interview
Handling and process expats visa, work permit and ID. Facilitate and assisting expats in any matter.
Collaborate closely with HR Manager on all related aspect.
Support management with implementing new policies, procedures, rule and regulations, & participate in interview, negotiate, give offer letter and on-board new hire.
Keep employee data, update the existing and leave employees of the company and Prepare report and send to concerned body when requested
Observing employees' activities and checking wellbeing of work place by touring the environment like cleanness of the work place, canteen & work environment.
Check employees are on work at work time, check employees check in & out time as per law
Assist HR Team and manager
perform other tasks given from HR Manager & GM
Follow legal and disciplinary case and report to concerned.
Duty Station:
Dukem City, Eastern Industry Zone, Shed No.3 or posiblity Addis Ababa.
Degree in Management, Business Administration, Human Resource Management , public administration and other related fields;
3-5 years' progressive work experince is needed,
Basic comptuer skills, especially Excel and demonstrated skills in database managenet and record keeping;
Excellent command of English both verbal and written plus Proficiency with local languages Amharic and Afan Oromo is a must.
Excellent Interpersonal skills,
Confidentiality
Negotiable.