Senior HR Administration Officer – Praxis International Business PLC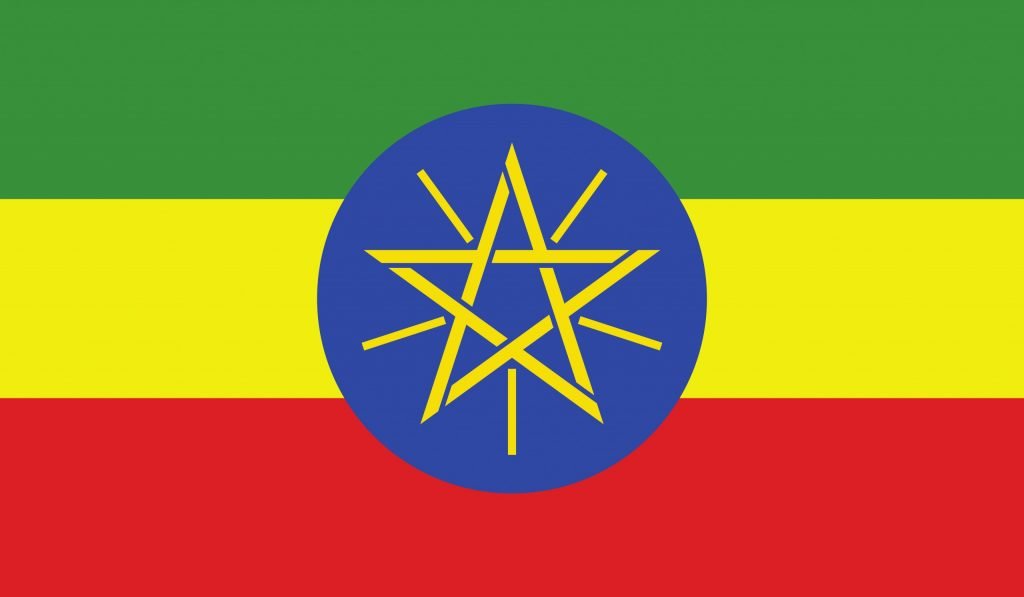 Business and Administration
Praxis International Business PLC
Qualification and Experience:
BA or MA Degree in Business & Administration and/or related fields.
At least 4 years of relevant work experience as an HR Administrator.
Responsibilities and Tasks
Developing and implementing HR strategies and initiatives aligned with the overall business strategy.
Bridging management and employee relations by addressing demands, grievances, or other issues.
Managing the recruitment and selection process.
Additional Skill Requirements
Strong administration skills.
High level of confidentiality.
Excellent interpersonal and customer-facing skills.
Strong communication skills, both written and verbal.
Networking skills.
Analytical skills.
Accountability and adaptability.
Ability to receive feedback.
Negotiable