Senior Accountant – Breakthrough Trading S.C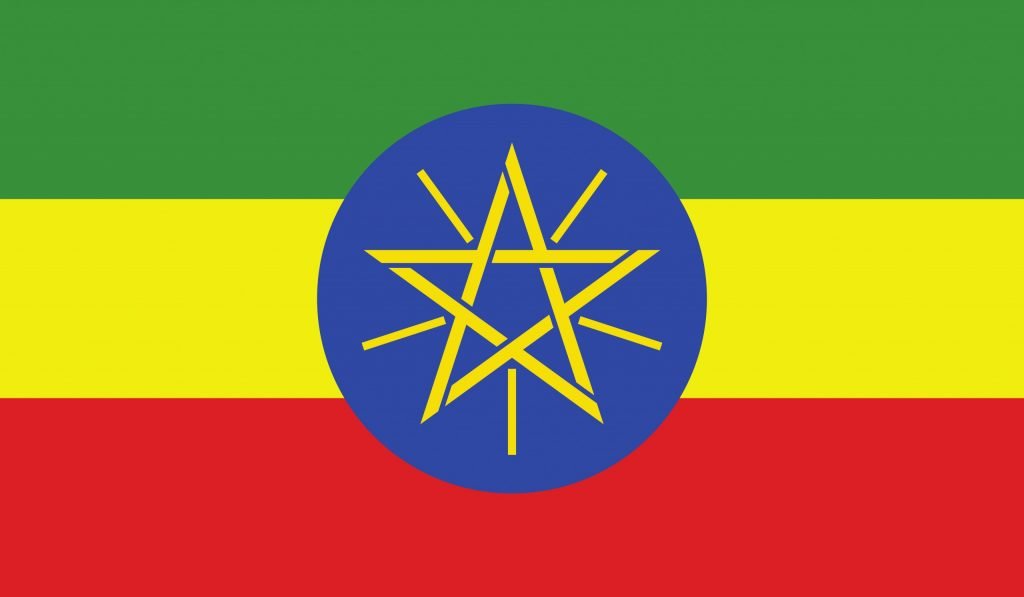 Accounting and Finance
Breakthrough Trading S.C
Breakthrough Trading is a share company established by genuine Team. Genuine team was founded in 2003 G.C with the vision of creating a visionary, genuine, healthy and wealthy. For the past 13 years, the team has given several trainings which have helped a tremendous amount of people. The members of genuine team are a group of people with more than 1o years' experience in direct selling.
Now breakthrough trading is open to everyone giving equal opportunity as founders to purchase limitless share and become shareholders as well as board members. The company has acquired all the legal documents. The company is yet to hold its first General Assembly. By purchasing shares everyone shall have the right to be elected as a board member and lead this great company.
Verify, allocate, post, and reconcile all accounts
Adhere to all company policies, procedures and business ethics codes and ensure that they are communicated and implemented within the team.
Oversee the accounting department to ensure proper maintenance of all accounting systems and function.
Ensures timeliness, accuracy, and usefulness of financial and management reporting
Coordinates audits and makes sure the proper filing of tax returns is handled in a timely manner.
Ensures all legal and regulatory compliance regarding all financial functions is kept.
Analyze current and future business operations and plans to determine financial effectiveness.
Conducts physical inventories and monitors cycle count program.
Establish and maintain internal financial procedures compatible with the tax laws and regulations.
The company business operations budget preparations, revisions, monitoring and follow ups
Manage day-to-day accounting functions, including regular cash verification, cash advances reconciliations, monthly cashbooks closing and monthly submission of financial statements
Ensure a controlled and smooth cash flow managing process
Prepare for, manage and support internal and external financial audits
Support month-end and year-end close process
Liaise with external auditors and consultants
Review and recommend modifications to accounting systems
BA Degree in Accounting with direct 4+ years experience with the position and Accounting Trainings are advantageous
Must be results-orientated and able to work both independently and within a team environment.
Must possess excellent accountancy skills.
Must have knowledge of common accounting systems.
Can work under pressure and be alert at all times
Can maintain attention to details all the time.