Secretary- Cashier – NECSOO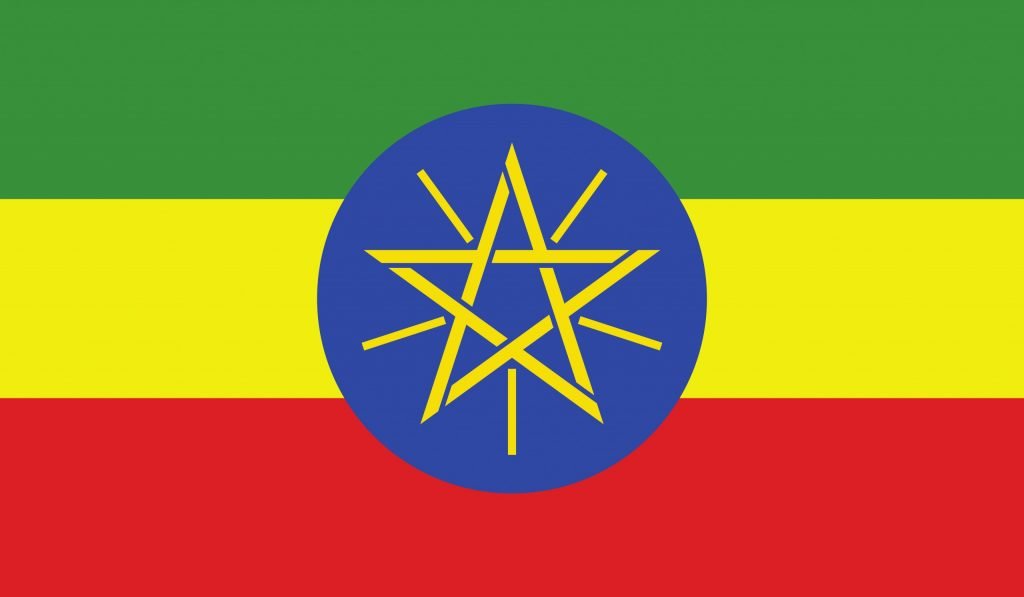 Accounting and Finance, Admin, Secretarial and Clerical, Business and Administration
NECSOO
External Vacancy
Network of Civil Society Organizations in Oromia (NeCSOO) is a Regional Network of civil society organizations operating in the Oromia Regional State. The Network, at the moment has 62 member organizations that have engaged in a range of humanitarian response and development activities in the Region. NeCSOO engages in such CSO Network-proper activities as promotion of an enabling space for CSOs, promotion of peace and peaceful co-existence, good-governance, partnership-building, and constructive policy-dialogue and advocacy activities; to mention only some. NeCSOO is looking for a highly motivated and energetic Secretary-Cashier, as per the following requirements.
Terms of Employment: One year with the possibility of extension.
Sex: Female
Minimum Education Requirement
Diploma in Secretarial Science, Accounting, Office Management, Business Management or related fields
Experience

4 years work experience with 2 years in CSO/NGO and/or related
Or
BA Degree in similar fields + 2 years of work experience with 1 year in CSO/NGO and/or related.
Additional requirements
A very good command of written and spoken English language
Excellent computer skills
A very good office management and membership coordination skills.
As per Organization Salary Scale