Sales Representative – Transsion Manufacturing PLC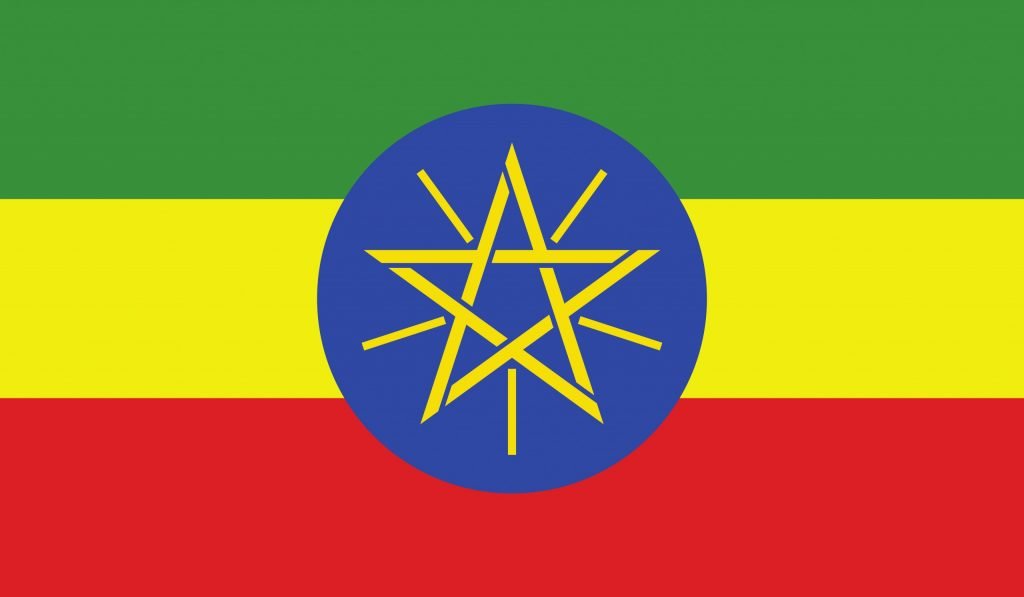 Sales and Marketing
Transsion Manufacturing PLC
TRANSSION MANUFACTURING PLC.
Background
Transsion Holdings is a manufacturer of mobile phones based in Shenzhen, China. It was the largest smartphone manufacturer by sales in Africa in 2017, and also sells mobile phones in South Asia. Its brands include phone brands, Itel and Infinix after-sales service brand Carlcare and accessories brand Oraimo. It manufactures phones in China, Pakistan, Ethiopia, and Bangladesh and recently at India.
Transsion Holdings Pvt. Ltd was founded as Transsion Technology in Hong Kong in 2006, with a focus on the development, manufacturing, sales, and services of mobile communication products. Transsion entered the African market with its Tecno and Itel brands, and started focusing on the African market in July 2008, initially with feature phones Transsion released its first smartphone in 2014.Transsion set up its Nigerian subsidiary in June 2008, and had subsidiaries in seven countries in Africa by October that year. Transsion set up a manufacturing plant in Ethiopia in 2011. Transsion entered the Indian market in 2016. The market share of Transsion's smartphone brands in Africa combined surpassed that of Samsung in 2017, making Transsion the largest manufacturer of smartphones for the African market in the fourth quarter of 2017.Transsion was also the largest manufacturer of mobile phones in Africa in the first half of 2017.Transsion's 2018 attempt at a reverse takeover failed. In October 2018, Transsion Holdings started producing smartphones in their new manufacturing plant in Bangladesh.Transsion Holdings became a public listed company in September 2019 by listing on the STAR Market section of the Shanghai Stock Exchange.
Operations
Transsion sells mobile phones in Africa and South Asia. It operates mobile phone brands Tecno, Itel, and Infinix, as well as after-sales support service Carlcare and accessories brand Oraimo. Spice Digital, an Indian phone brand, was acquired in 2017. Transsion manufactures its phones in China, Ethiopia, Bangladesh, India, and Pakistan. Transsion was the first non-African mobile phone company to set up an after-sales support network in Africa.Transsion's success in the African market has been attributed to tailoring its phones' features to the needs of the African market. Transsion's phones offer a featurethat calibrates camera exposures for darker skin tones, allowing face details to be retained. Transsion developed phones with dual SIM functionality, which were well received because African users commonly used more than one SIM card at a time save money. Transsion released phones with long battery life, which are suited to low electrification rates in Africa and the propensity of blackouts. The phones included support for multiple African languages, and Tecno was the first major mobile phone brand in Ethiopia to include support for an Amharic keyboard. Transsion heavily advertises its mobile phone brands in Africa.
Vision
To become the most popular provider of smart devices and mobile services for
consumers in global emerging markets
Mission
To improve the lives of as many people as possible through technology and
innovation
CORE VALUES
· Customer
Customers are both the starting point and the end point for all work of TRANSSIONers
· Respect
Respect defines how we treat each other and our differences.
· Openness
Staying open connects us to the future and its possibilities.
· Innovation
Innovation is essential to achieving breakthroughs on different levels, both
personal and organizational.
· Sharing
Sharing invites every "I" to become "we".
· Bottom line
We always show compassion, even if it puts us at a disadvantage.
Responsibilities
1. Doing the marketing visibility job.
2. Collecting the purchase/sales/inventory data from our agents/sub-dealers,
3. collecting the products/price data for both our company and our rivals in the market, doing some basic sales/market analysis
4. Developing new customer and smooth the customer relationship.
Education and Experience
1. BA degree or above level, marketing/sales related education or professional background.
2. at least one-year sales and marketing experience.
3. Excellent English and local language.
4. Good at Microsoft Office Excel, PowerPoint, Outlook.
Attractive