Sales Manager – Passion Agro & Furniture Production PLC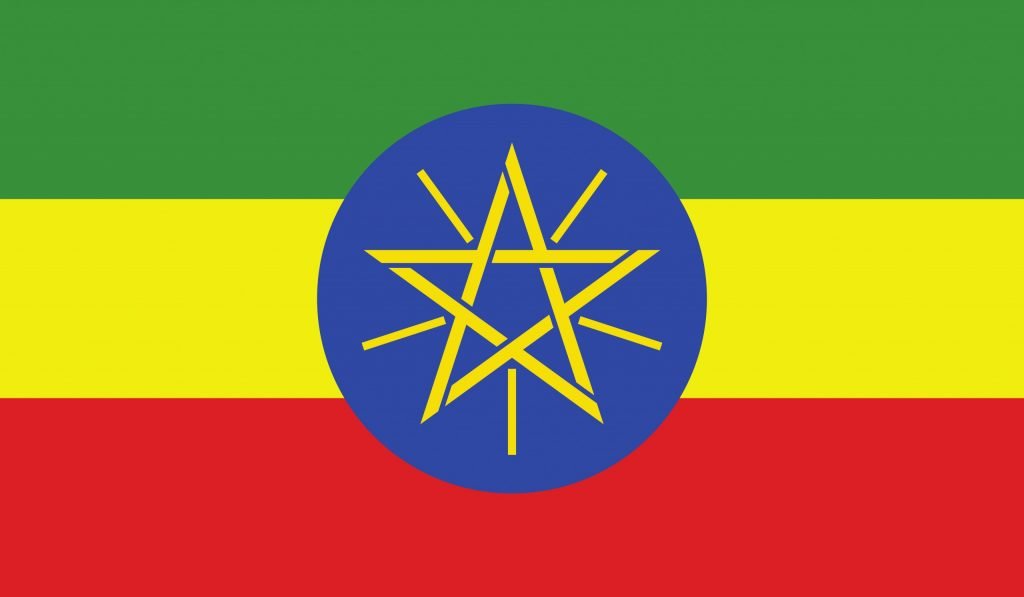 Business and Administration, Economics, Sales and Marketing
Passion Agro & Furniture Production PLC
Passion Agro & Furniture Production PLC is a production company focussing on the production of high quality furniture made from raw materials imported from Europe.
Our factory is located in Dankaka, a few kilometers from Debre Zeit. We have a young and enthusiastic team and we have an ambitious growth plan for coming years.
Do you want to join us?
Passion Furniture is looking for a Sales Manager who is very enthusiastic and driven to bring Passion to a next level with selling our products and managing our big projects. We are searching for a team player but also an independent colleague who is easily making connection with customers and colleagues.
Passion Furniture is an exciting company located in Denkaka (Debre Zeyt) founded by Dutch shareholders with an enthusiastic team of 55 employees (https://passionafp.com/). Together we are making high quality furniture for the local market. We are doing this with imported materials, but we are also making nice designed furniture from local wood.
We are searching for an enthusiastic pro-active sales manager to expand the team.
Responsibilities:
Promoting the organization and products to customers and following up leads;
Guidance of the customers through the whole procedure and manage expectations of the customers;
Close follow-up of all the steps of the whole sales process (quotation, invoicing, payment etc.) and an assertive leading of the team members who are involved;
Managing and arrangement of the delivery of big projects (project management);
Keeping the sales and customer files up-to-date, accuracy is necessary;
Setting up appropriate internal processes for sales related subjects;
As a sales account manager you are part of the MT and so you have to take the related responsibilities;
Establishing and managing quarterly sales forecast during the weekly sales meetings;
Keeping track on the quarterly sales goals and act if necessary;
Being up-to-date with upcoming tenders at all times and following up new tenders if this is strategically interesting for Passion.
Beside visiting customers and projects in and around Addis Ababa, we expect the sales manager to spend his/her time primarily at our compound.
Depending on your experience and capabilities your monthly gross salary will range from 15,000-25,000 ETB. If you are capable we would like to offer you training opportunities like a two-year part-time Management Development Program.
We are looking for somebody who:
has direct sales experience;
has a pro-active and open mindset;
somebody who can deal with Dutch directness;
is willing to step out of his comfort zone;
is accountable and takes responsibilities;
has at least a bachelor degree in business administration, marketing, economics or any other related field;
has a strong personality and is capable of persuading and influencing people;
has excellent sales and customer service skills with proven negotiation ability;
has excellent team management and leadership skills;
has excellent communication skills in English and Amharic in writing as well as with speaking;
has good experience with Microsoft applications like Word, Outlook and Excel