Sales and Marketing Manager – Yamrot Food Complex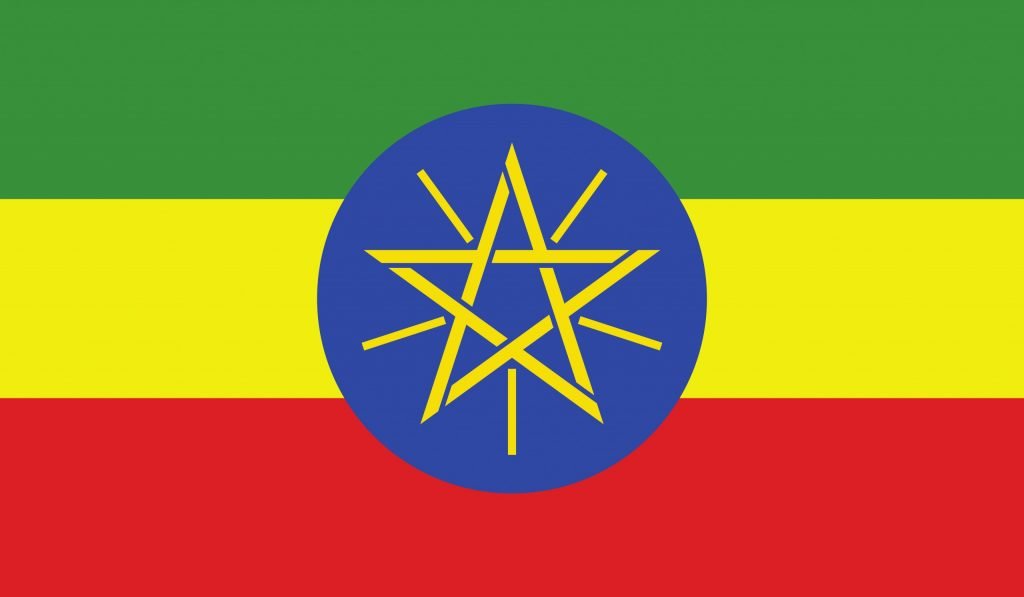 Business and Administration, Sales and Marketing
Yamrot Food Complex
ABOUT US
Yamrot Food Complex is located in Oroima, Tatek industry zone. We are a leading food industry that produces Pasta, Macaroni, and Wheat Flour established in 2001 E.C
JOB PURPOSE
Sales and marketing manager is responsible for researching and developing marketing opportunities and planning and implementing new sales plans. The sales and marketing manager will also manage both the marketing and the sales staff and will perform managerial duties to meet the company's operations goals.
PRIMARY DUTIES AND RESPONSIBILITIES
Objectively review the organizational business processes;
Promoting the company's existing brands and introducing new products to the market.
Analyzing budgets, preparing annual budget plans, scheduling expenditures, and ensuring that the sales team meets their quotas and goals.
Researching and developing marketing opportunities and plans, understanding consumer requirements, identifying market trends, and suggesting system improvements to achieve the company's marketing goals.
Gathering, investigating, and summarizing market data and trends to draft reports.
Implementing new sales plans and advertising.
Recruiting, training, scheduling, coaching, and managing marketing and sales teams to meet sales and marketing human resource objectives.
Maintaining relationships with important clients by making regular visits, understanding their needs, and anticipating new marketing opportunities.
Working hours:- 48 hours, possibility of flexible working hours arrangements;
Terms of employment: – permanent
Reporting to GM
Competencies and Experience
A bachelor's degree in marketing, mathematics, business administration, or related field.
7 years experience in marketing or sales.
Experience in management may be advantageous.
Understanding and knowledge of sales and marketing.
Strong analytical, organizational, and creative thinking skills.
Excellent communication, interpersonal, and customer service skills.
Knowledge of data analysis and report writing.
The ability to understand and follow company policies and procedures.
The ability to work under pressure.