RtR – GL and Fixed Asset Administrator – Addis Ababa –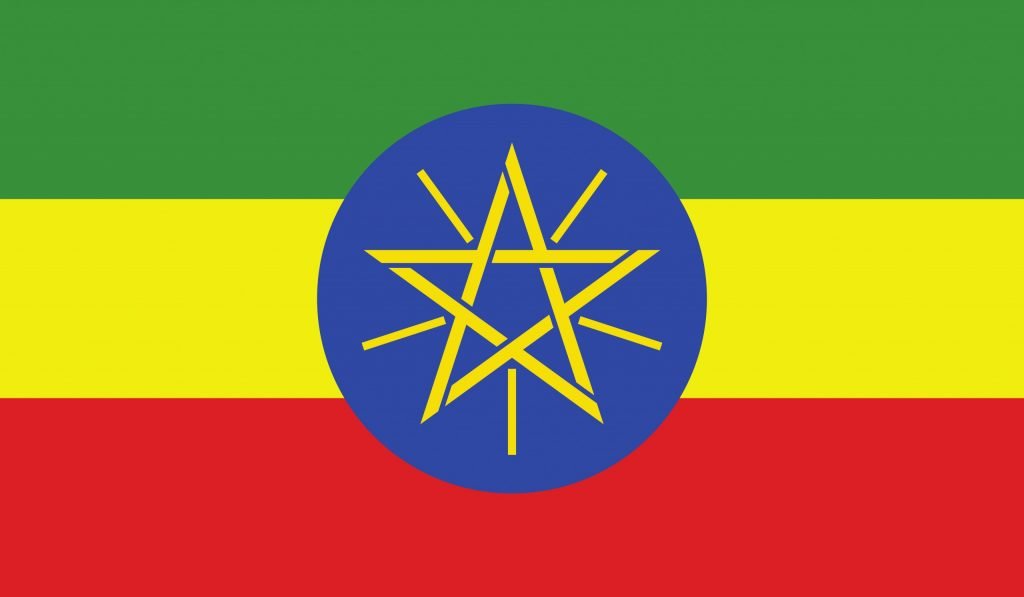 Accounting and Finance, Management
Purpose of the job
Maintenance of accurate master data for all General ledger postings, periodic and consistent account reconciliations and maintenance of proper fixed asset records with necessary supporting schedules.
Periodic account reconciliations, standard and recurring journal entries, closing entries, audit assistance, and assistance with financial reporting.
Key Responsibilities
The administrator as a GL administrator is responsible for maintaining proper Master data and GL Setup, the timely preparation of monthly journal entries and the reconciliation of the accounts and related schedules;
Review posting sources to the General Ledger for completeness and accuracy and adjust accounts as necessary.
Adapt and Prepare reconciliation templates of general ledger and bank accounts;
Reconcile accounts receivable, inventory, payables, Fixed assets and other GL accounts on monthly basis;
Create and post journal entries;
Financial statement preparation, review and analysis;
Identify opportunities for improvements in processes, systems and reporting through independent investigation and research.
Recommend and help implement solution options.
Assist in the preparation, implementation and maintenance of accounting procedures.
Insure period end close activities are properly implemented and follow up
The administrator is also responsible for maintenance of proper fixed asset records, schedules and ensuring existence of physical control over the assets by: specifically;
Create and monitor a system of controls, procedures, and forms for the recordation of fixed assets;
Recommend to management any updates to accounting policies and estimates related to fixed assets;
Assign tag numbers to fixed assets;
Record fixed asset acquisitions and disposals in the accounting system after obtaining appropriate management authorization;
Track the compilation of Work in process (WIP) costs into fixed asset accounts, and closeout those accounts once the related projects have been completed;
Reconcile the balance in the fixed asset subsidiary ledger to the summary-level account in the general ledger;
Calculate depreciation for all fixed assets per month per both tax and Heineken depreciation policy;
Review and update the detailed schedule of fixed assets and accumulated depreciation;
Investigate the potential obsolescence of fixed assets;
Conduct periodic impairment reviews for intangible assets;
Plan and conduct periodic physical inventory counts of fixed assets;
Recommend to management whether fixed assets should be disposed of;
Conduct analyses related to fixed assets as requested by management;
Prepare audit schedules relating to fixed assets, and assist the auditors in their queries;
Prepare deferred tax asset/liability schedule related to the difference of depreciation policy per Heineken policy and that of tax; and
Engage in other related tasks as assigned by line managers.
Department: Reporting and Accounting
Function: Finance
Reporting to position: RtR Team Leader
Education
A bachelor's degree from an accredited college or university with a major in accounting and finance or management
Excellent IT skills including Microsoft Excel and other Microsoft Office packages
Experience
3-4 years of relevant work experience preferably in manufacturing Company