Request for Expressions of Interest – REOI – Splash International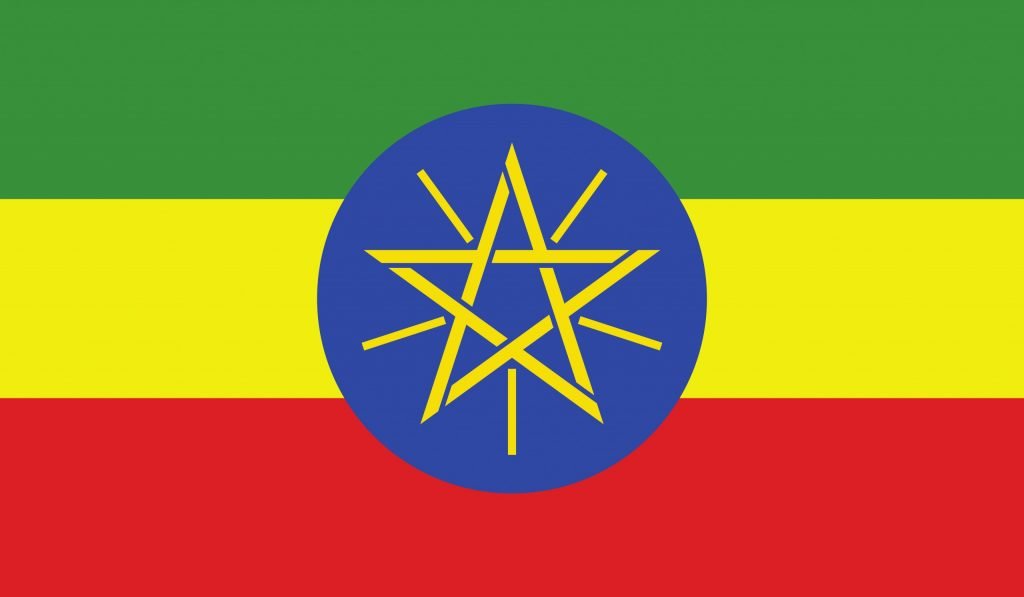 Consultancy and Training, Social Sciences and Community
Splash International
Splash is a social justice organization committed to the poor, an international development agency disciplined around urban economies, a social enterprise dedicated to putting ourselves out of business, and a safe water company focused on children. Put this odd combination together and exciting things are happening.
THIS IS A REQUEST FOR EXPRESSIONS OF INTEREST (REOI) ONLY, issued solely for information and planning purposes, and responses do not constitute a proposal. Responses to this REOI are strictly voluntary and Splash will not pay respondents for the information provided in response to this REOI. The purpose of the activity as envisioned under this REOI is to design, carry-out and ensure use of implementation research on the research domains identified below, and to provide high-quality and sector-specific analytical, technical and evaluation services to Splash. This will allow Splash to address critical knowledge and learning gaps related to the impact of menstrual health programming on the experience of girls throughout puberty. This information will also help improve Splash's Menstrual Health program which aims for every girl to be educated and empowered to manage her menstruation with dignity and without fear so that she is able to achieve her full potential.
For more detail click here: MH_Addis_Research_Solicitation.docx
Responses should include the following:
Cover page, not to exceed one (1) page, that includes:
Organization name and address
Point of contact name and contact information
Size and type of organization
Bios and resumes of proposed research collaborators
Splash is interested in feedback on the following, with the most important areas of input listed first:
Your organization or potential research team partner organizations' capacity to respond to the three activity components and specific research focus areas highlighted below.
Potential methods for designing/conducting/analyzing the research highlighted under each focal area.
Approaches (including optimal techniques to organize or structure partnerships between researchers and implementers)
Approaches to ensure uptake of learning resulting from research (within and beyond Splash) in decision-making, policy and programs.